This past week Tripp and I took time off of work. No big vacations, no big plans…just a chance to spend time together.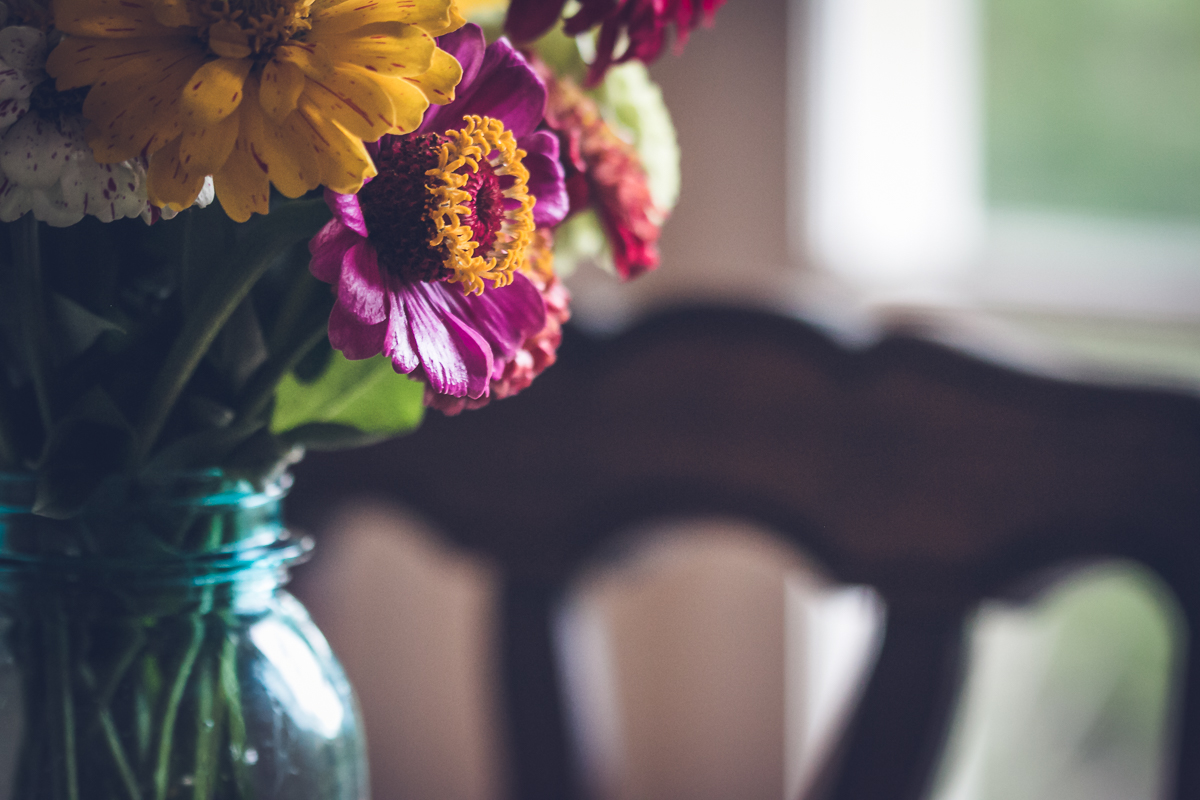 This past week, my mom and dad celebrated their 50th anniversary. Along with Tripp's mom, the five of us went to the lake for a few days.  Dinner at Fin & Feather to celebrate my parents, sleeping in, playing games, enjoying the slower pace of lake life…all of the good things about this wonderful place.
This past week, Tripp and I celebrated the Fourth of July at home.  We took our drinks and our chairs and walked a few blocks to the park where we watched the city's fireworks display. It still makes me feel like a child to watch the fireworks light up the night sky.
This past week, Tripp and I took a little road trip and explored the northwest part of our state. It was so nice to get away for a couple of days and enjoy a change of scenery. Plus there's nothing like the big, beautiful skies of NW Oklahoma to refresh your soul.
This past week, I co-hosted a bridal shower for a lovely girl – the daughter of dear friend. It was a small, intimate gathering with a whole lotta love and I was delighted to be a part of it.
This past week was, no doubt, a very full week.  But it was full of doing the things I love with people I love. And as I head to work today, it is with a very full, grateful heart.
Happy Monday friends! Hope you all have a great week!
Love, Kelly
SaveSave