A few weeks ago I participated in the Liberate Your Art 2012 Postcard Swap hosted by Kat Sloma.
It was such a great experience and I so enjoyed receiving all those beautiful postcards in the mail.  But it almost didn't happen.  About the time I started going through my photos to select one for the swap, I got a little visit from my friendly (not), neighborhood inner-critic.
I have to say that I was a little surprised because I went a couple rounds with my inner-critic a few months ago and thought I had finally managed to put him in his place.  But I guess he still had some fight left in him and so he came back swingin, "You're not a real photographer.  You're not an artist."
"Who do you think you are anyway?"
Now I know what you're thinking. "Kelly, you put photos out here on your blog all the time. What's the big deal?" But the deal is, sharing my photos here on my blog (with all of the support and encouragement from you, dear friends) is one thing. But sharing them with the world at large is kinda scary. Makes me feel extremely vulnerable in a whole new way.
All of this negative nonsense really sent my creative spirit into a tailspin, so naturally the first person I called to console me was my mom. Full of compassion and reassurance, my mom told how much she loved my photos and how she shared them all her friends. And how much they loved them. I swear, no one heals a wounded psyche like Dr. Mom.
So after my conversation with Mom I decided on one of my favorite zinnia shots and worked on getting my postcards printed.  Once I got them all printed and ready to go I showed them to Tripp and asked, "What do you think about this? Do you think this will be OK? Do you think it's pretty?" Then I did the same thing with Kelsey. "Seriously, what do you think? Do you like it? Do you think they'll like it?" And because my family loves me and supports my enthusiasm for photography they both respond, "Yeah. Looks nice. Very pretty."
But my inner-critic was not going to let me off the hook that easy. "Well it's your mom. She has to say that. Tripp and Kelsey are just being nice."
Yes, I'll take an order of SELF-DOUBT with a side of INSECURITY to go please. Go ahead and throw in a FEAR shake too. And sure…what the hell…super size me.
So effing sick of this bullshit value meal.
All along during this crisis of confidence, I had been praying and looking for some guidance. "Are you there God, it's me Kelly. Should I send this in for the postcard swap?"
***Crickets***
Nothing.
For an entire day I drove myself (and my family) crazy trying to decide if I should send these postcards. So needing their approval and validation. And then there was the fact that God was so frustratingly quiet when I needed Him to tell me I was doing the right thing.
Dammit, I just needed somebody to believe it me!
Man I had it all wrong.
Later that afternoon, after a long walk and a hard look in the mirror, it dawned on me.  What I finally realized is that the person I needed approval from was me. The person I needed to listen to was me. The person I needed to believe in me, was me.
On second though I'll have the SELF-COMPASSION combo with a side of HOPE.
And once again, I was reminded that I had the choice of which voice to listen to.  And it felt good to turn off that broken record.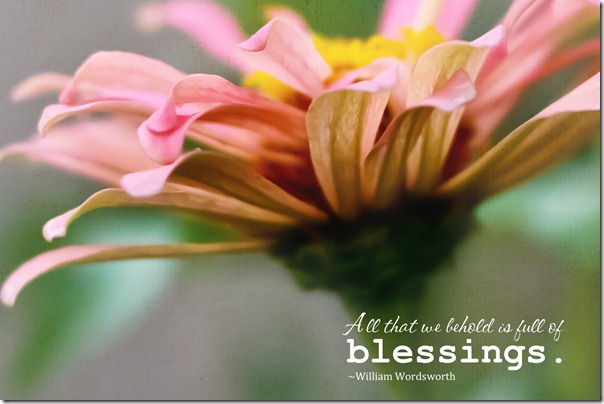 After that HUGE light bulb moment, I packaged up my postcards and sent them off to Kat. I have to tell you – the peace and relief I felt was so rewarding and truly it would have enough all by itself.  But the very next morning I got an email from Flickr. Turns out, one my photos had been selected for that week's Explore/Interesting Photos. Me. One of my photos. In all the thousands of photos uploaded that week, someone at Flickr thought my photo was interesting.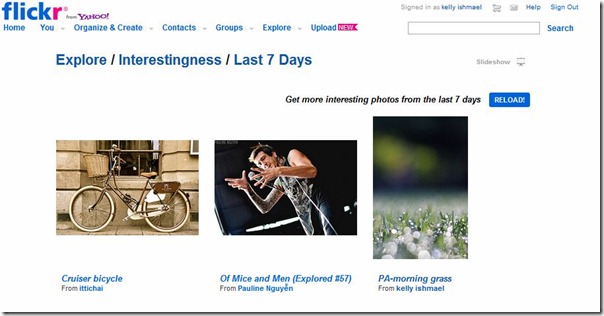 Liberation.
As I look back now, I can see why God was so quiet. This was the test – do I believe in myself? And now, I can say with a heart full of hope and faith – yes.
I think it's so funny the way faith works…you get the wings after you make the leap.
I am liberated. And now I am free to fly.
Peace, Kelly