Earlier this week, I shared some of my photos from the week I spent in Kansas City. As usual, during the course of the week I took a wide variety of photos – from nature walks, to still life, to everyday kinds of shots.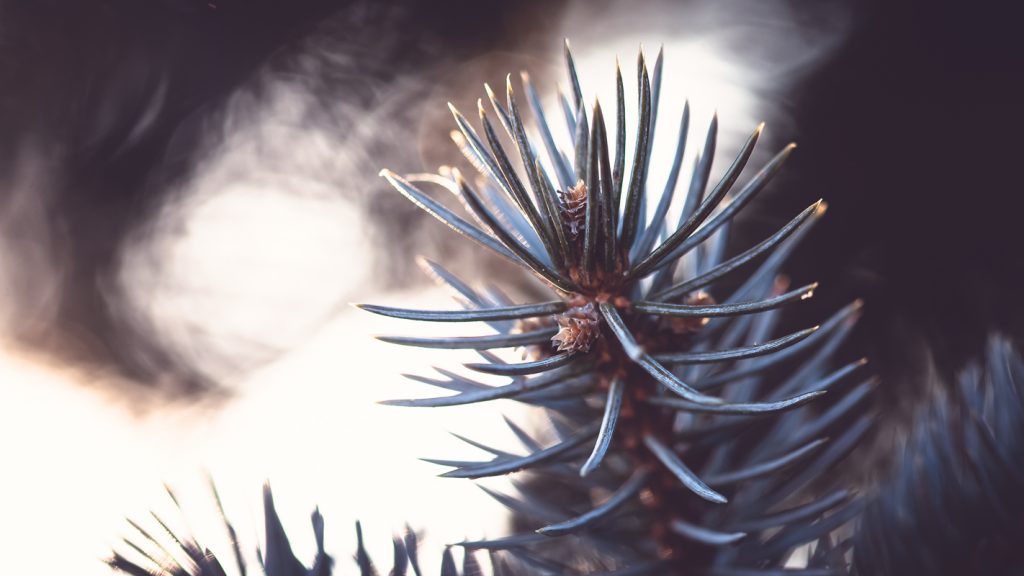 It is for this reason that I have made it part of my process to apply keywords to photos in my Lightroom catalog. This way, at some future date, if I want to go back and search for specific kind of photo, I can easily filter my catalog using these keywords.
Below is a video tutorial which demonstrates how I apply keywords to my photos and then how I use them to filter and search my catalog.
Like I share in my tutorial, keywords are a really useful tool in Lightroom. And I have found getting in the habit of applying keywords on import has made it a lot faster and easier.
Let me know if you have any questions!