i'm trying to remember what exactly it was that possessed me to actually go out on the internet and buy calligraphy supplies.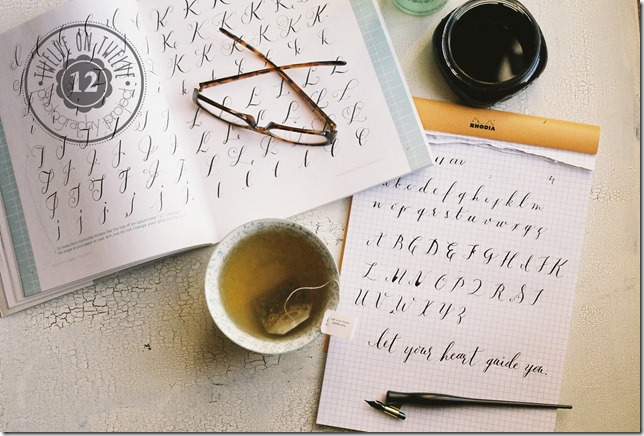 generally speaking, i think it started out with my genuine interest in typography and fonts. and at the beginning of the year, i was looking for a way to insert my own, personal, creative touch to my project life albums by making little scripture cards to fit inside the 3×4 pockets.
well so thanks to photography, i have amassed quite the little collection of fonts. but none of them were 'just right.'
please… i know… don't say it.
i didn't want a fussy calligraphy font. i wanted something more natural and free-flowing. similar to my handwriting. so i looked into wacom tablets. but those were a bit on the pricey side and i couldn't justify spending the money on it.
actually, now that i'm really thinking about it, i think it might have been pinterest.
once again ….i know… don't say it.
yes. that's it. i was searching for free calligraphy fonts when i fell down the rabbit hole and stumbled across a pin for molly jacques' modern calligraphy class at skillshare.com. which then prompted me to do a pinterest search for modern calligraphy. and that my friends was all she wrote.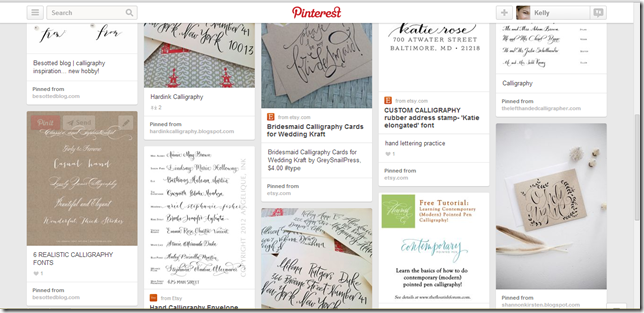 so here we are two months later. and i love it. i had no idea how much i would love it, but i do.
but it is hard…i have a long way to go. sometimes my calligraphy still looks like an 87 year-old woman who's had 12 cups of espresso has been writing it. definitely putting calligraphy into the 'looks easier than it actually is' category.
as i was brainstorming what to photograph for this month's installment of my 12 on 12 photography project, i was thinking about nicely photography and calligraphy play together.
and yes, i am publicly owning up to the fact that i had to buy drug store readers for practicing my calligraphy.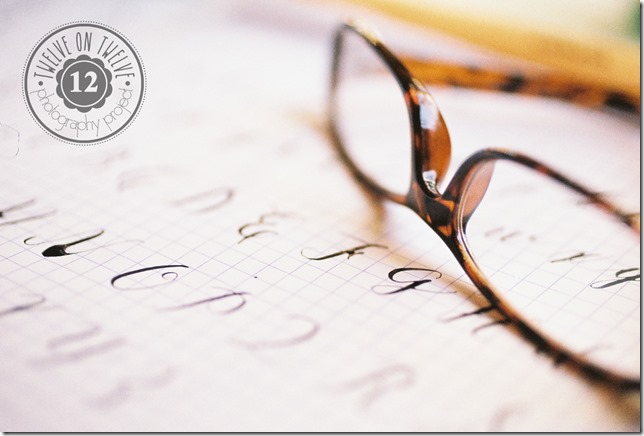 anyway, just like with photography, to be any good at calligraphy you have to practice. alot. there will lots of mistakes…you have to be ready for the ink blobs and spatters.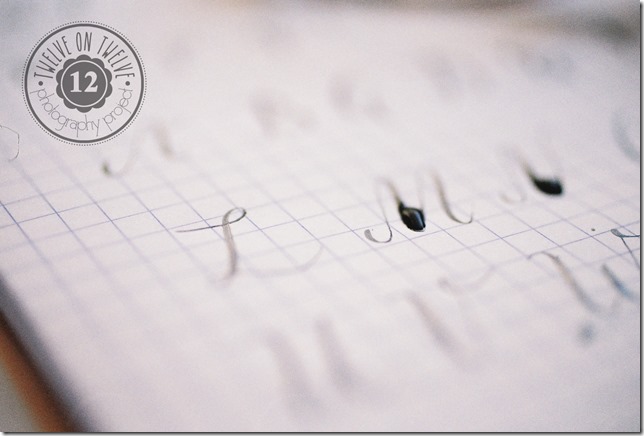 not terribly dissimilar to an underexposed shot or fuzzy focus.….just part of the learning process.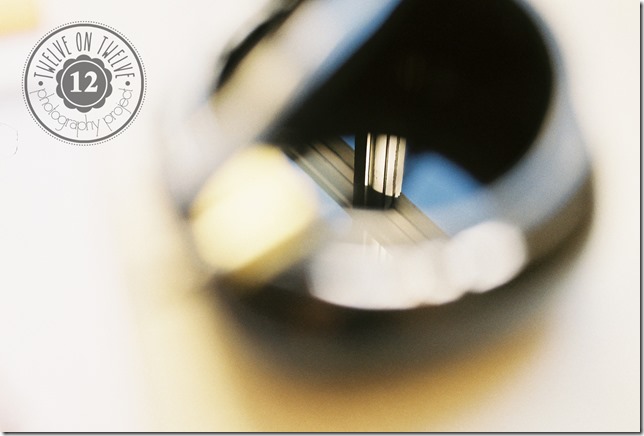 as was the case with the previous two months, this film project makes me realize what a lazy photographer i've become. so it's been good to sort of get back to basics. and the other good news is that i finally figured out how to use the exposure/focus lock on the back of the camera (if all else fails, read the instructions right??).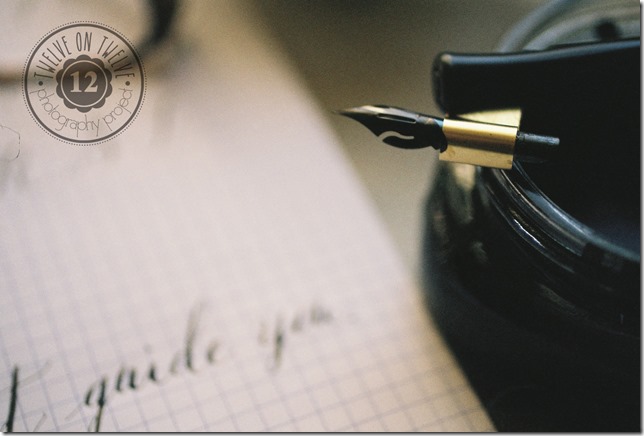 i'm so glad that i listened to my heart and decided to try calligraphy.
it's added a new dimension to my photography and my project life album that i just love.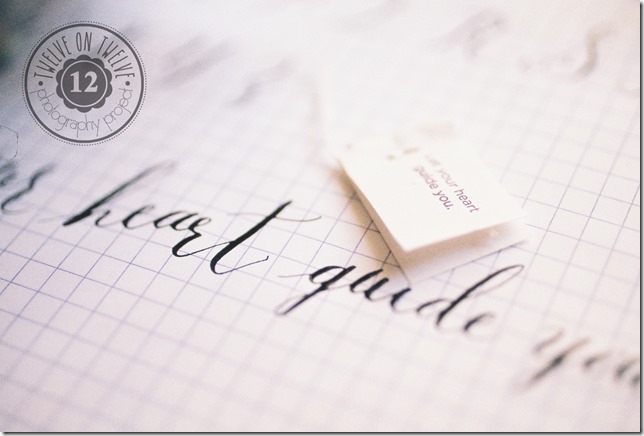 thanks for letting me share it with you.
love, kelly