Tell me, what is it you plan to do with your one wild and precious life? ~Mary Oliver
Last week a took a walk on the wild side.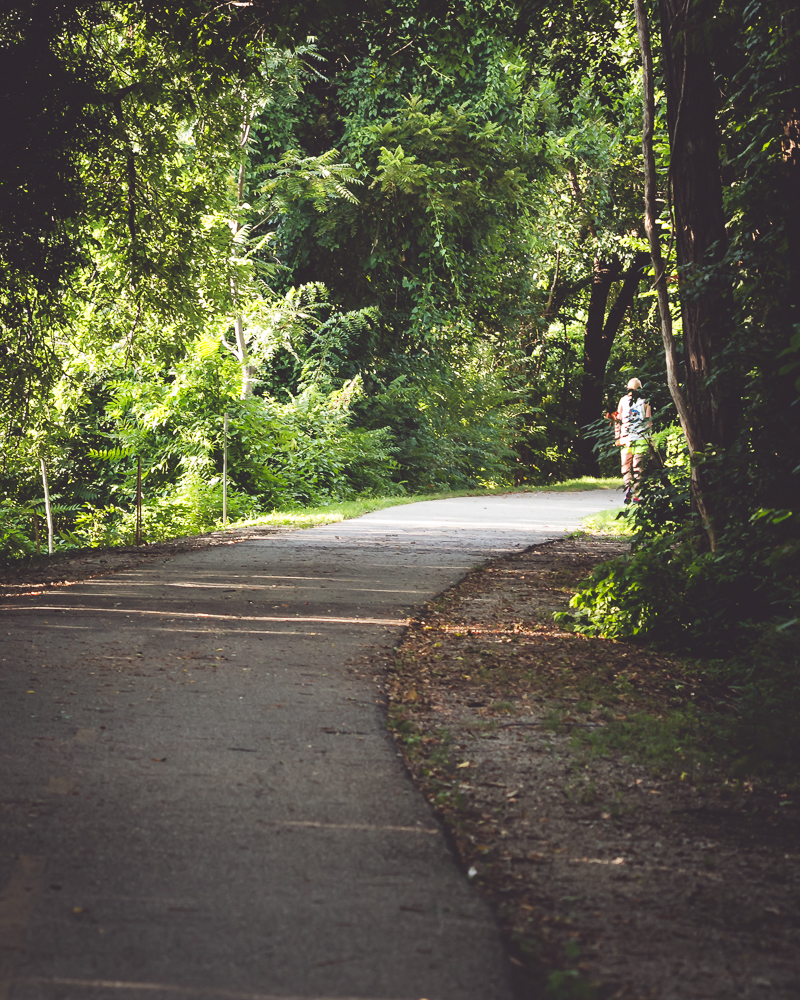 I know I have shared my love the trail down the street from my house with you before. There is something about this time of year, though, that I am particularly drawn to.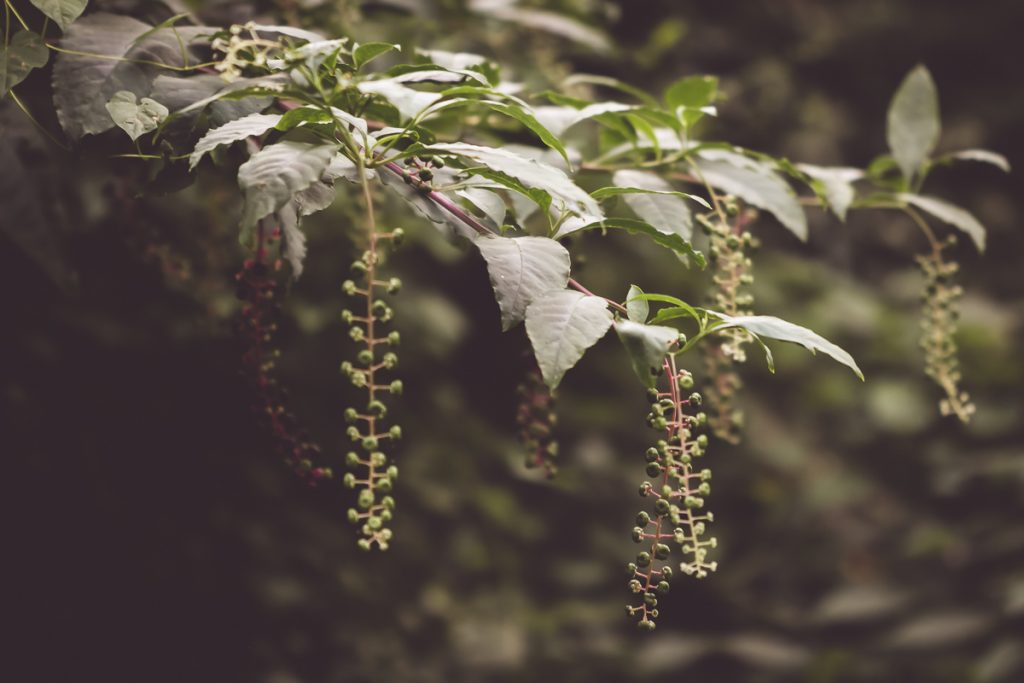 The bushes and vines along the trail have an almost exotic feel to them.
I mean just look at this passion flower!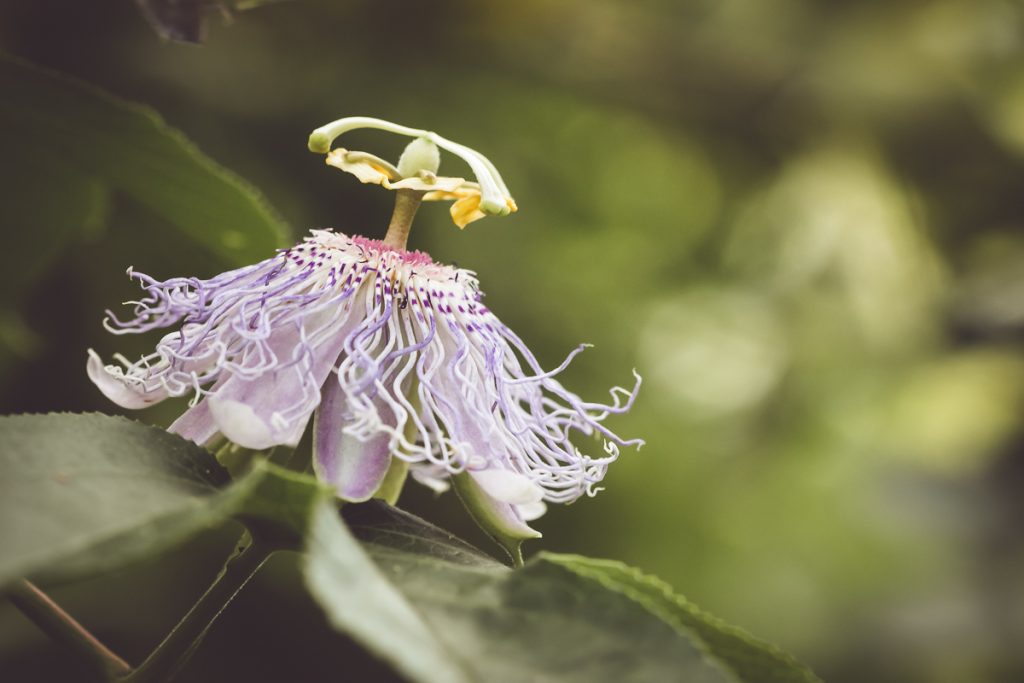 Because no one really maintains this part of the trail, it's allowed to grow unchecked and run wild.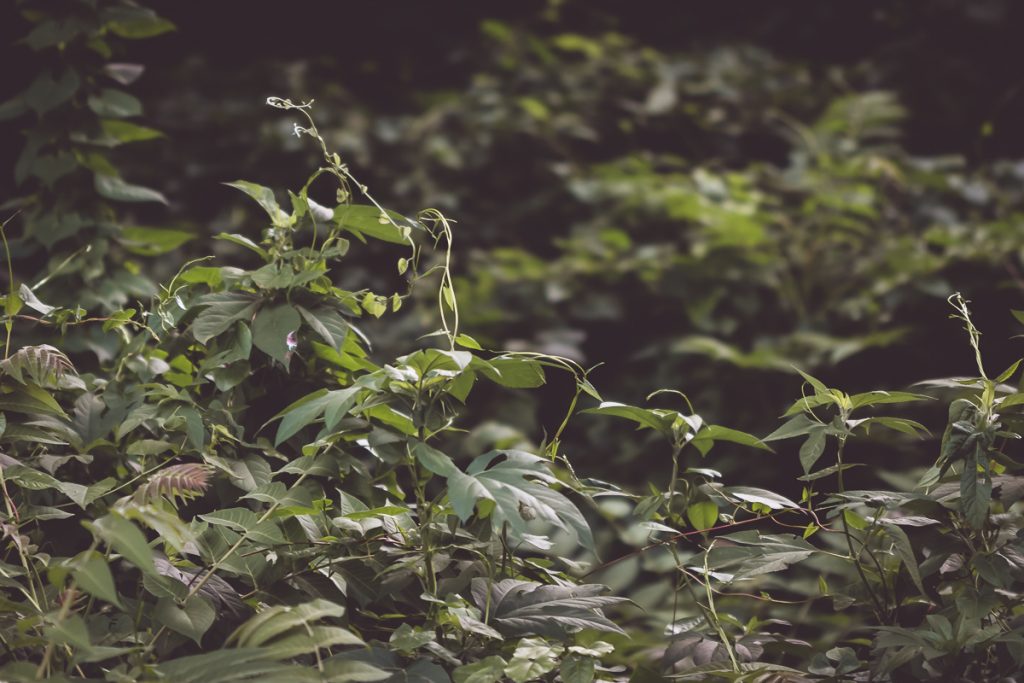 This stands in stark contrast to the manicured lawns of my neighbors that I pass by on the way to the trail.
I've been thinking about this lately…this dichotomy between these two parts of my neighborhood. How on any given day you can likely find an army of lawn crews descending upon my street mowing the grass and edging the sidewalks. Blowing away any unwanted debris to leave behind neat, tidy yards that mind their manners and never encroach upon one another.
Then there is the trail with its unruliness. Completely unkempt. Completely wild.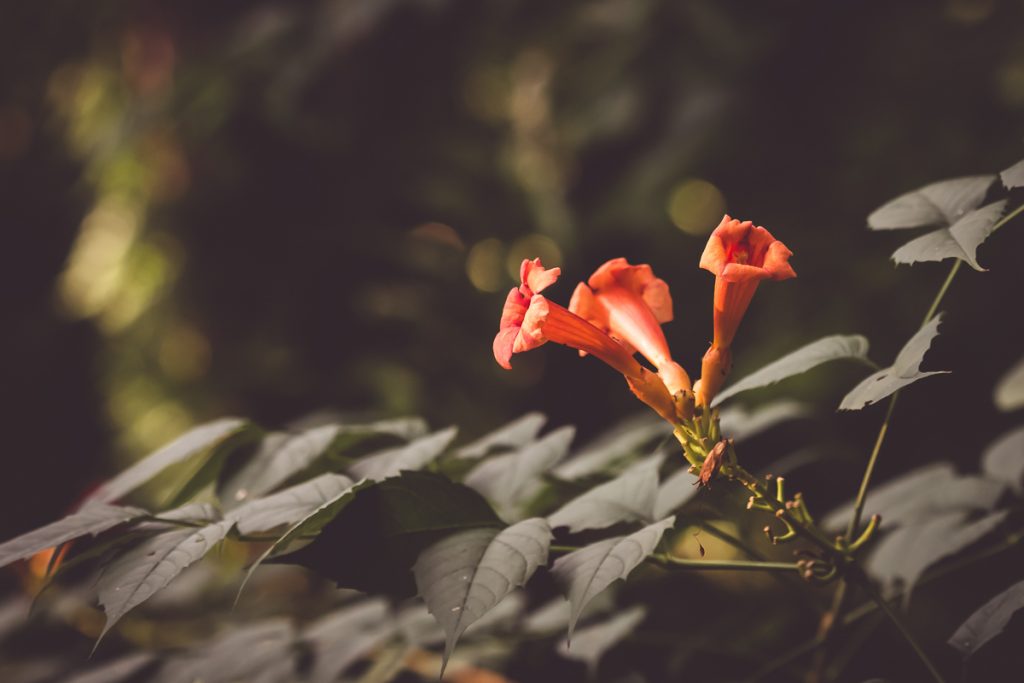 Which is kind of what I love about walking down here.
I've been thinking about this contrast in my own life too. Normally, I am the kind of person who colors in lines and abides by the rules…I tend to keep my life neat and tidy.
Well, that is except for my craft room, but that's probably another blog post for another time.
But lately, everything in my life feels unruly, messy, and completely chaotic. Nothing makes sense. It doesn't seem like there are even any lines to color by. Which is causing me a decent amount of distress.
As I sit here typing this post, much of my living room still resides in my dining room following my big 'living room update' that I started a couple of weeks ago. Our front porch was torn out this week, and there is a guy sawing wood forms for the new concrete that will get poured. Meanwhile, down in the basement, we are still trying to dry out from the huge storm that blew in early in the week. With no front porch, all of the water came running down the walls of our foundation into our basement.
It's a mess.
I'm wondering though, seeing as how much I enjoy the wildness of my walking trail, if I could learn to see the unruly areas of my life a little. Maybe stop trying to make them conform to my very tiny comfort zone and let them be.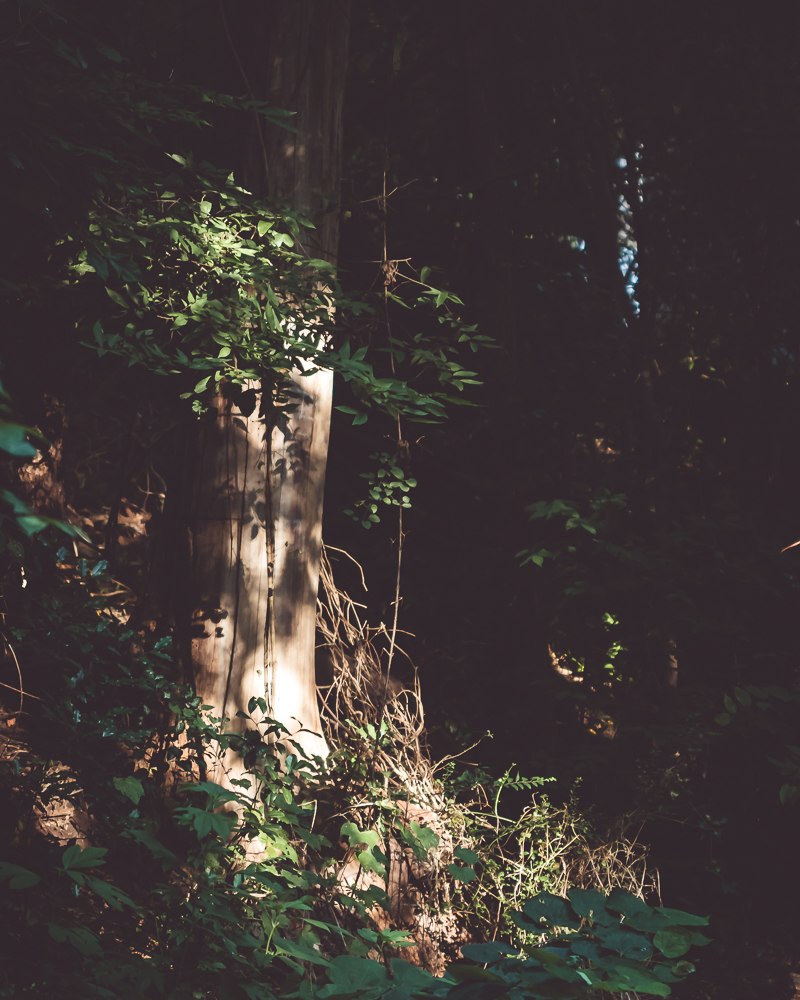 Let the light and the shadow tell the story.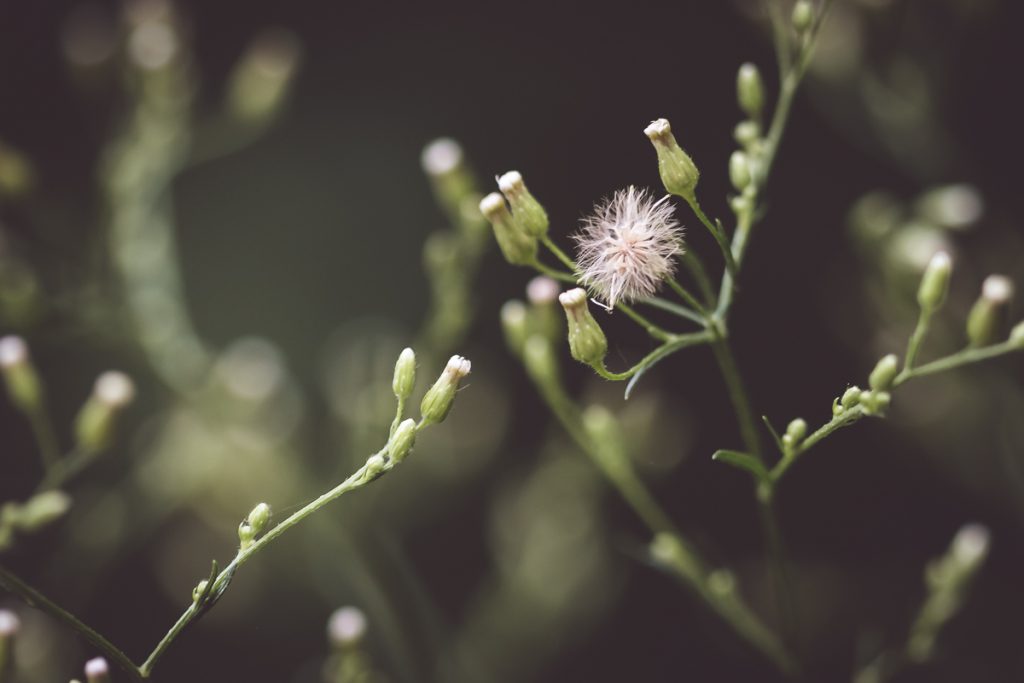 Maybe find a little magic in the details.
Today I am grateful for this reminder to live my wild and precious life.
Love, Kelly