warning…there are an obscene amount of vacation photos in this blog post. view at your own risk.
we left on saturday for a spring break getaway.
we spent a glorious four days in puerta vallarta.
we spent a ridiculous amount of time laying by the pool.
we enjoyed adventuring into the town of puerta vallarta in the evenings.
we ate probably the best tacos of our entire life.
sorry i don't have a shot of the actual taco because i inhaled it..
i took pictures of flowers. i know…big shock.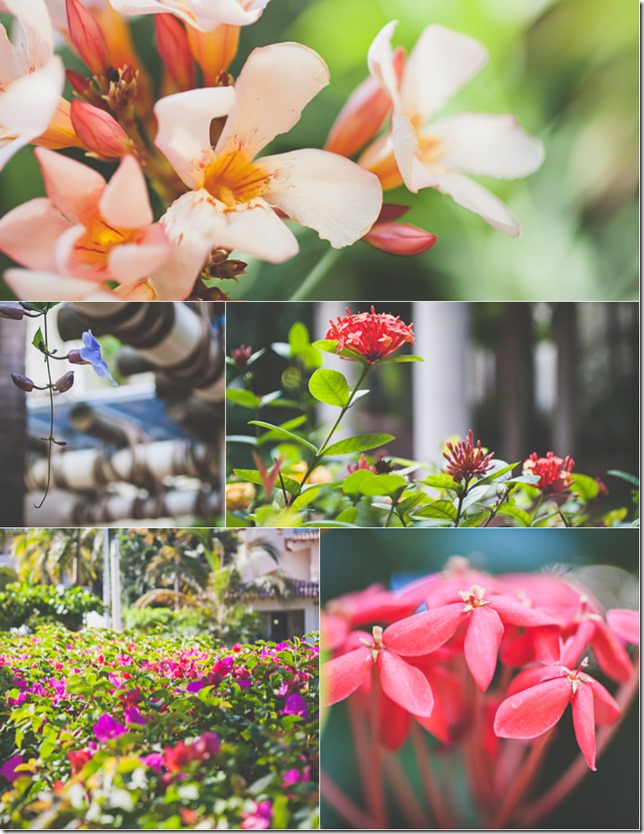 i also took pictures of the beach.
and palm trees
puerta vallarta is a beautiful place with some of the most glorious sunsets i've ever seen.
it was a wonderful few days with my family in paradise. thanks for letting me share it with you.
love, kelly