August is the slow, gentle month that stretches out the longest across the span of a year. It yawns and lingers on with the light in its palms.

Victoria Erickson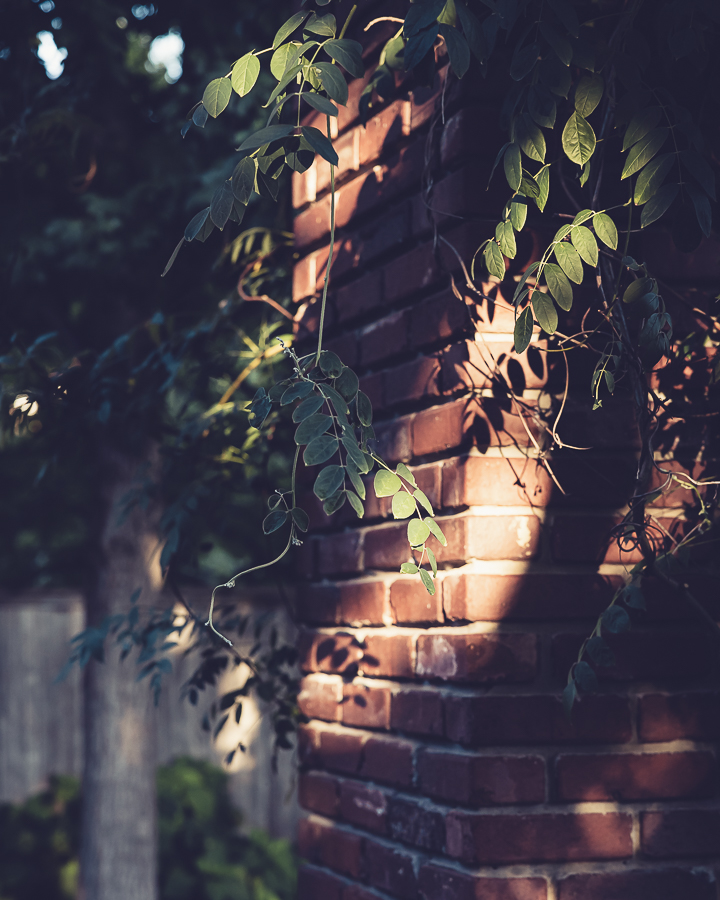 There's a shift that happens in August. It's nearly imperceptible at first, but then all of a sudden I can tell. The days are noticeably shorter. The light is different.
Summer is winding down.
Rather than feel melancholy about this, I have learned to appreciate the gifts of August. I have come to think of it as an in-between time, a kind of liminal space if you will. A month that lingers somewhere between what was and what is yet to come.
As August lingers, rather than immediately move on to the next thing, I am trying to be present to all of her slow, gentle magic.
Love, Kelly