i know i say this all the time, but honestly it's so true – the fact than anyone other than my mother reads my blog is a complete shock to me.   well so you can imagine my surprise when i got an email from my dear friend terri from focusing on life asking me if i would like to become a regular contributor to their blog.
truly, it is such an honor to be sharing thoughts about photography and life on their blog because they have all been such an inspiration to me on my own journey in photography.  and in appreciation for terri's kind gesture, i promised that i would not talk about my cat's hairballs or litter box.  that is a special treat that i will reserve for you my friends.  
i would also like to add that i'm going to try very hard not to abuse air quotes or hashtags as well.
anyway, today is my first 'real' post with them and i'd be delighted if you visited me there.  and i would just like to say thank you to all of you who read my blog and support and encourage me.  without you it would not have been possible.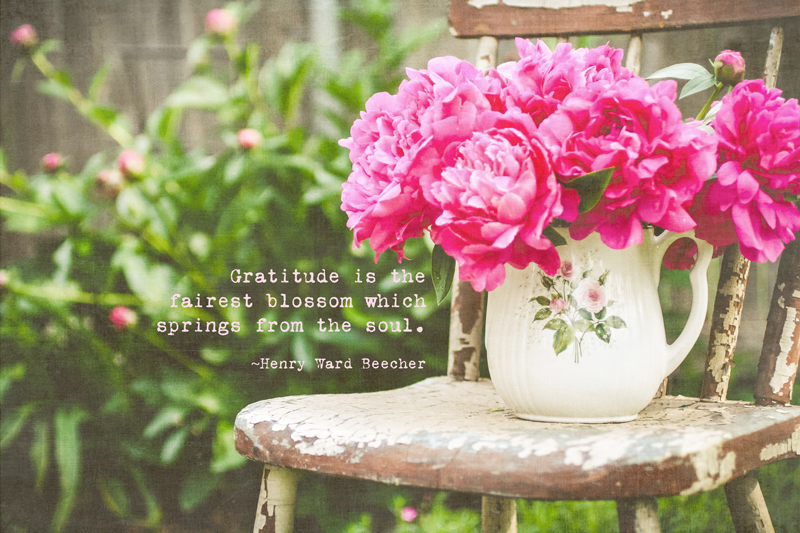 love, kelly