on sunday afternoon, with my laundry being sort of caught up and my house being clean… enough…i took a few minutes to enjoy a cup of tea and my new southern living magazine.  and i mean the physical periodical that comes in the mail – not the digital, kindle version.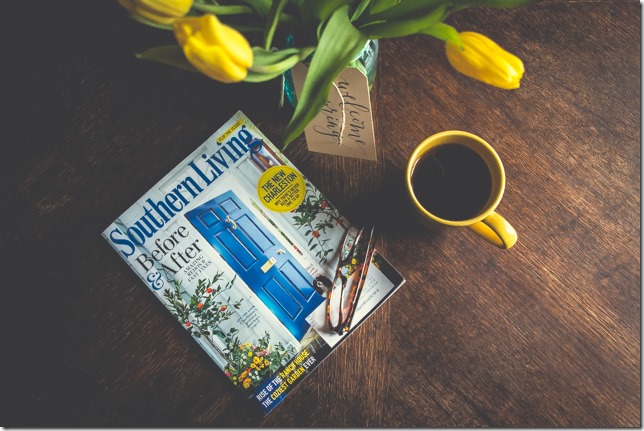 at any rate, while i sat there at my kitchen table with a cup of tea, i was once again reminded of how much i love magazines.  and so today i thought i might share with you ten, extremely important, reasons why i do.
1. happy mail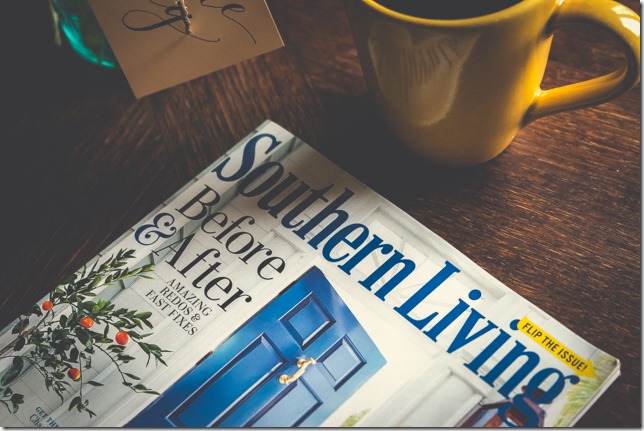 i mean, let's face it…once a month i get something beautiful in addition to the junk mail and bills.
2. the feel and sound of turning pages
there is a tactile, auditory component to a magazine that i find incredibly gratifying and one that cannot be duplicated by a digital reader.
need i say more?
4. fun places to add to my adventure list
6. fresh ideas for home decor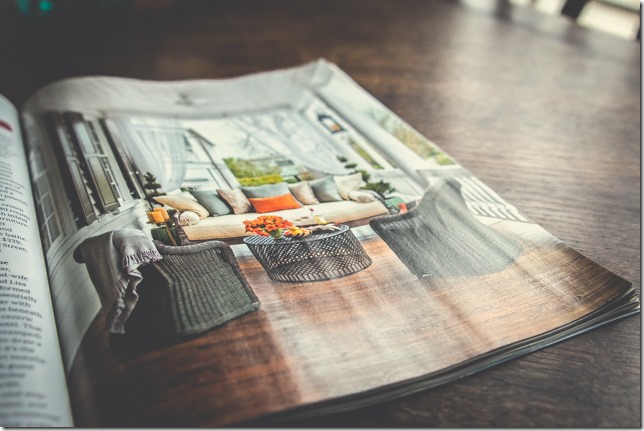 7.  new recipes to try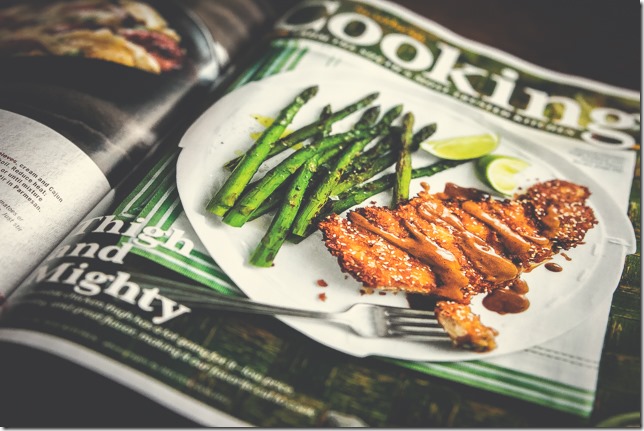 chicken thighs with peanut sauce…yes please.
i can totally see these collages translating to my project life album (that 6×12 page protector is a challenge for me!).
9. typography and design ideas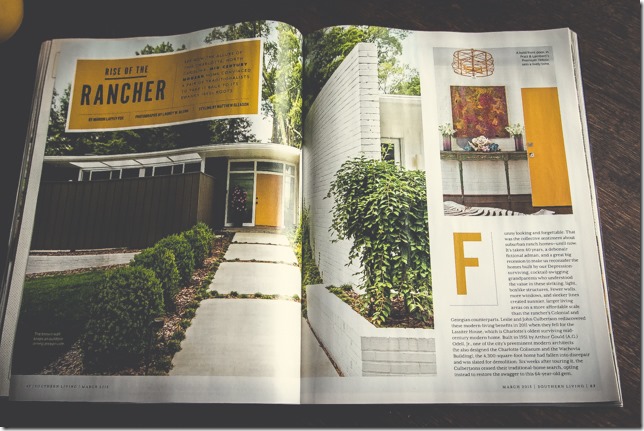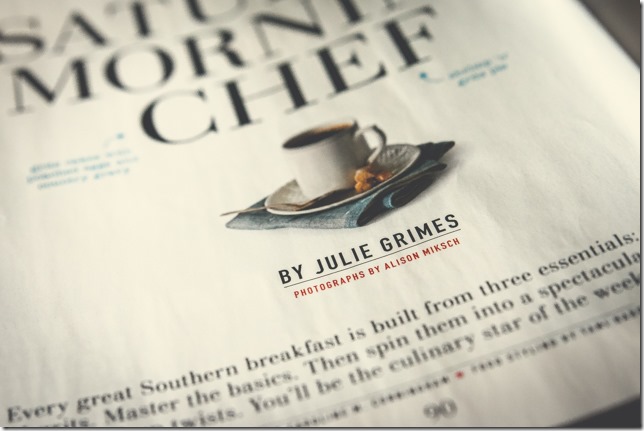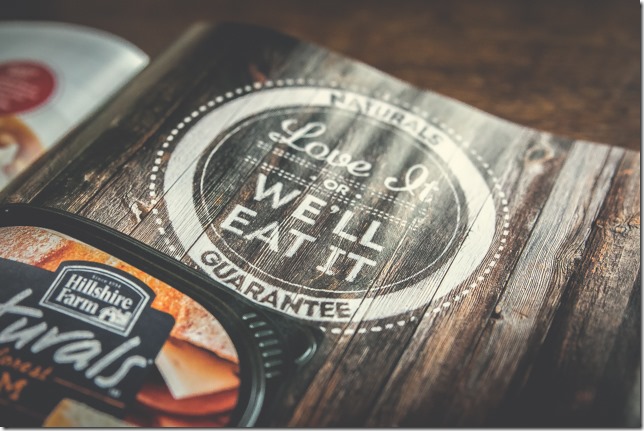 look for those cool text boxes and graphics elements coming soon to a blog post near you!
10. whitespace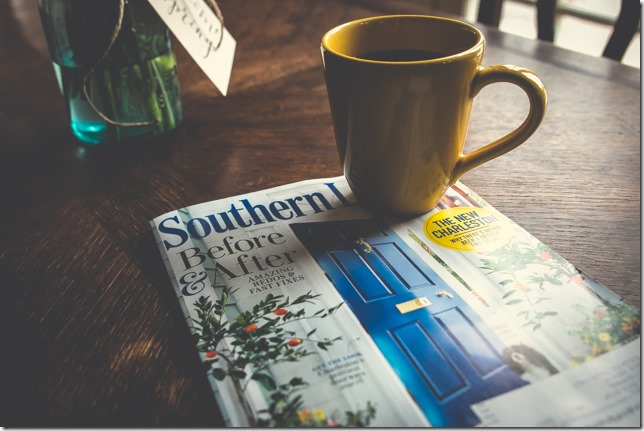 no i'm not referring to a design element or photographic compositional tool…what i love most about a magazine is 15 uninterrupted minutes of quiet time.  of rest.  of blank space for dreaming and inspiration.
i highly recommend it.
love, kelly