time is what we want most, but… what we use worst. ~william penn
have you ever felt like the universe is trying to tell you something?  well…this year the universe has smacked me right upside the head.
i had no idea when i chose 'pare' as my word this year that it would manifest in my life the way it has.  from the classes i'm taking to the books i'm reading…the message has been the same.  slow down, do less.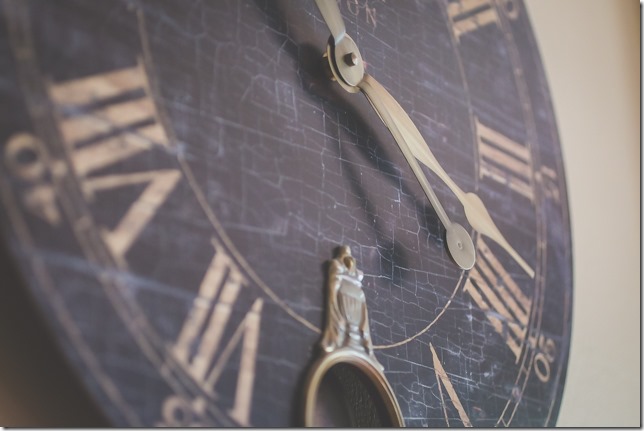 it is for this reason that, with every creative decision i've made this year, i have been forced to consider the amount of time and energy it will require.  what is the cost?  because so much of my life i've been overdrawn – robbing peter to pay paul in matters like this.
sidenote: i do, in fact, recognize the irony in taking on a month long writing series in a year where i am trying to take on fewer projects.  but the way i see it, this project is an investment in me…an investment in my art.  and like my husband says, resources put towards infrastructure are always a good investment.
anyway, this year i am trying to exercise some spiritual discipline. and in all honesty i hate it.  it's no fun.  it's sort of like putting back a sassy new pair of shoes because saving for retirement is more important.  sort of sucks the joy out of life sometimes.
but retirement accounts are important.  just like temporal saving accounts…and i'm a big girl now.  it was time to get a grip.
trying to squeeze too much into too short amount of time.  trying to do too much with too little resources…this has been the story of my life.  and i still struggle with it every. blessed. day.
but it's getting easier.  and i'm starting to see, experience, the rewards.
thank you so much for joining me on my 31 day writing challenge. to see all of the posts in this series, please click here. and if you would like to receive future posts via email, you can subscribe here.