all the art of living lies in a fine mingling of letting go and holding on. ~henry ellis
it's one of the hardest things for me…when to hang on and when to let go.  how do i know when it's time to let go?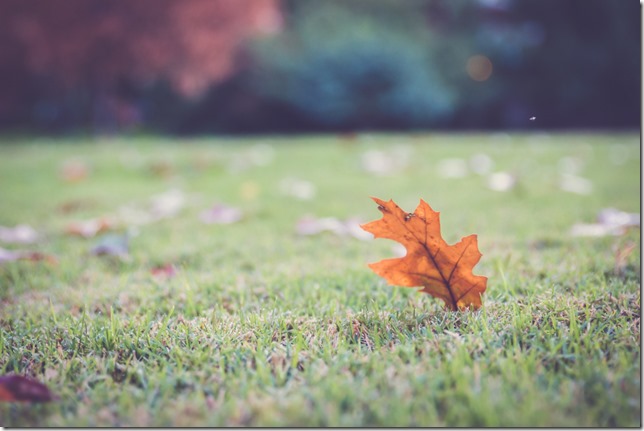 for me, one thing i've found to be helpful is to ask myself who's driving the bus.  because if fear is driving, it is going sounds a lot like this.
i'm afraid to change jobs because what if i hate it?  what if i'm jumping out of the frying pan and into the fire.
i'm afraid to let go of my girl because motherhood is such a wonderful source of joy and inspiration.  what if i am empty?  what if there's nothing left for me?
i'm afraid of trying new things because what if i'm not that good?  what if i fail?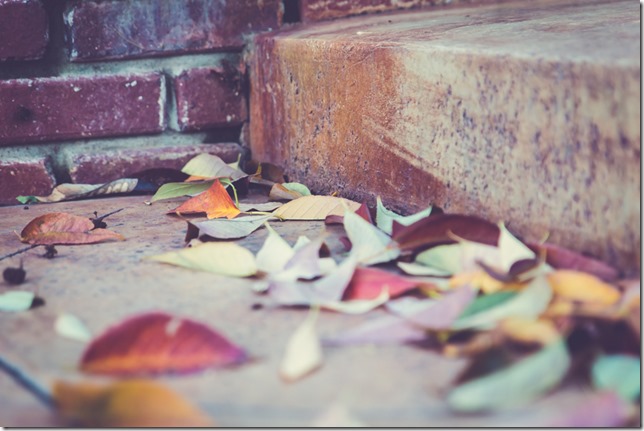 holding on is believing that there's only a past; letting go is knowing that there's a future. ~daphne rose kingma
so now, anytime part of my decision making process involves the phrase "i'm afraid….because….what if the bad thing i don't want to happen happens" that's a red flag. and a sure sign that it is probably time to let go.
time to let go of fear.
time to let go of the fear of change…. let go of the fear of failing.
because the better choice is to hold on to faith.  hold on to trust.  hold on to hope.
for you, o Lord, are my hope, my trust…. ~psalm 71:5
thank you so much for joining me on my 31 day writing challenge. to see all of the posts in this series, please click here. and if you would like to receive future posts via email, you can subscribe here.