i just wanted a thing.
now i know there are a lot of moms out there who, after their last child leaves the nest, find themselves thrilled at the opportunity to pick up their long, lost passions. whether it's their career or maybe their art or their community involvement.
it's true…without the day to day responsibility of having a child in the home, it creates a little space for endeavors that bring a different kind of satisfaction.  and different gratification. i just hadn't found that yet.
for me, this process was kind of like throwing spaghetti against the wall.  i started exploring the hobbies that i enjoyed to see which one of them would stick.
and so i started baking more – bread, cupcakes, cookies…you name it. and then i dove back into scrapbooking in a big way with traditional  layouts, mini-albums, and project life (oh my!).
but it was when i took my first photography class that something clicked.
pun totally intended.
during the course of that first class, i learned how to turn the lens inward.  and it helped  me to focus on the beauty and the wonder in my own very ordinary life.  simple things became vehicles for me to tell my story, and in doing so, i discovered that i indeed i did have a story to tell.
in the beginning, sometimes my frustration with the technical aspects of photography was a real stumbling block.  trying to get what i saw with my mind's eye to match what was coming out of the back of the camera.  but then one june evening in 2012, it all came together.
a great photograph is a full expression of what one feels about what is being photographed in the deepest sense, and is, thereby, a true expression of what one feels about life in its entirety.  ~ansel adams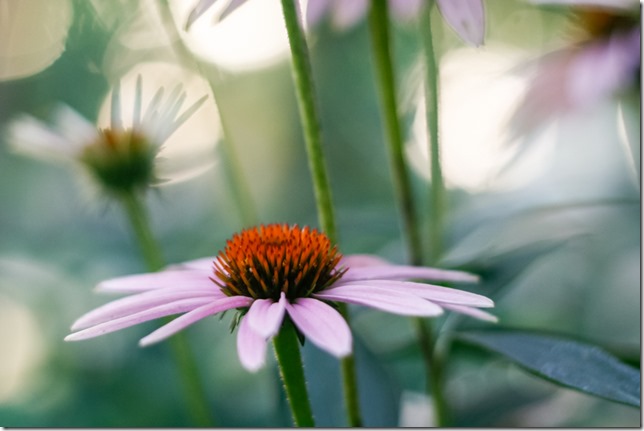 finally, i had found my thing.  a creative expression.  a way to communicate my joy and gratitude for the wonders of nature.  a celebration of my ordinary, wonderful life.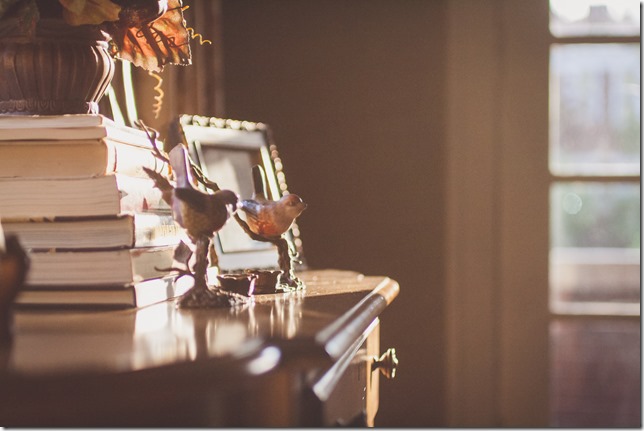 seeing my life through the lens…my story…it has made all the difference.
thank you so much for joining me on my 31 day writing challenge. to see all of the posts in this series, please click here. and if you would like to receive future posts via email, you can subscribe here.
from the archives