it occurred to me in this shower this morning that yesterday's post about the joys of motherhood might be a little misleading.  i mean, not that motherhood isn't wonderful and gratifying…because it is.  but (and that's a big 'but') it's also very hard and very messy sometimes. and as much as i wish i did, i did not (nor still do not) have all the answers.  in fact, even now there are days when i just feel like i make it up as i go along.
i had a friend that used to say, 'this is the time in a woman's life when her chickens come home to roost.'  and i never really knew what that meant until the last couple of years.  blame it hindsight, but all those decisions that i consciously (or more likely unconsciously) made when kelsey was younger…now i get to see them action in my daughter's life.
it's especially hard when i see my girl struggling, whatever it might be. and of course my first thought is to blame myself…maybe i should have made her stay in piano lessons, maybe i should have sent her camp when she was twelve.
what if… coulda.  shoulda. woulda.
it is so easy for me to beat myself up for all of the things that i have done wrong as a mother.
and yet, how often do i give myself credit for the the things i've done right. what about sitting upright in the rocking chair when she was a baby and was sick?  what about when she was in third grade and all the evenings i sat on the couch with her going over math facts?  or the time i stayed up late to wash her favorite pink shirt for picture day?  surely that has to count for something.
and you know what.  it does.  my daughter knows that she was loved.  and i'm starting to believe that in the end, it's all that really matters.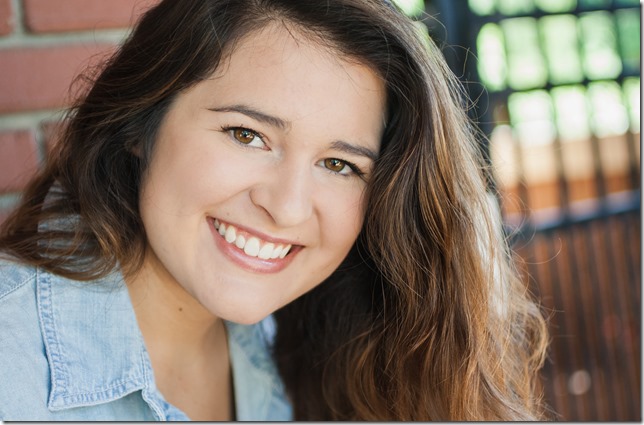 if my mom was sitting here with me, i have no doubt that she would probably echo a similar sentiment.  but here is where the beauty of parenthood comes full circle.  that as a daughter, i know i was loved as a child.  i know how blessed i am to have two parents who love and care for me.  and then being a parent, and knowing how hard it is first-hand, how we don't have all the answers…well all i can say is that love and compassion and forgiveness run in all directions.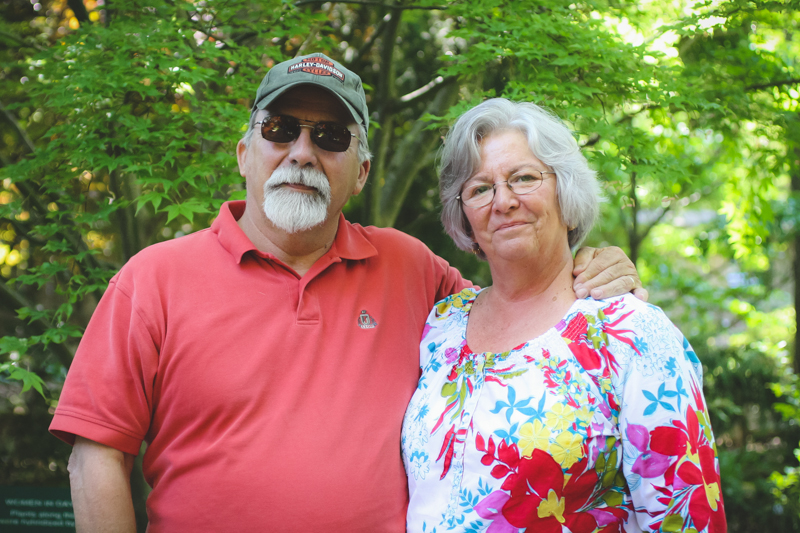 and this is where i find peace when my chicken come home to roost.
thank you so much for joining me on my 31 day writing challenge. to see all of the posts in this series, please click here. and if you would like to receive future posts via email, you can subscribe here.
from the archives