comparison is the thief of joy. ~theodore roosevelt
now, before you say it, hello…duh.  i know.  i am out here on the interwebs sharing my story and my pictures.  i am a walking, talking, blogging epitome of what social media is.  so i just want you to know that this post is very much a case of me preaching the gospel to myself.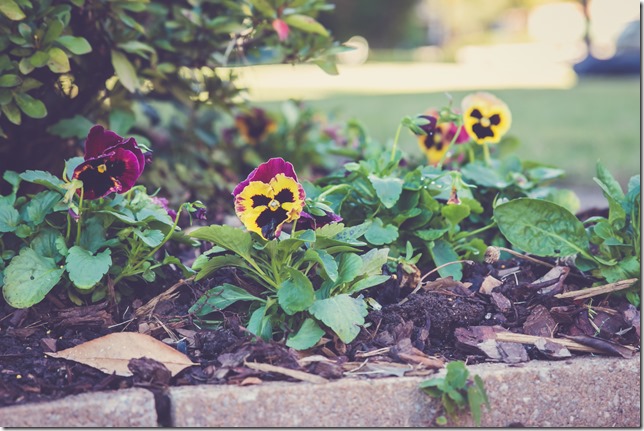 and i would also like to add just one more thing…as a mother, as a friend, as a compassionate human being, i am aware that there are many real dangers of social media.  honestly, i can't tell you how glad i am that my daughter is an adult…that i did not have to navigate these waters with a younger child.  but in context with the theme of my series, what i would like to focus on is my experience with social media in relation to my  (a)rt.
i would like to go on record by saying that i do not believe all social media is bad.  my first photography class was online.  i met a lot of amazing women photographers who have inspired me and my art.  photography and blogging fill a place in my heart that i never even new needed filling until after my daughter left for college.  the relationships that i have made have changed my life.  for the better.
here's where i get in trouble though…comparison.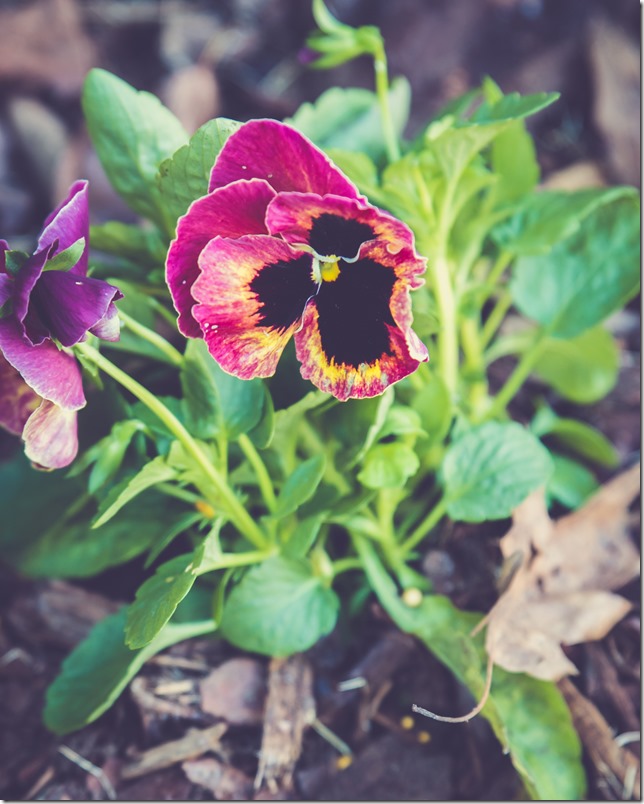 as a baby photographer, i would work so hard to learn my craft.  practice, practice, practice.  i'd finally get one that i thought was good.  i'd be so excited and share it in class or on flickr.  then i'd go look at everyone else's work…. and it completely let all the air out of the joy i was feeling.
comparison is a joy killer.
whether it's on flickr, or facebook, or instagram…it's so easy to start comparing our lives and our art with that of the people we follow.  for me it's a very short, slippery slope from feeling inspired to feeling like shit.
i had a real come-to-jesus about it a few years back.  while power-washing my patio mind you.  and it dawned on that comparison is like an infectious disease.  because once it takes hold in one place, my photography for example, then it starts spreading into every other aspect of my life.  so it's not just how much my (a)rt sucks but how much my (A)rt sucks too.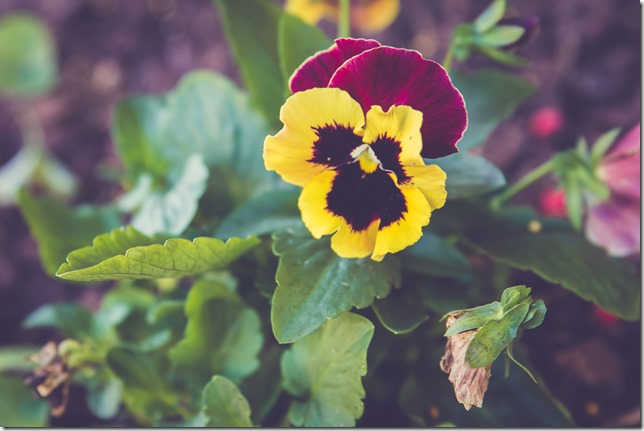 i still struggle with comparison, but at least i've learned to recognize it now.  and i have a few mantras that use to fight back when it comes calling.  and i promise you, comparison will come calling.
regarding my photography, the first thing i do when i start to feel insecure is to tell myself, "look at how far you have come.  you are growing as an artist and i give you freedom to learn and explore and make mistakes."  i know it sounds corny as hell, but it really works for me.
but then there are those times when i start to feel insecure about my Art.  i start doubting my calling.  and it's at this point that i pull out my big guns.
there are different kinds of gifts, but the same Spirit distributes them. there are different kinds of service, but the same Lord. there are different kinds of working, but in all of them and in everyone it is the same God at work. 1 cor 12:4-6
comparing my work, my Art, to someone else's is doubting God at work in my life.  He placed the calling my heart.  who am i to doubt that? because i know that when i am staying true to myself and my calling, that is where true joy lives.
social media can be tricky.  because i do believe that it can do good things.  but i also know firsthand the pitfalls of being bombarded with images of perfect gardens, perfect houses, and perfect faces, perfect bodies…a world that constantly tries to tell us that who we are and what we do just doesn't cut it.
i think the best gift we can give ourselves is permission to take a break from social media – i've done it many times with my blog and instagram.  and it's always beneficial.  because when we stop listening the world that would rather tear us down, the better we can hear the voice of God to remind us who we are.
thank you so much for joining me on my 31 day writing challenge. to see all of the posts in this series, please click here. and if you would like to receive future posts via email, you can subscribe here.