creativity is God's gift to us. using our creativity is our gift to God. ~julia cameron
i've started and deleted this post at least five times…trying to think of some way to wrap up this series with some neat and tidy bow. with as much time and energy i've put into this, it deserves a proper ending.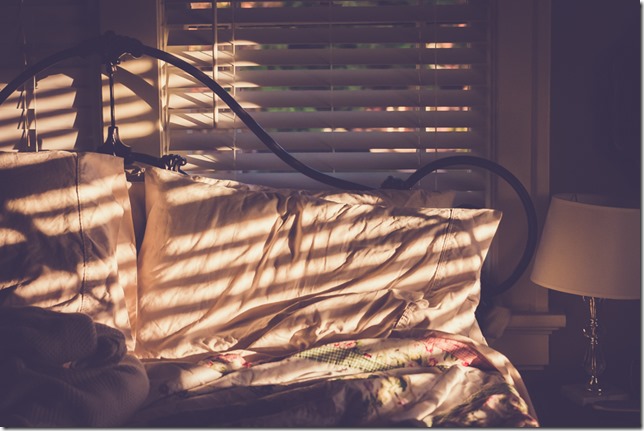 but i think therein lies the problem. because through the process of writing this series – the reading, the studying, the exploration – i feel like i have made a major personal breakthrough in my own creative life. and so to slap a 'the end' on it…i don't know…in many ways i feel like it's only the beginning.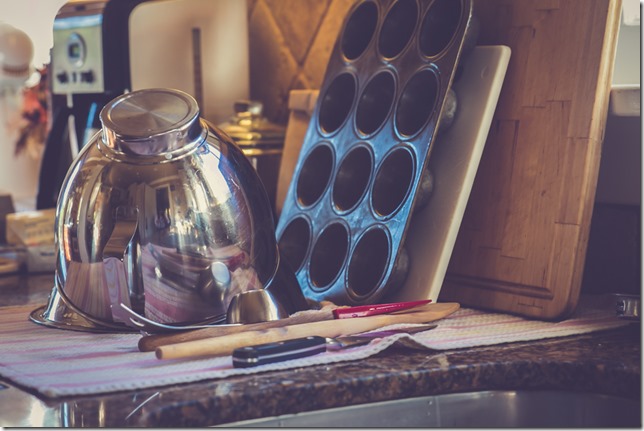 i would just like to take this opportunity to express my sincere gratitude for coming along on this journey with me. i know that this past 31 days has been a bit of a departure from my usual blog material. i mean honestly, four years ago i was blogging about what color i was going to paint my nails…and now this. glorifying God with my life? making Art? but i think that is exactly what this journey represents…the evolution of my Art.
going forward, my hope is to continue practicing my Art, finding joy and inspiration in my ordinary life. i have no idea what that will look like – i only know that faith and gratitude will be my guides.
we have this hope as an anchor for the soul, firm and secure. ~hebrews 6:19
thank you again for sharing this space with me. and for all of your kind words…for your support and encouragement… i am eternally grateful.
love, kelly
thank you so much for joining me on my 31 day writing challenge. to see all of the posts in this series, please click here. and if you would like to receive future posts via email, you can subscribe here.