I've been blogging for six years now.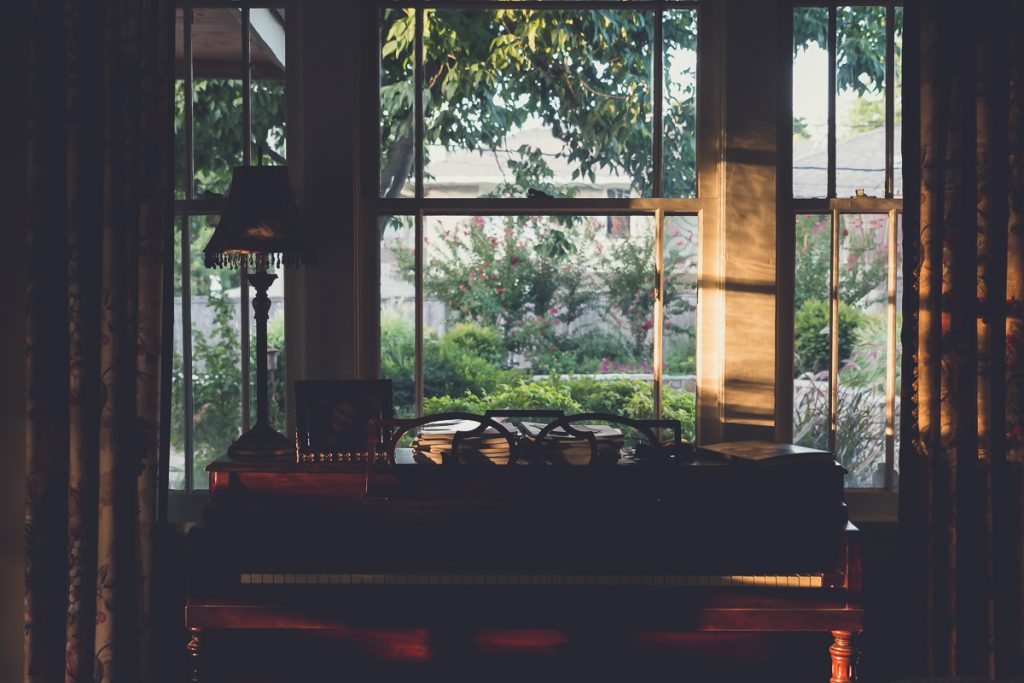 SIX. YEARS.
I still can't quite wrap my head around it. But somewhere along the way I discovered that this little space fulfilled a need I didnít even know that I had. The question that I have been asking myself, though, is how can I continue doing what I love to do, but still keep it fresh and inspiring? What could I possibly have left to say that I haven't already said a dozen times?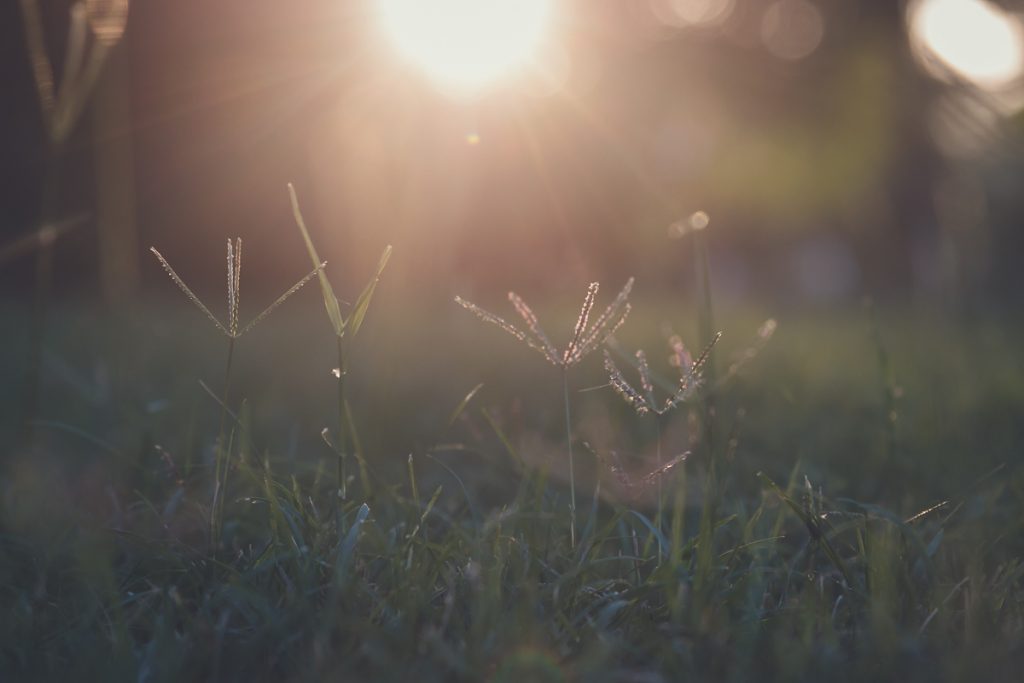 Recently, I stumbled across these words that somehow seemed to answer all of the questions I have been asking the universe.
Instructions for living a life. Pay attention. Be astonished. Tell about it. ~Mary Oliver
As usual, the answers to the big questions are almost always right in front of me. Because isn't this what I've been doing all along?
Photography keeps me grounded and helps me to stay present. And seeing my life from behind the lens has taught me how to see beauty and magic in the most ordinary of days. It taught me how to see life differently. Living this sort of intentional and inspired life is what drives me…this is what makes me come alive inside.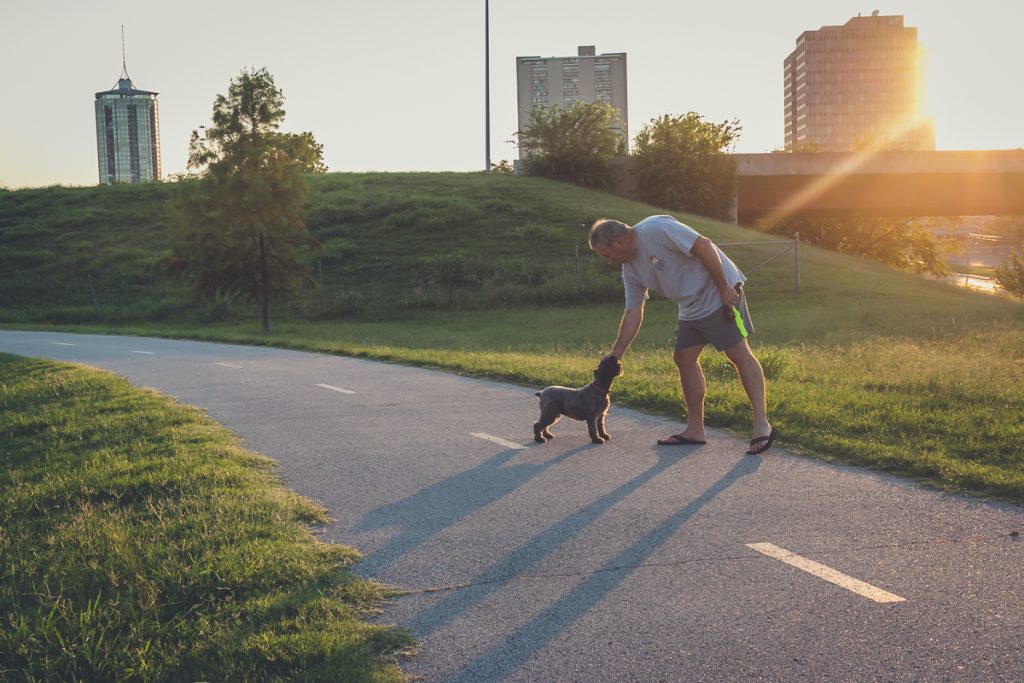 If I have learned anything in the past six years, it is that life is always changing…we are always growing and evolving. Therefore, there will always be a need to stay focused and pay attention. There will always opportunities to be astonished. There will always be more to tell. So this will continue to be my mission..to share the beauty and magic of my ordinary life.
And so to that end, I finally pulled the trigger on giving my little website a bit of an update. I am loving the fresh new look and I am excited to continue filling the pages with words and photos.  As always, I so appreciate you spending part of your day with me…continuing to visit my little blog home with such kind thoughts and encouraging words.  For all of it, I am profoundly and eternally grateful.
Love, Kelly