hit or miss…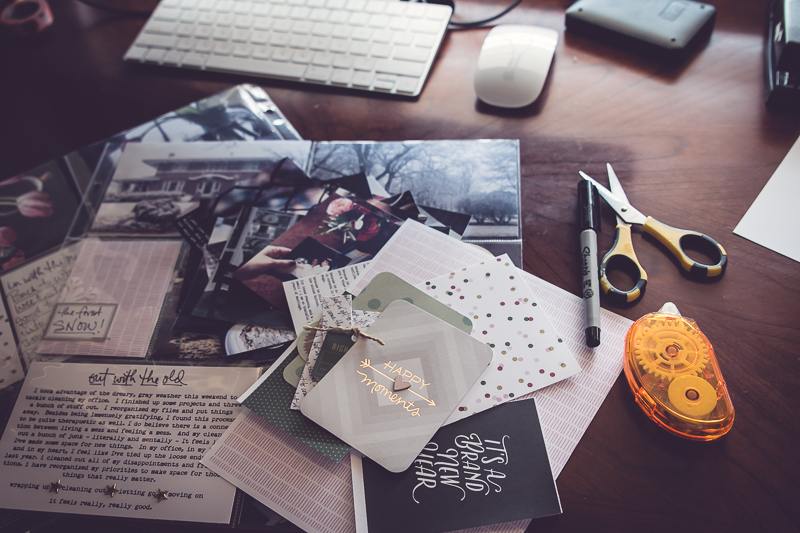 …how i would best describe my scrapbooking this past year.  but i've missed it terribly and today at focusing on life, i'm sharing my approach for 2016.
this should come as no surprise to anyone – my biggest problem is me and my special talent for making things harder than they need to be.  but i am determined to get back on track because scrapbooking matters to me.  it brings my memories to life.
thank you, as always, for letting me share it with you.
love, kelly