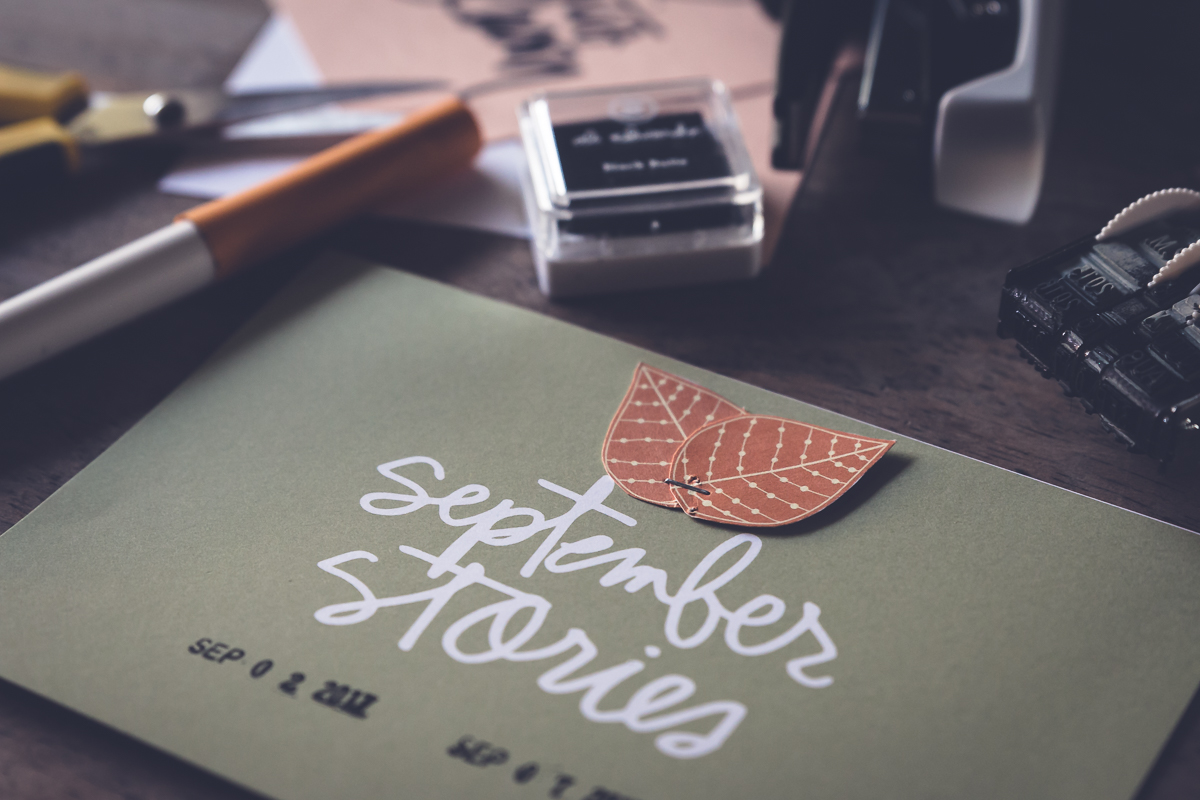 Hey friends! Today I wanted to share with you some of the projects that I made with the Ali Edwards September Digital Kit.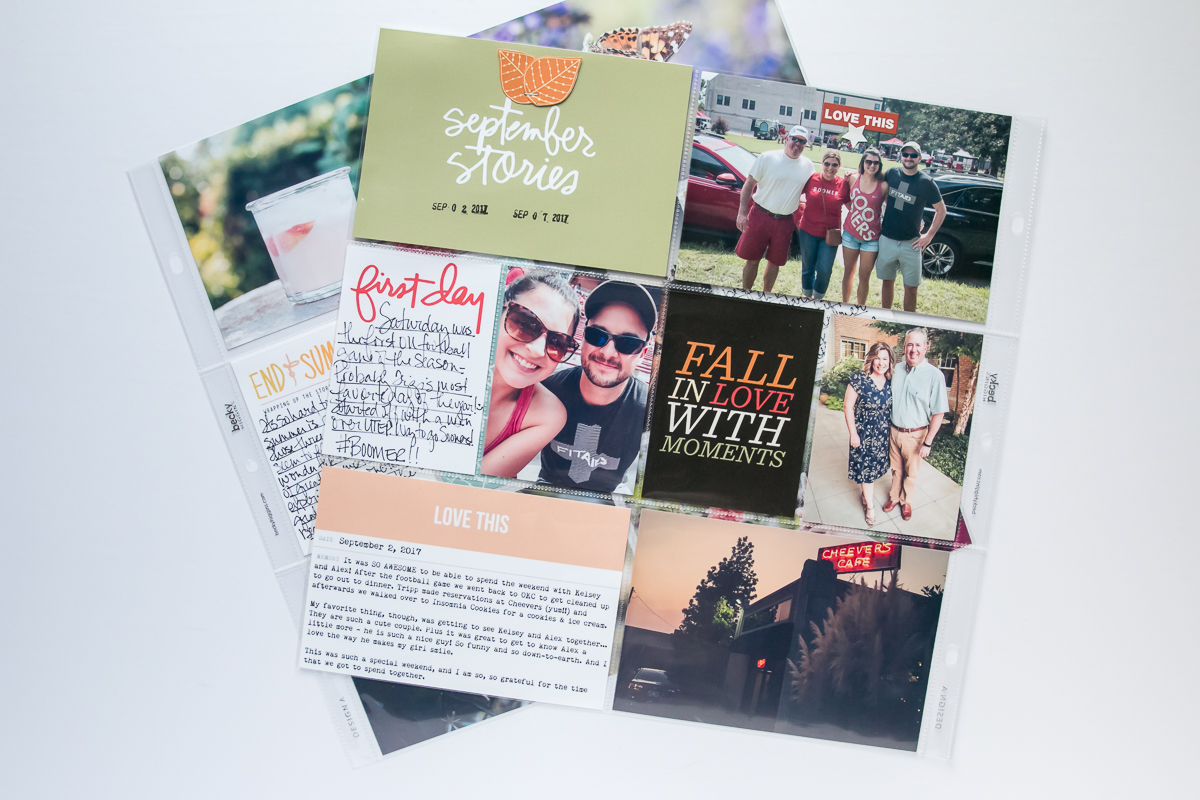 I am REALLY enjoying my looser approach to my Project Life album this year. Rather than keep up with a strict, weekly style of documentation, this year I am just going with the flow and adding pages every couple of weeks. For the most part, it is still one week per spread, but now I tend to have 2-3 weeks per month in my album. WHICH IS PLENTY. For me at this stage/season of my life anyway.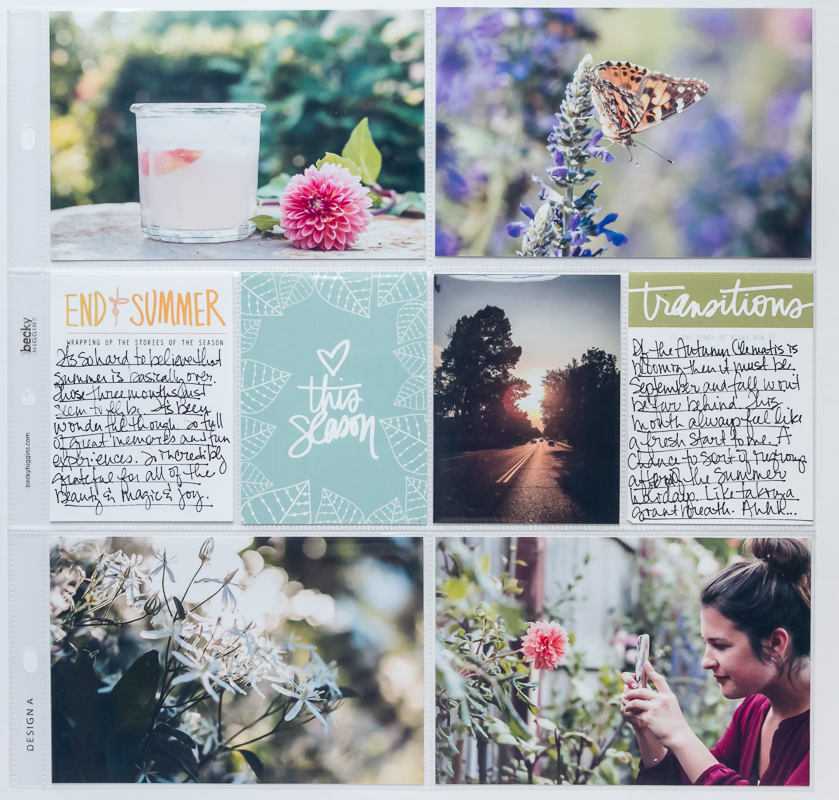 I get weary of the 'keeping up' aspect of memory keeping sometimes…especially when I'm feeling like I'm not keeping up with life in general. And so if I miss a few weeks here and there…no bigs. Because I so totally believe that making memories should come before preserving them.
Anyway, I also made a couple of quick layouts with the kit.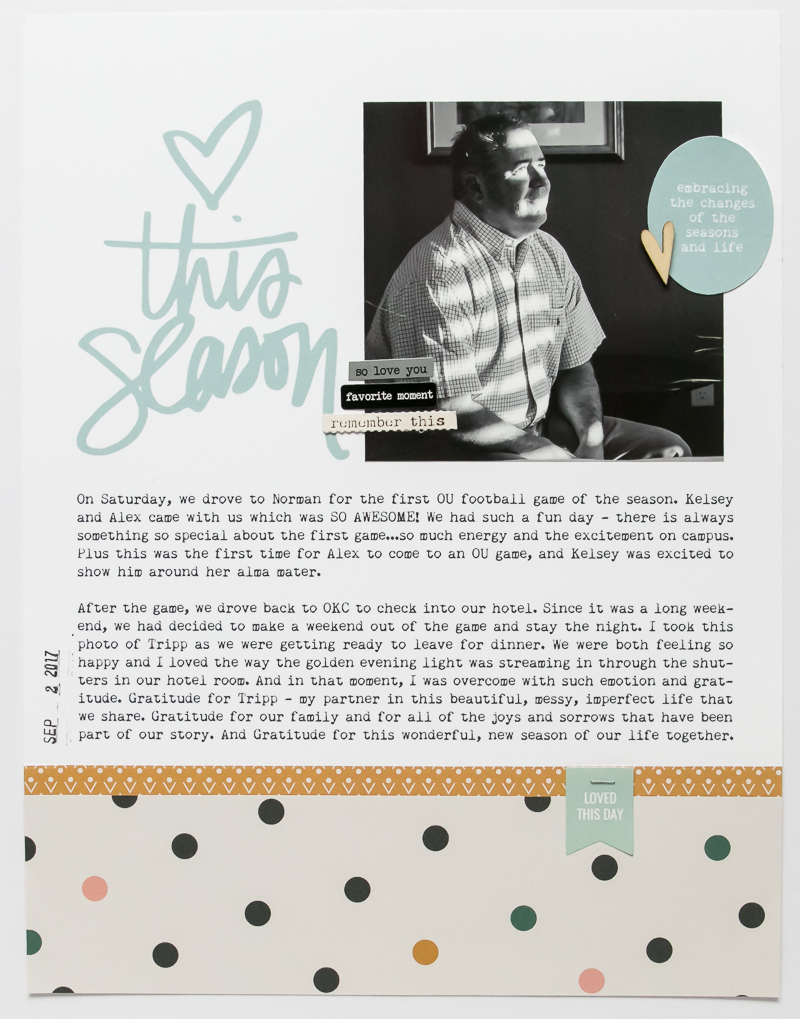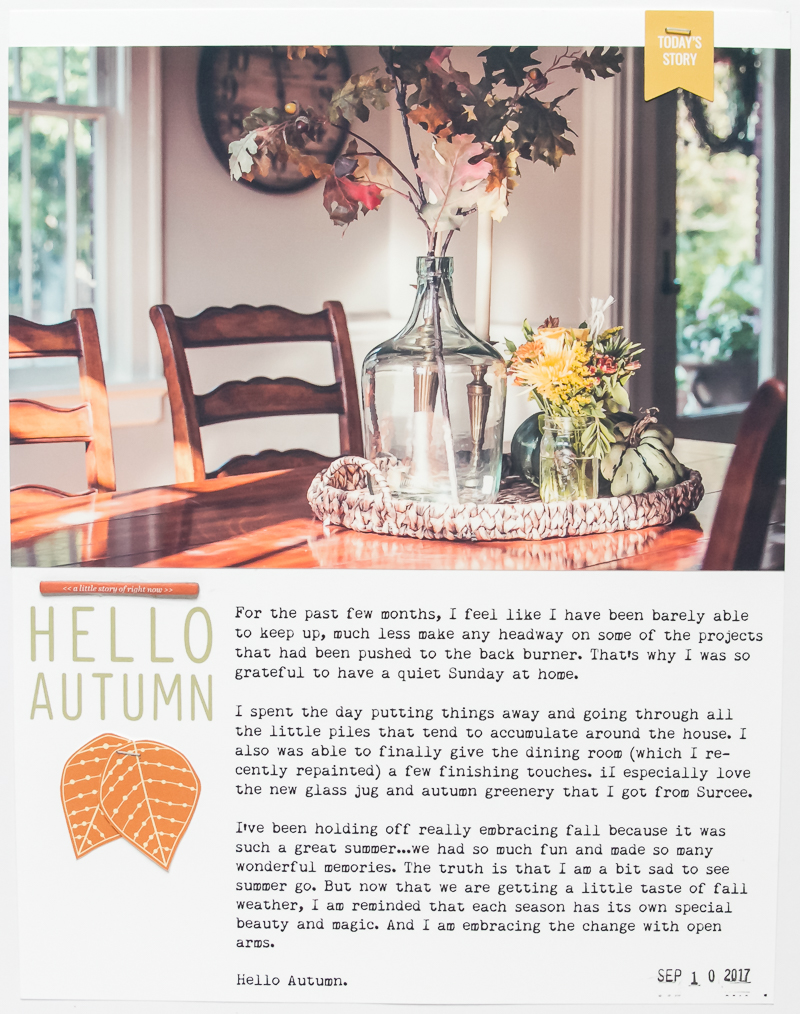 Officially in love with those leaves.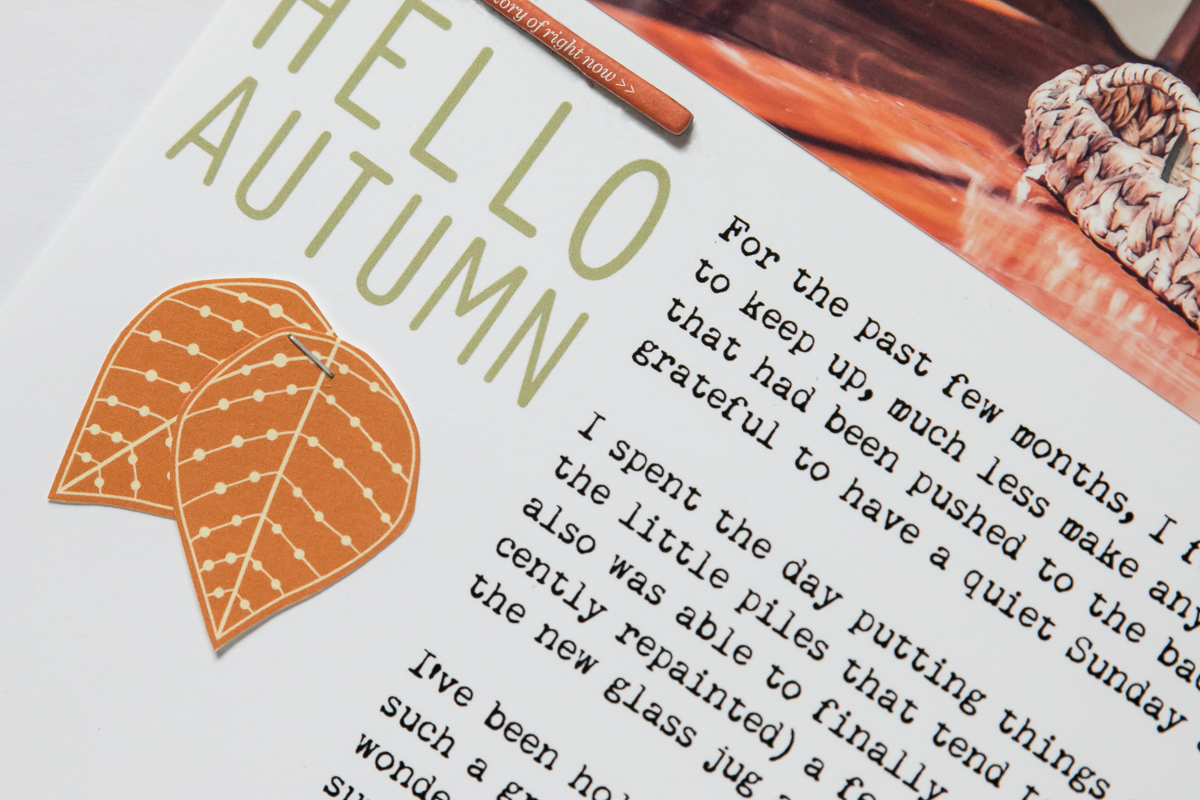 The process of creating these projects really reminded me of why I love this time of year so much. But even more than that, how grateful I am for this season of my life….because it's a really good one.
Thank you for letting me share it with you.
Love, Kelly
SaveSave
SaveSave