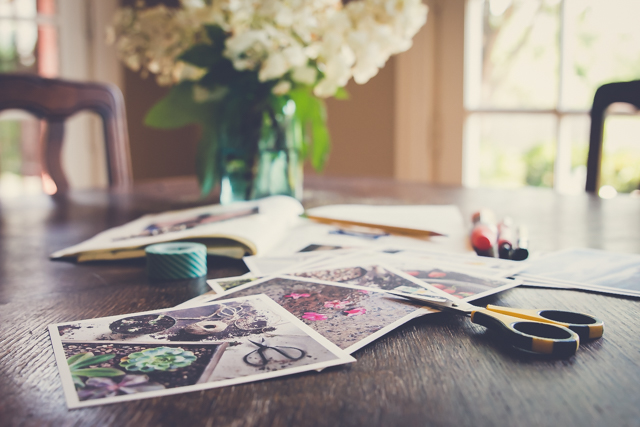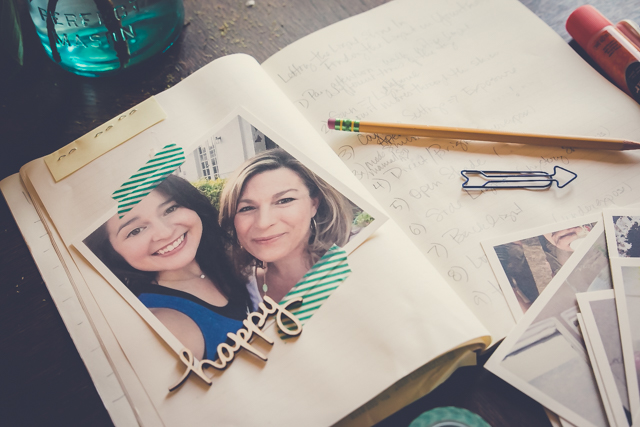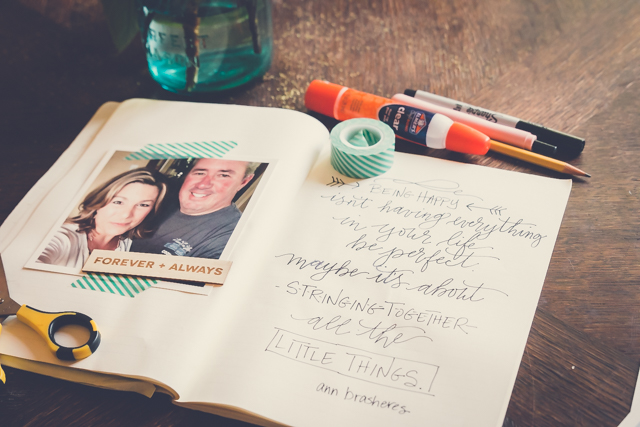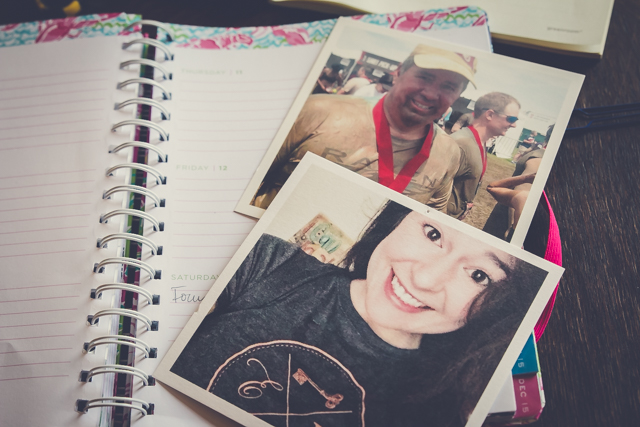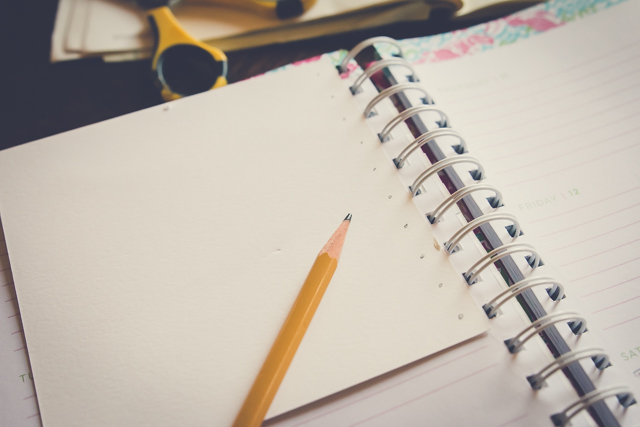 i've had absolutely zero time to do any sort of real scrapbooking lately.  and so instead of getting super bummed out and grumpy about it, i decided to take matters into my own hands and do something different.
a few of my favorite instagram prints from artifact uprising, and about five minutes while dinner was on the stove.  and now i have pictures of my favorite people in the whole world in my planner and my notebooks.  pictures of my flowers that delight and inspire.
yes my friends…this is a scrapbook!