what i am about to share with you is one of my girl's and my most favorite things in the whole wide world…shopping for school supplies.  we look forward to it every year.  here's how it goes down.
first…you much hydrate and recharge. valencia orange refreshers from starbucks fit the bill perfectly.
mecca.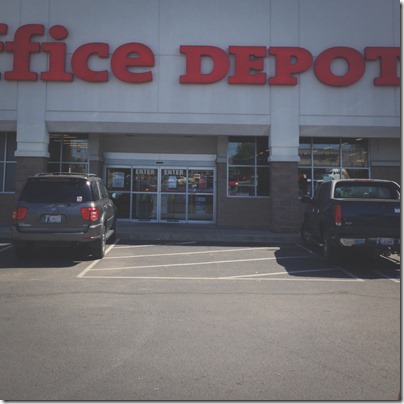 next, do not get distracted my the rainbow of sharpie markers at the entrance.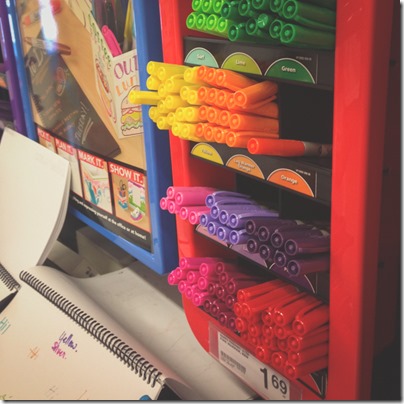 sharpie markers are my love language.
also, spirals and folders have to match.  i'm sorry…they just do.  we don't make the rules.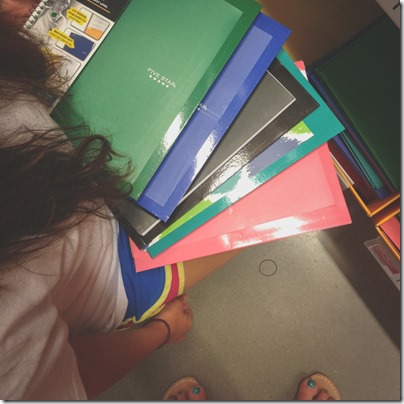 do not freak out if you see this.  in the words of my delightful daughter, "oh my gawd… they're everywhere.  there's no escape."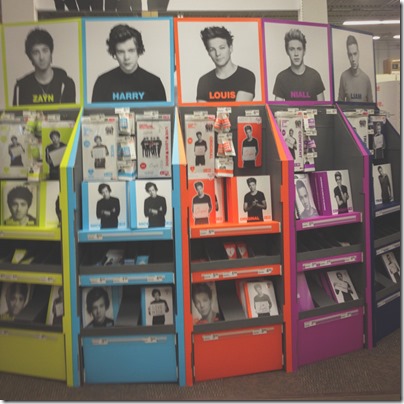 my apologies if you have a tween-age daughter.
this year it was determined that new highlighters were in order.
and that's a wrap.
peace, kelly
p.s.  there may or may not be two rolls of washi tape at the bottom of this basket. i think i need a twelve step program for washi tape. and valencia orange refreshers.