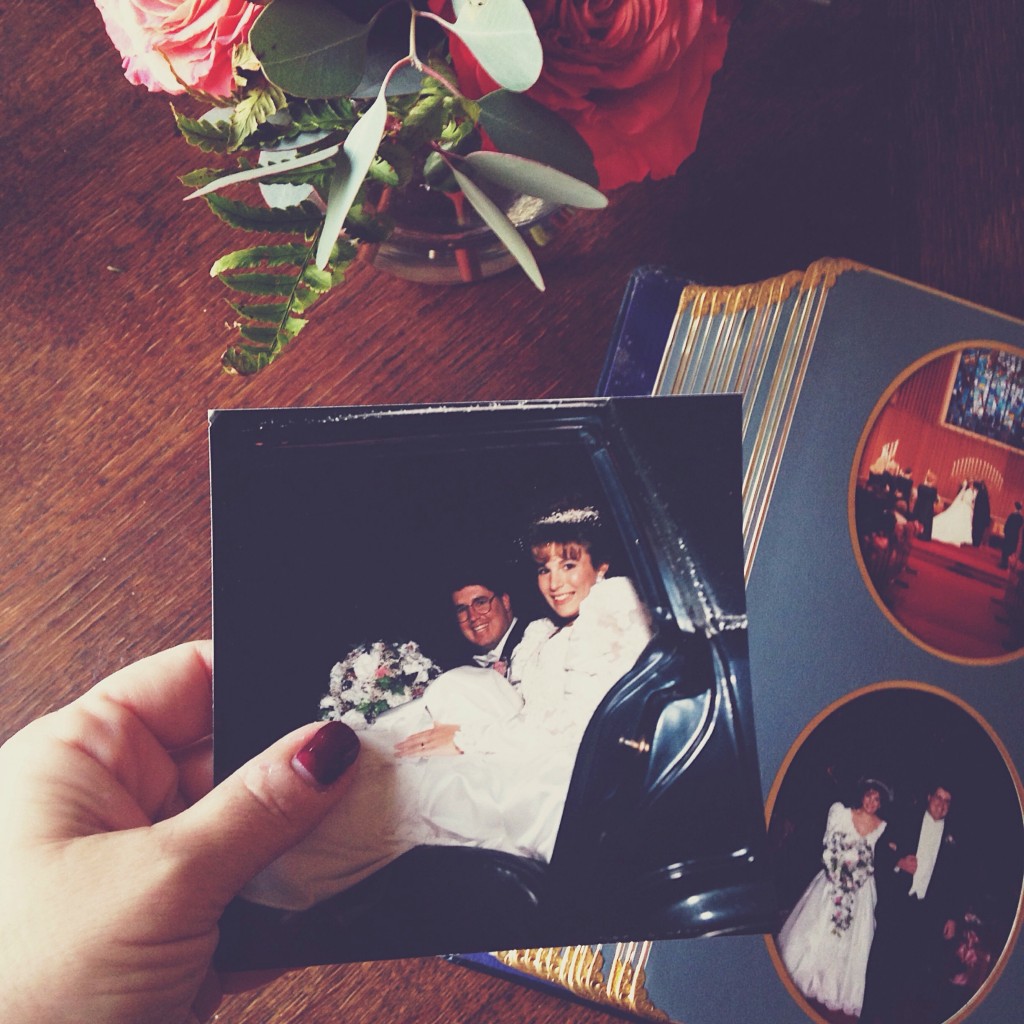 because he leaves fresh towels on the shower door for me in the morning.
because he picks up dead mice.
because he has pretty, hazel eyes.
because i can hear him playing guitar in the basement.
because he doesn't say a word about the sequins on his bathmat.  or the cat hair on the stairs.
because he eats brown rice.
because he sings the tune to 16 tons whenever he takes out the trash.
because he pulls over for fences, sunsets, and butterflies.
because he knows when the golden hour is.
because he, a man of few words, makes me feel pretty despite the wrinkles and a "few" gray hairs.
because he doesn't complain when the kitchen table is covered in books, flowers, twine, and/or coffee mugs.
because he rolls over and pulls me close when i hit the snooze button.
for these reasons, and a million more – big and small – i am so thankful for this man and for 24 years of marriage.
love, kelly