my friends it was a def-con five situation….
this morning i got and made my coffee as usual.  but when i went to the refrigerator, i had completely forgotten that i was completely out of milk.  i didn't have any cream or half & half either.  not even 2% for goodness sake!
so i was getting my coat to run up to the little convenience store around the corner when tripp came downstairs.  of course he asked me where i was going in my fleece coat with the hood pulled over my head…and slippers of course.  then i explained to him my crisis, and without saying a word, he went over and grabbed his coat and his keys.  then he drove me to the store.
because he loves me.
you guys, i am the luckiest girl on the planet.  tripp is a wonderful man who shows his love to me in a million little ways. he washes my car. he takes out the trash.  he scoops the dog poop in the backyard.  and 64% of the time, when he unloads the dishwasher he gets the white baking dish in the right spot.
today we are celebrating our 23rd wedding anniversary and he heroic act of taking me to the store was just about the most romantic gift he could have given me.  this morning i was reminded of the words that were read at our wedding ceremony.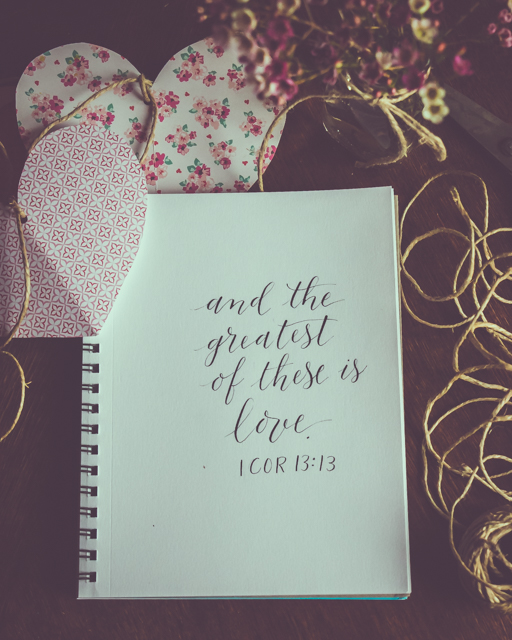 tripp is my husband and best friend.  he is the david frizzell to my shelley west.  and i am so very grateful for the gift of his love.
happy anniversary, dear.  i love you so very much.