Life with Poppy is never dull, especially on the weekends when we're home.
Poppy: Please let me out. PleasePleasePlease. I wanna go outside and watch the birds so bad. I'm dying to go out. PleasePleasePlease let me out.
Me: Poppy, I know you want to go outside, but it's really cold and windy. You know how scared you get when it's windy.
Poppy: NOOOO.. I promise! I won't get scared. Please. P L E A S E let me out.
Me: Okay..but don't say I didn't warn you.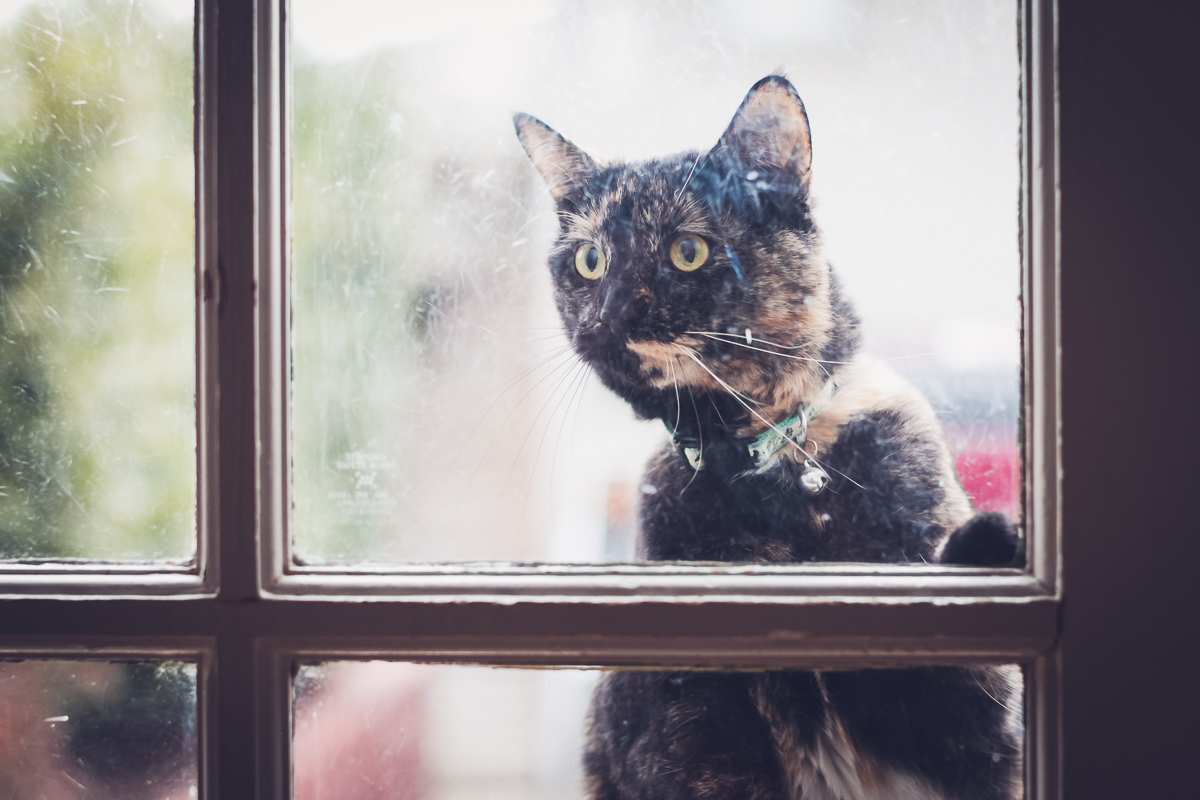 Five minutes later….
P:  OMG!!! It's so windy! I hate the wind! Let me in! Please!!! OMG! Please let me in.
M:  You are such a dork. I told you so.
One minute later…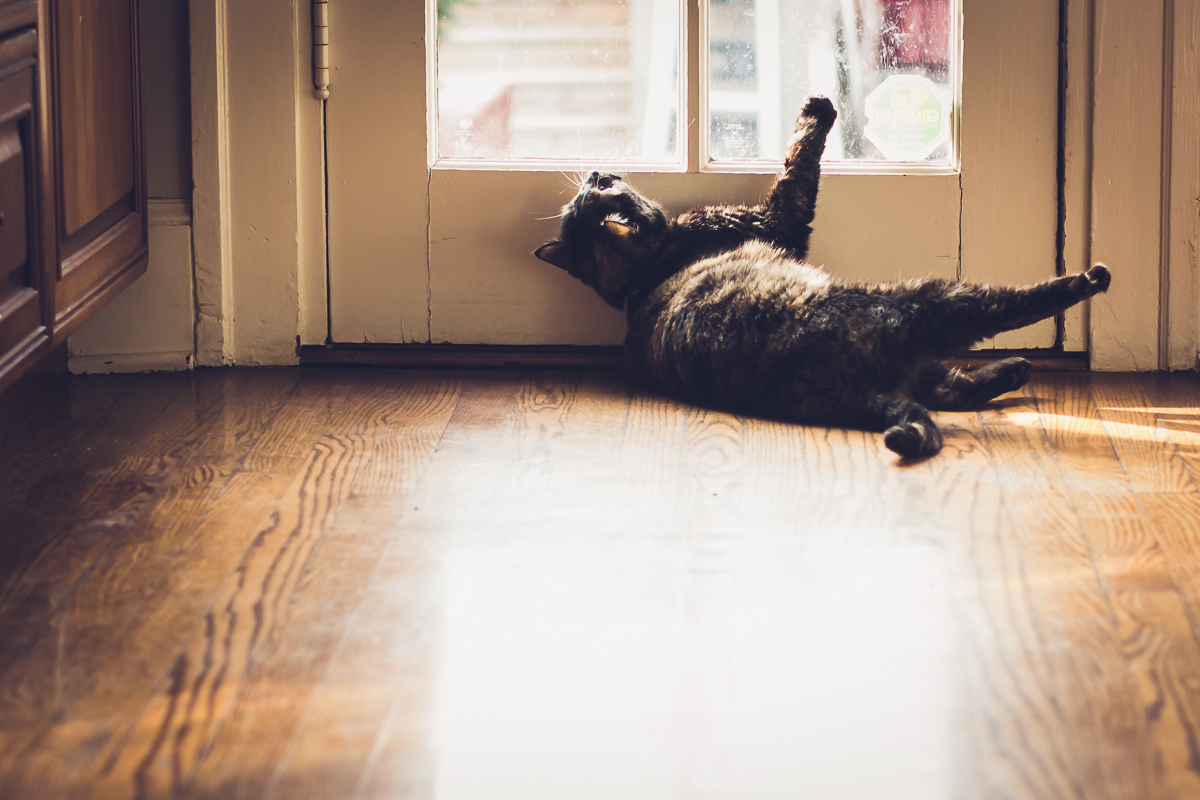 Plleeeaaassseee.. OMG I wanna go outside so bad.
Five minutes later…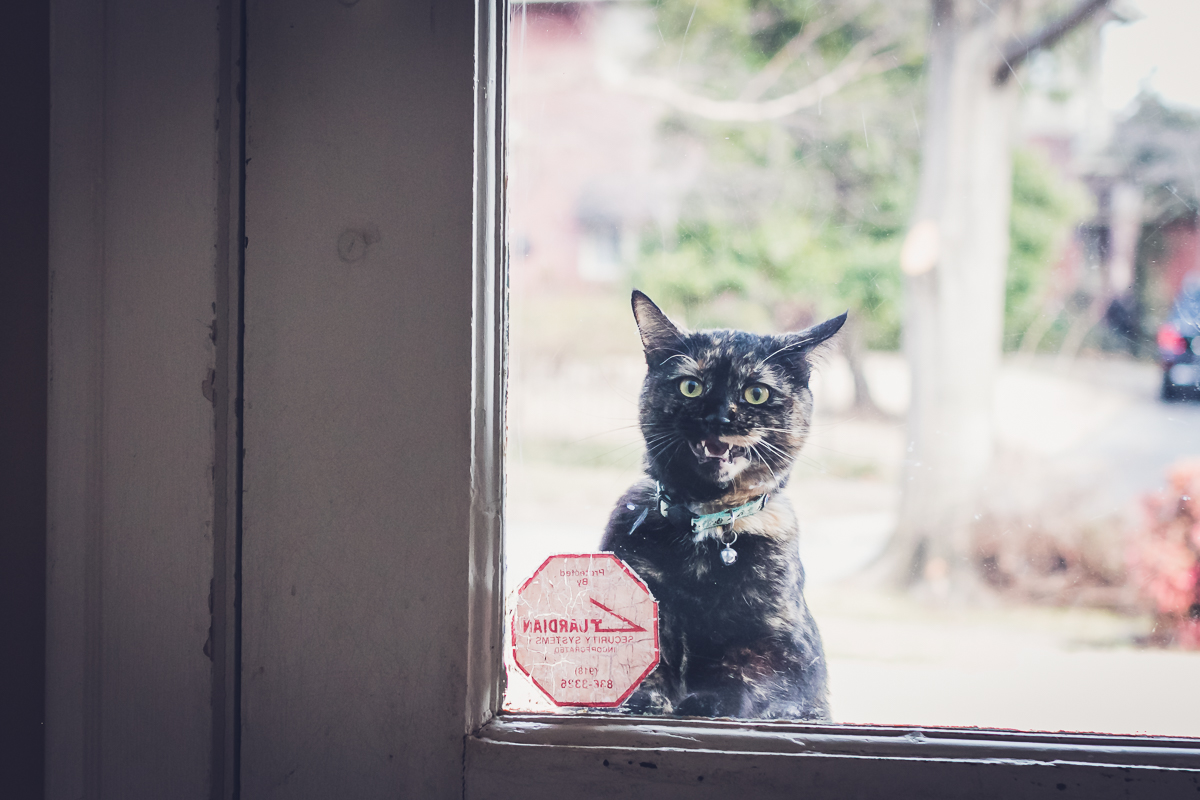 PLEASE!!! OMG I'm begging you!!! Please let me in! Pllleeeeaaaaasssee!!!
Repeat this scenario approximately 147 times a day and you have a tiny glimpse into a typical day in the life of Poppy. But I wouldn't have it any other way.
Happy Monday friends! Love, Kelly
SaveSave