Over the weekend, Kelsey and I crossed a few last things of the wedding to-do list. First up was a trip to Costco because are you even having a wedding if you don't make a trip to a big box store?
Next we came back to the house to finish up the decorations for the place settings. The two of us sat at the kitchen table for a couple of hours tying up little bundles of bunny tail with twine which turned out to be the cutest thing ever.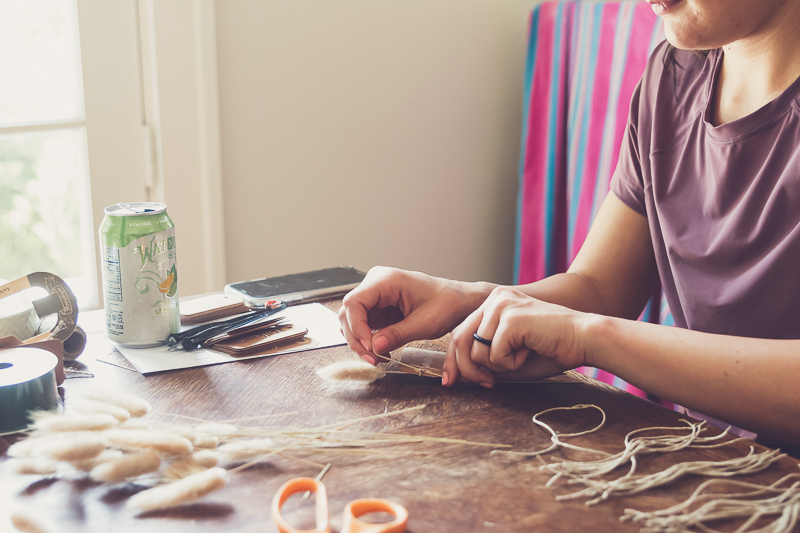 Sidenote: All I can tell you is that if your floor isn't covered with tiny bits of dried flowers and twine, you aren't doing it right. <<wink>>
Also, crafting with my girl = my happy place.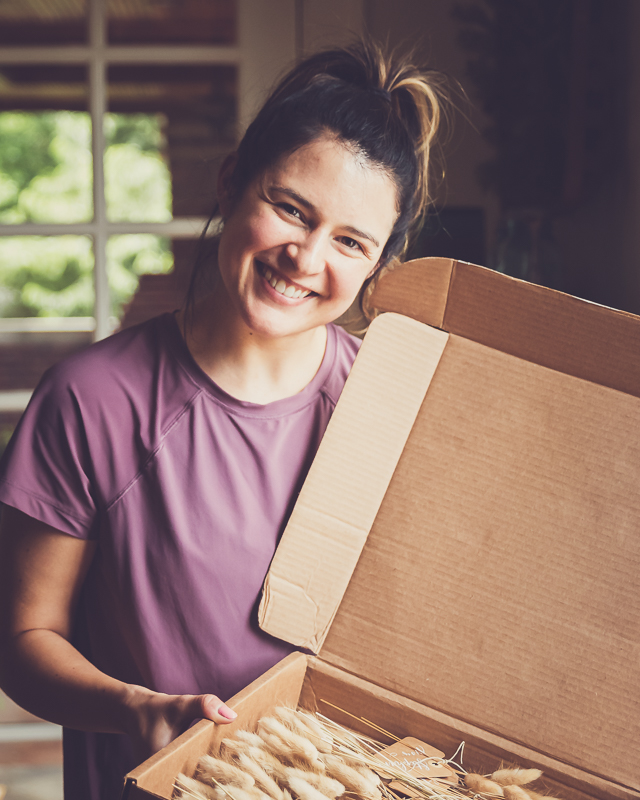 Anyway, after Kelsey left to go home, I couldn't help but think back to the summer before she left for college and all the shopping and projects we did together to get her ready for that big life event.
That was 10 years ago. 
T E N  Y E A R S. 
What a difference a decade makes.
So here we are – five days away from my girl's wedding – and just like that summer in 2011 I am feeling a mix of emotions. But instead of the sadness and fear about my looming empty-nest lurking in the pit of stomach, I am feeling so grateful to be able to share in this wonderful time in Kelsey's life. Because there is no joy like being a witness to this awesome story my only and only delightful daughter is writing for herself.
Love, Kelly