it always surprising to me when i come across a picture of my girl that i didn't take.  it's almost as if every photo i have ever taken of her is imprinted onto my heart like a digital negative.  i can pull them out and look at them whenever i want….even if i'm nowhere near my scrapbooks.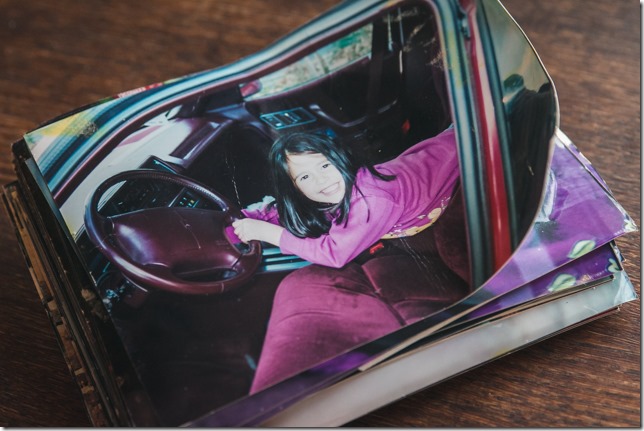 but this picture.  it sort of took my breath away.  that smile,  those eyes… my father-in-law captured them both so perfectly in this shot.  kelsey is probably around five years old here.  my guess is that were getting ready to head home from a weekend visit to the family lake house.
my father-in-law and i shared a love for taking pictures and capturing memories.  my small collection of scrapbooks pales in comparison to the volumes of photo albums full of generations of wonderful family memories.
my father-in-law passed away last week.  the family gathered together yesterday to say our goodbyes.
after the memorial service and dinner, we all came back to the cabin.  it was a beautiful afternoon and all the cousins were outside soaking up the sunshine….i can't think of any better way to honor his memory.
even though saying goodbye was hard, i believe bill's legacy lives on in his sons and in the smiles and laughter of the grandchildren he adored.
including the little one who doesn't like being anywhere near the camera.
we are family and bound together by love of each other and love of this special place that is home to us.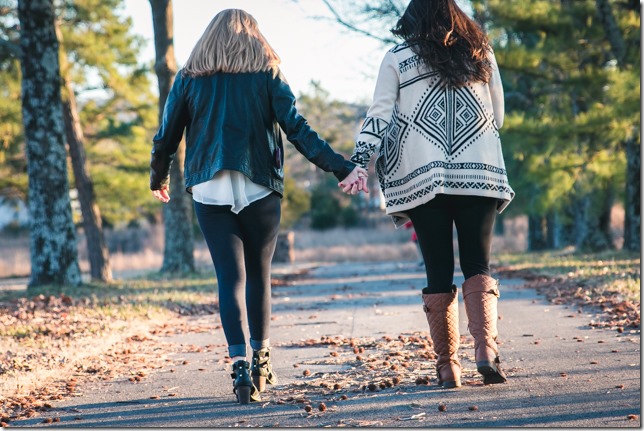 i think this would make my father-in-law very happy.
rest in peace,  bill.