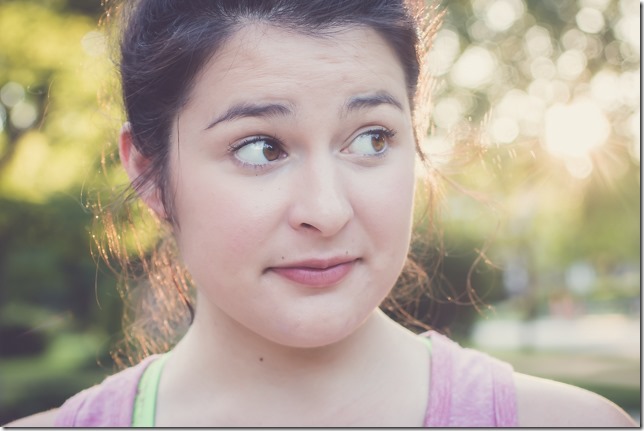 she eats watermelon like there's no tomorrow.
she loves to laugh.
she is hardworking, well organized, and self-motivated.
she does not take herself too seriously.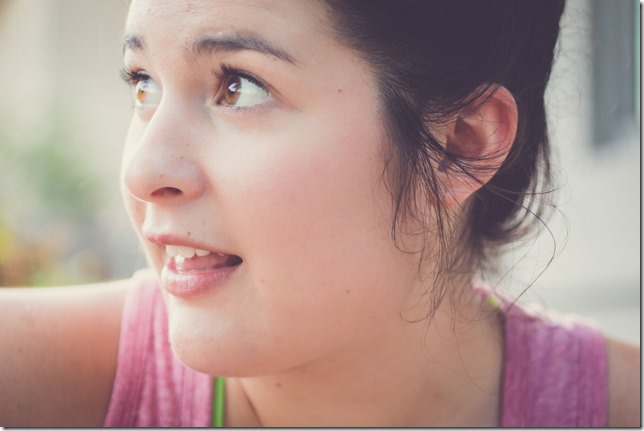 she loves audrey hepburn.
she knows all the words to the 'rent' soundtrack.
she prefers waffles to pancakes.
she has freckles on her nose and eyelashes for days.
she loves the color 'tiffany blue'.
she likes daisies more than roses.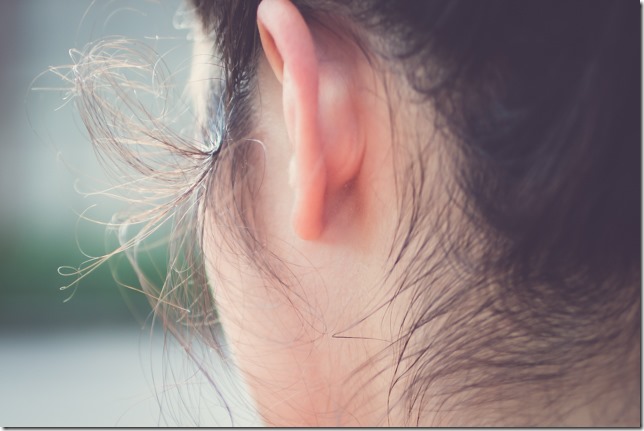 she has a song in heart.
she forgives me when i over-mother.
she has a smile that lights up my life.
she is my girl.