I can't believe I'm getting ready to say this…
…But here goes.
Wait. I can do this.
*big deep breath*
OK.
*clearing my throat*
My husband and I are middle-aged.
Wow. That was harder than I thought it would be.

It's true though. And it's an interesting time of life to say the least.
Middle-age brings with it a lot of changes…some of it expected and some of it unexpected. But in the midst of all that, one thing hasn't changed.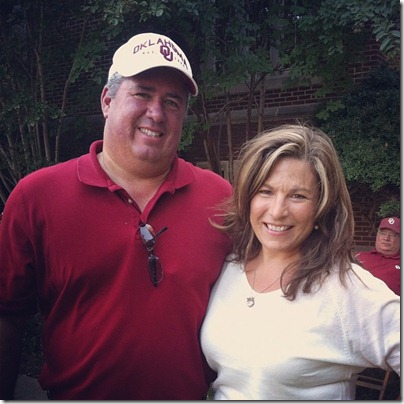 No matter what happens in life, I am so thankful for this man. So thankful for this life we've created together.
Happy Birthday dear. There is no one on earth I'd rather be stuck in the middle with.
I love you. Kelly