The blooms on my Kimberlina rose bush are starting to fade, but taking their place are these awesome rose hips.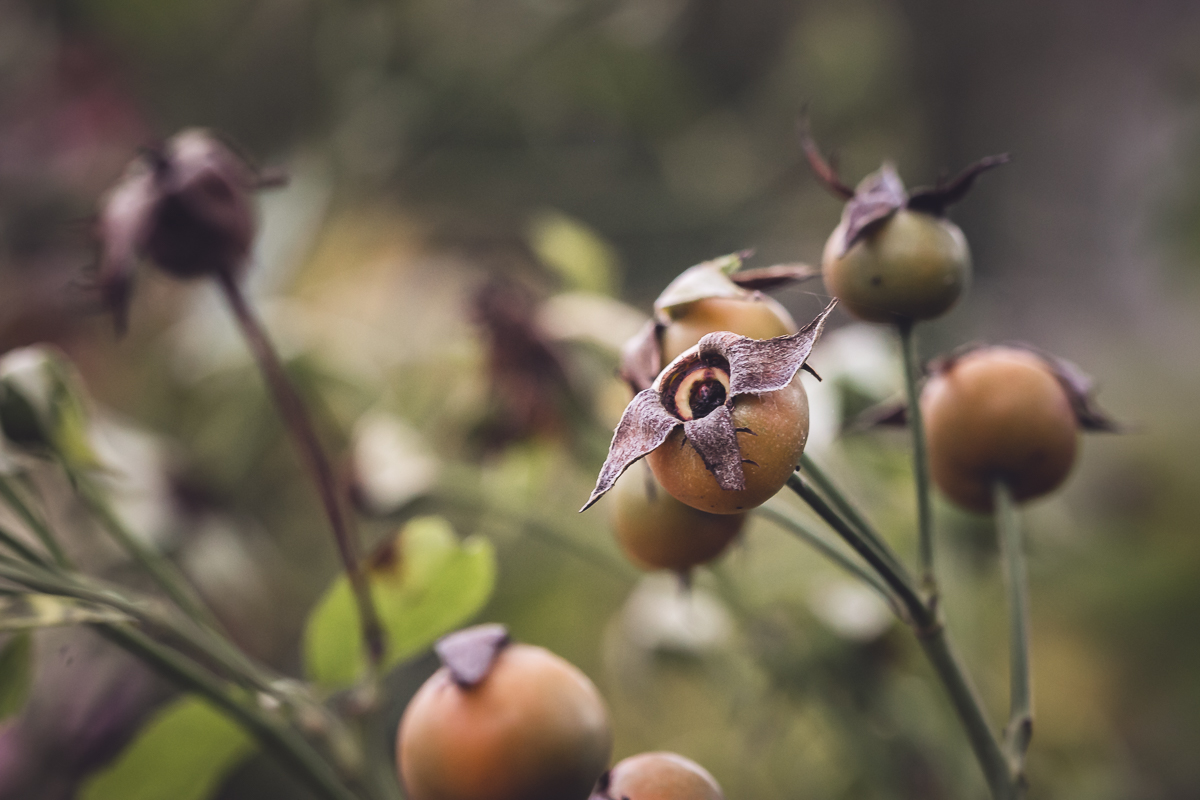 I think their shape is so interesting. And they have such lovely tones that vary from a pale peach to a vivid orange.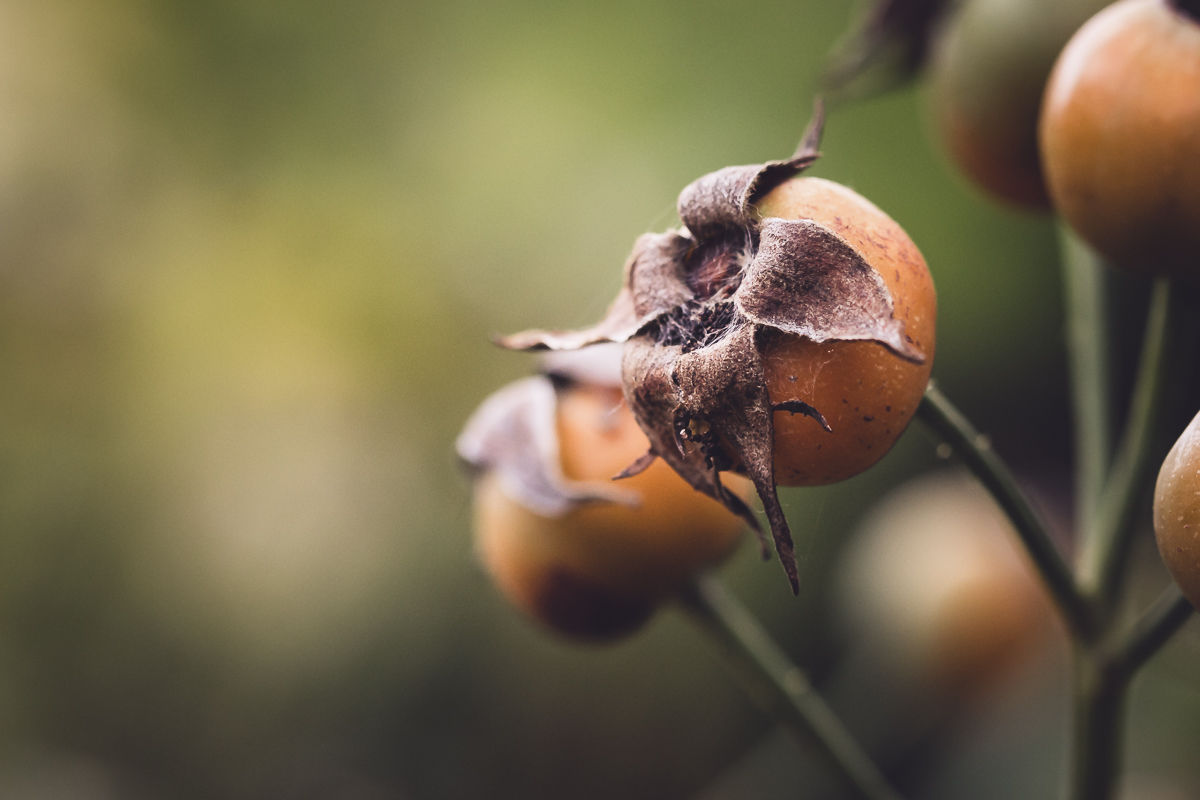 Sidenote: Shapely and lovely are two words that I seldom use to describe my own hips.
Anyway, rose hips are have some amazing properties and I geeked out on this fascinating 'fruit' the other day.
Fun Fact #1: Rose hips are basically the fruit of the flower and contain the seeds for the rose bush
Fun Fact #2: Rose hips are commonly used in teas, jams, and jellies
Fun Fact #3: Rose hips contain large amounts of vitamin C
Fun Fact #4; Rose hips contain a variety of phyto-chemicals which are being researched for treatment of a variety of ailments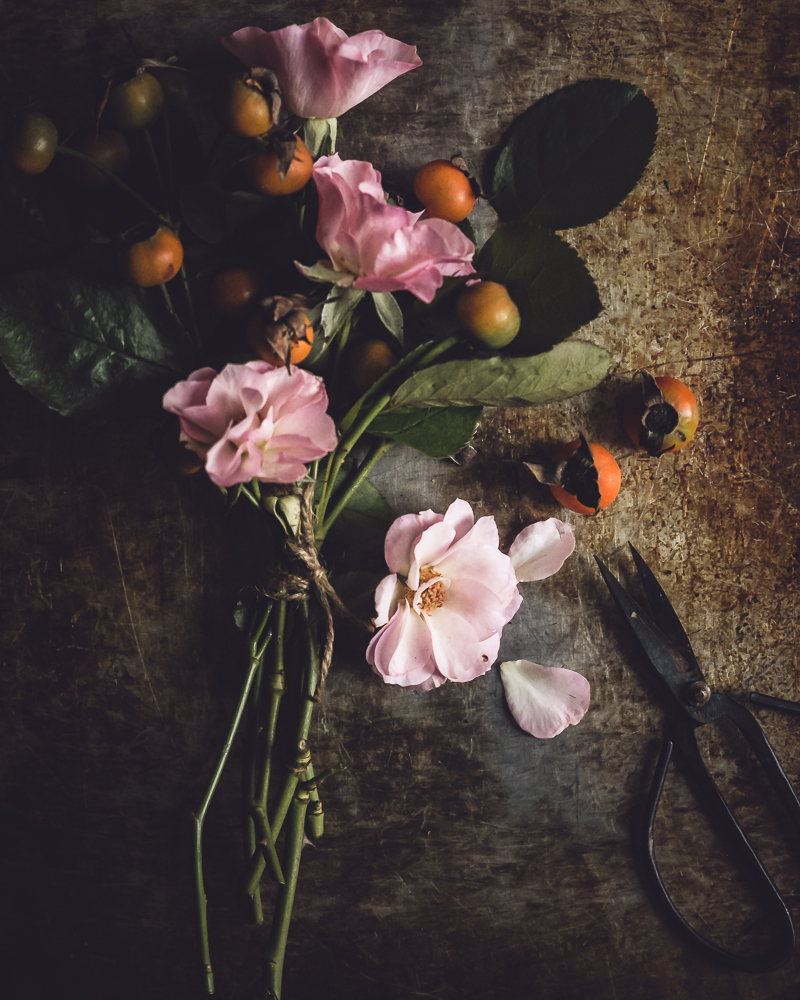 I just love nature.