Our UPS guy thinks I'm a total weirdo – I practically met him at the door when I saw that he was delivering my package from Burpee.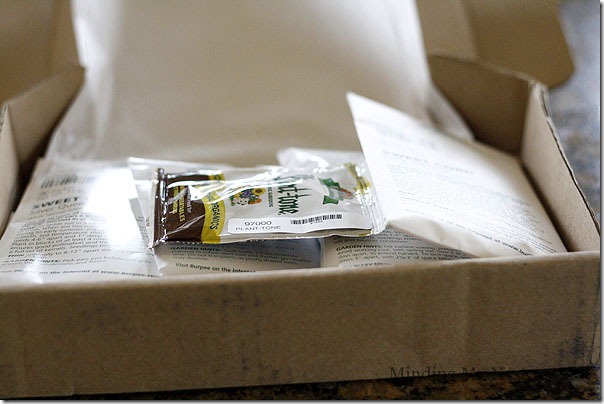 Before I decided which varieties of vegetables to plant in our new veggie garden, I spent a little time last week researching the best garden vegetables for my particular hardiness zone of 7a. Interestingly enough, this year our hardiness zone moved up slightly.
Image courtesy – http://newson6.com. If you'd like to geek out on hardiness zones check out http://planthardiness.ars.usda.gov/PHZMWeb/.
I was surprised to see that these seed packets were not the colorful envelopes one would usually find at the Lowe's or Home Depot. Check it out – these are legit!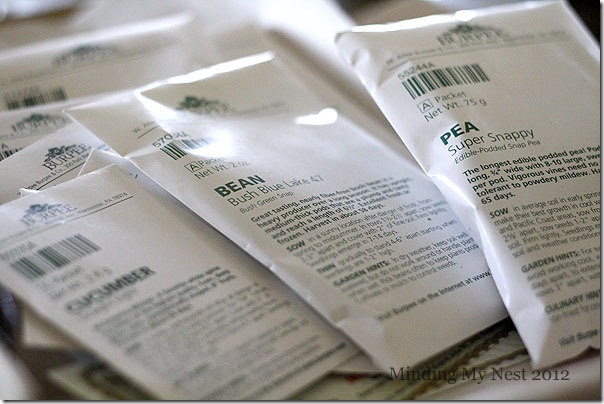 Based on these suggestions – http://pods.dasnr.okstate.edu/docushare/dsweb/Get/Document-1386/HLA-6032web.pdf – here are the vegetable seeds I ordered.
Cucumbers – Straight Eight
Beets – Detroit Dark Red, Medium Top
Lettuces – Baby Leaf Mix and Buttercrunch
Carrots – Danvers Half Long
Beans (Pole) – Kentucky Blue
Beans (Bush) – Bush Blue Lake 47
Peas – Super Snappy
Cantaloupe – Burpee's Ambrosia Hybrid
Sweet Corn – Silver Queen and Early Sunglow
I was hoping that we were going to completely skip Winter this year, but unfortunately Mother Nature had other ideas and colder weather has set in for a couple of weeks. It's ok though…gives me more time to drool over gardens like these I found on Pinterest.

Peace, Kelly
P.S. If you are interested in starting a veggie garden, here are a few links I found especially helpful.
http://www.tulsamastergardeners.org/veggies/spring_veggies.shtml
http://pods.dasnr.okstate.edu/docushare/dsweb/Get/Document-1092/HLA-6004web.pdf