Zinnia Love.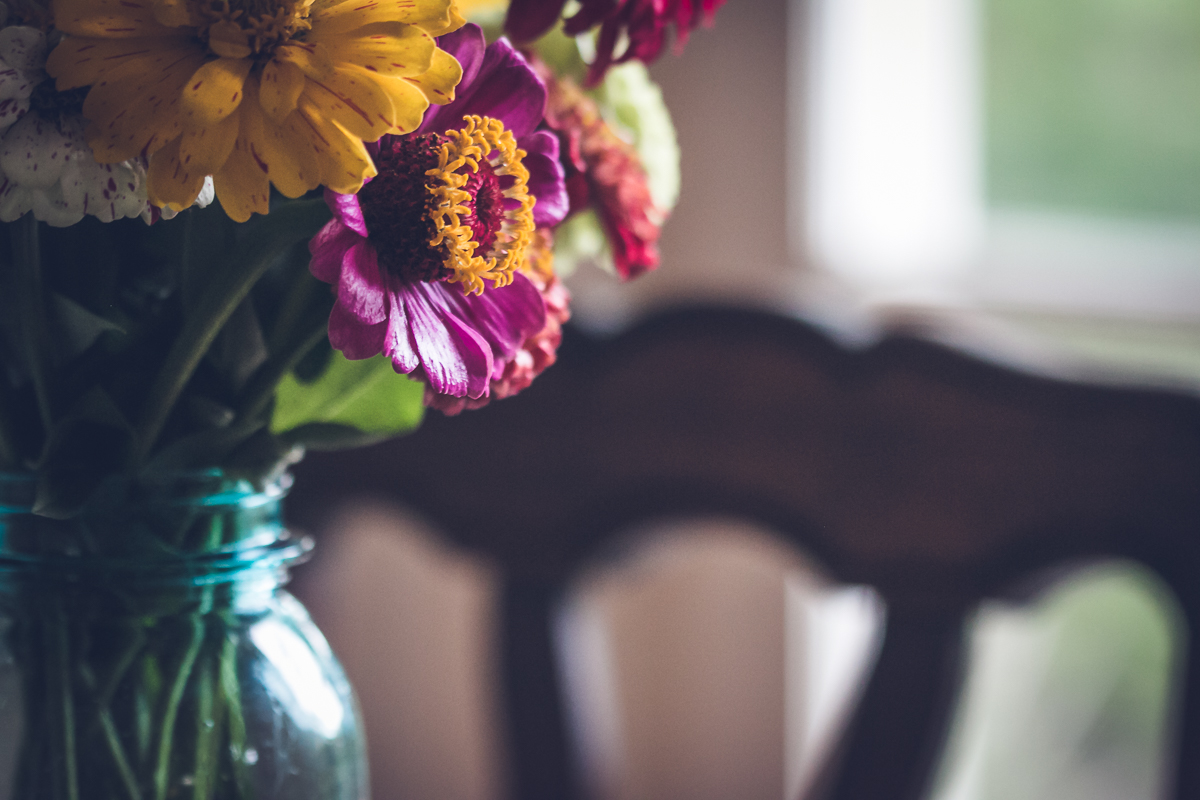 My zinnias are going gangbusters right now.
Sidenote::Do you say 'ZIN-ee-uh' or 'ZEEN-yah'? I say the former but I think my mom says the latter.
Anyway, I am so happy that I have zinnias blooming in my garden again, so I thought I would share five things I love about them:
I love their bright, bold, colorful flowers. Color = Happy in my world.
I love how they tolerate – no THRIVE – in the heat of the summer.
I love that they attract bees and butterflies.
I love how pretty they look when I cut them and put them in a mason jar.
I love how they remind me of my Granny.
So with that I'm going to sign off! I've got some zinnias to water and some flowers to cut.
Hope you all have a wonderful weekend!!
Love, Kelly
SaveSave