It's beginning to look a lot like Christmas in my neck of the woods.
I changed up the usual route of my evening walk with Daisy and timed it to take advantage of the Christmas lights in the neighborhood.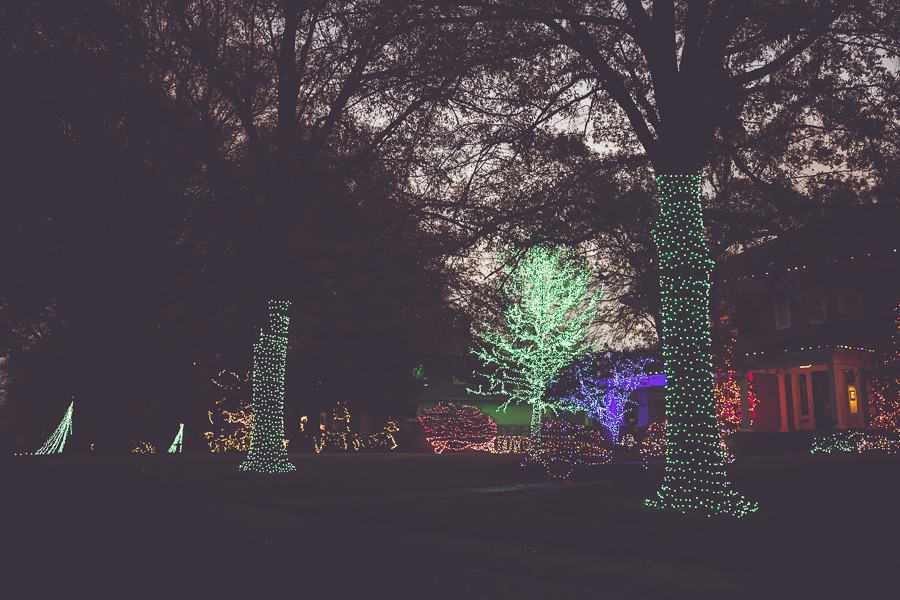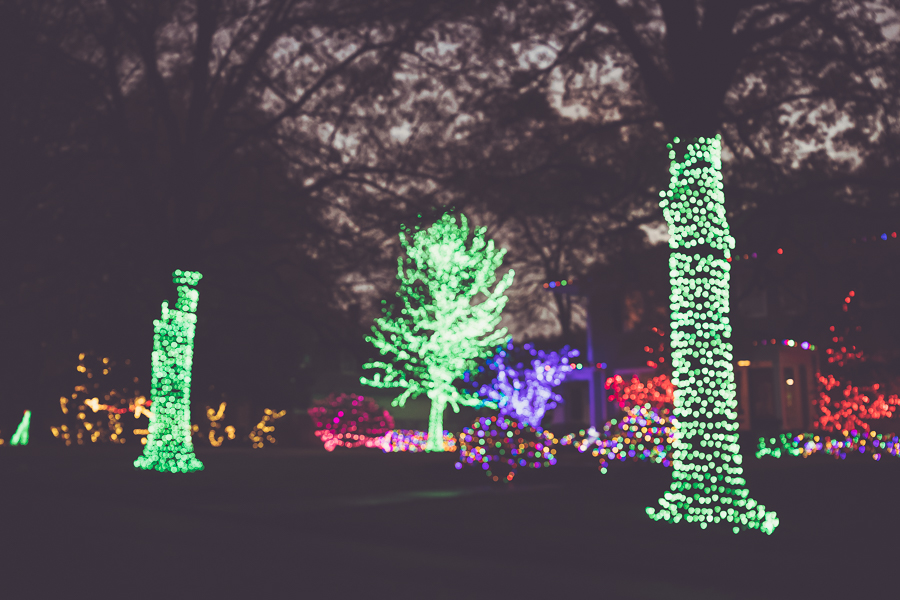 This corner is one of my favorites.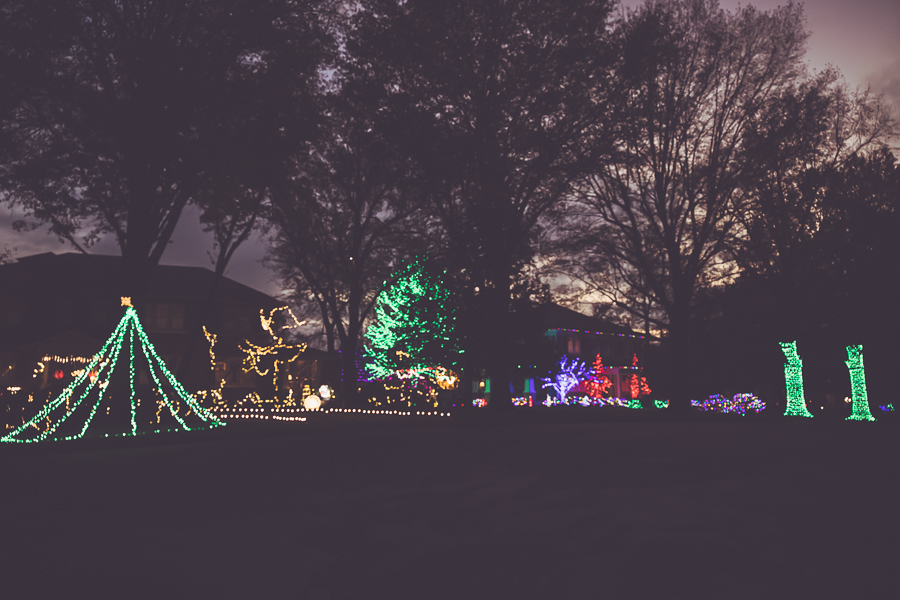 And these trees along the median….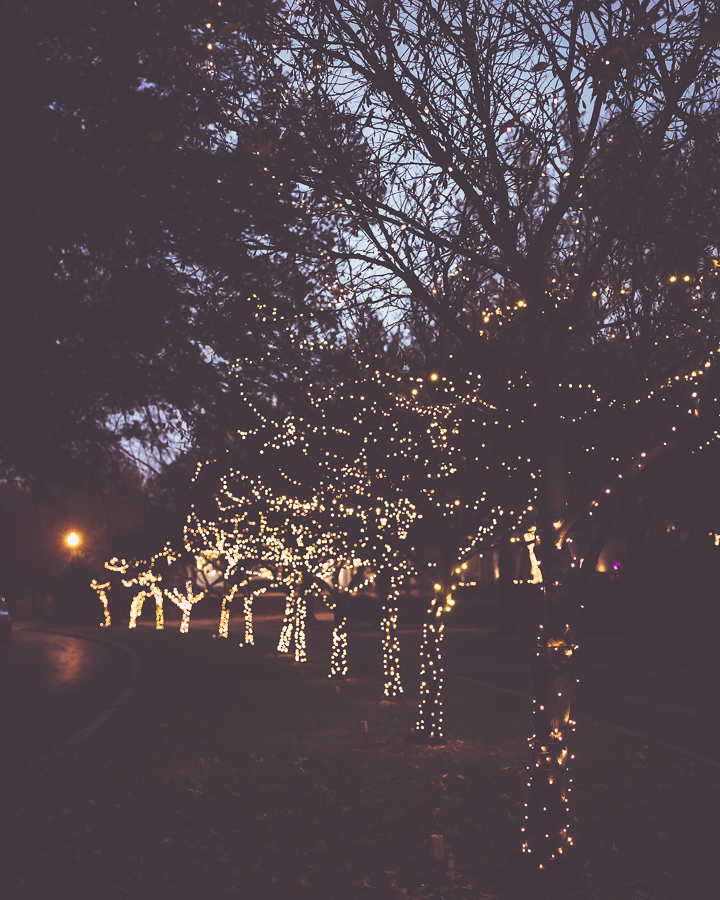 sigh…..
All these years we have lived in this neighborhood and this sight never gets old.
This might be my favorite view though.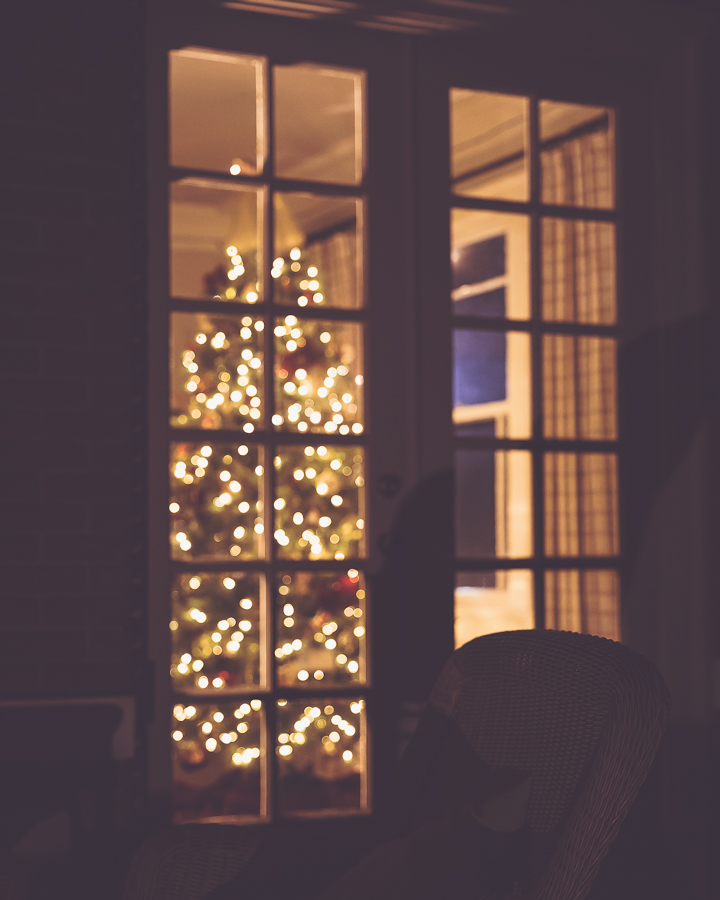 Walking up to my house. Coming home to our living room all aglow.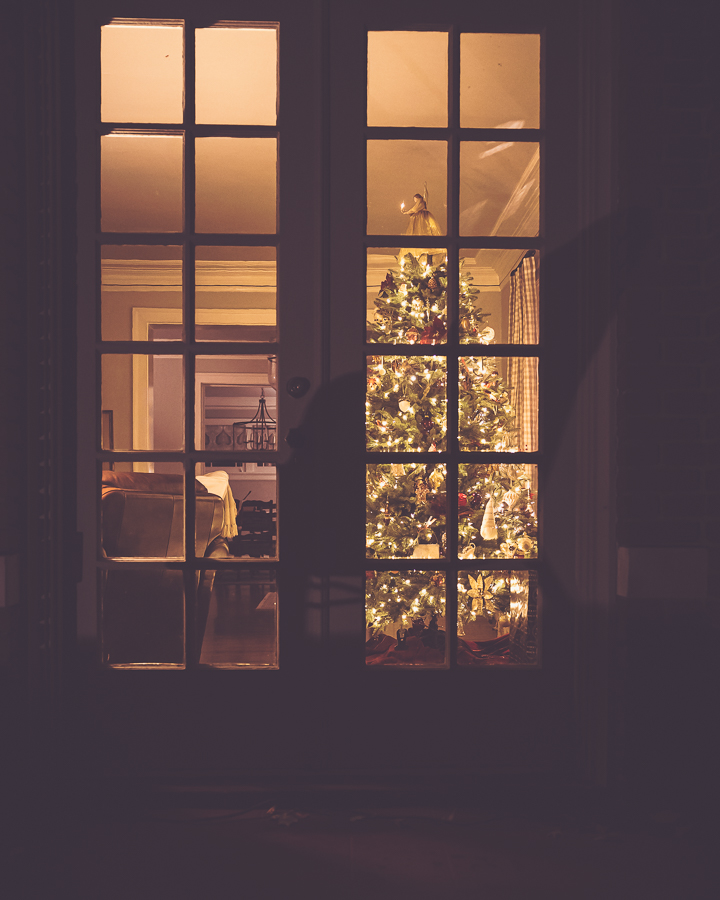 I just love this time of year.