all the art of living lies in a fine mingling of letting go and holding on.  ~ havelock ellis
i can't remember a year when it's been so late getting our big tree up.  maybe it's because thanksgiving was so late this year, but i feel like i lost a week somewhere.
when we found out that kelsey would be home for all of thanksgiving weekend, i started brainstorming ways that we could fit in a trip to the tree farm for our christmas tree.  it's been our family tradition since kelsey was little.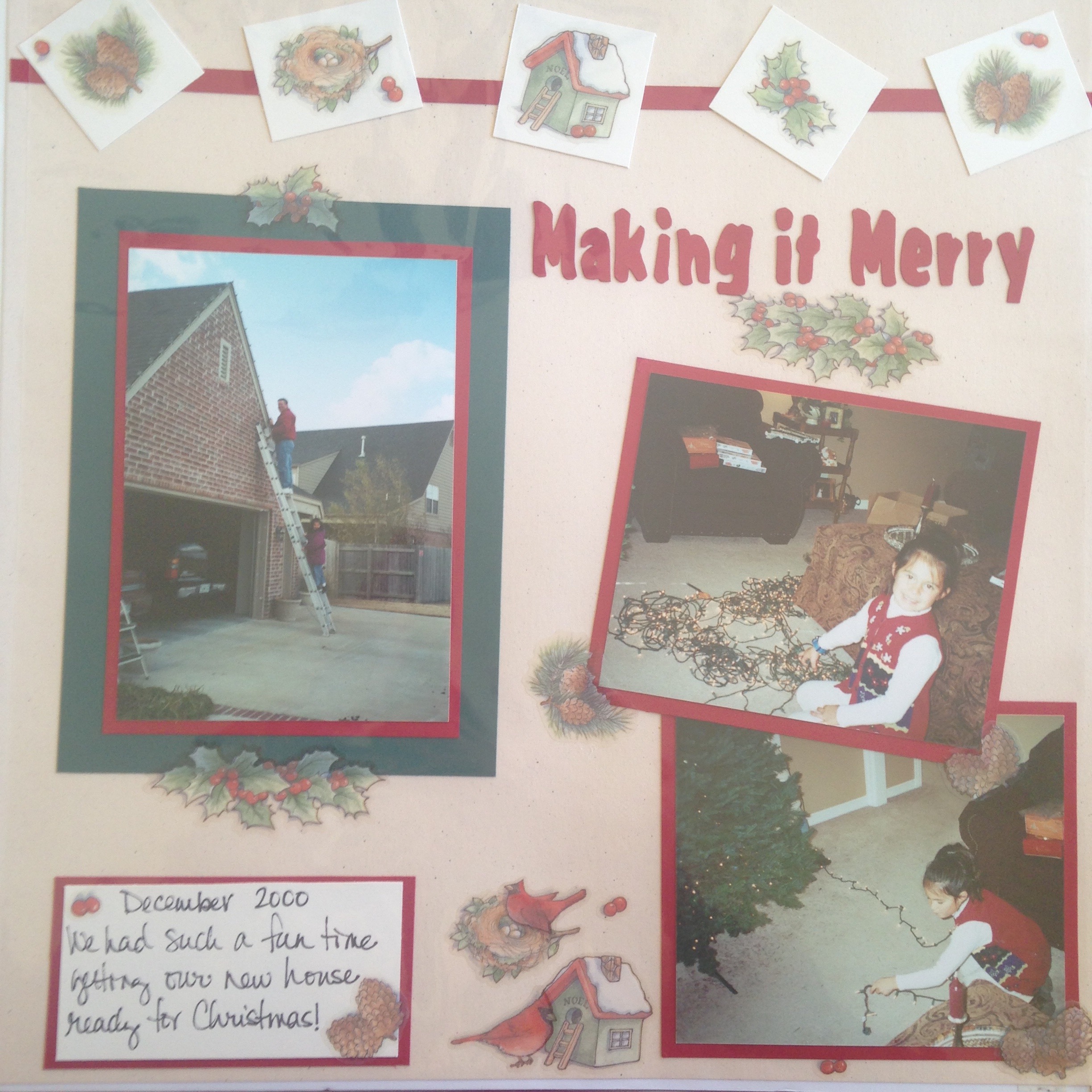 this was our thing.  and mentally i was running through scenario after scenario trying to think of ways that we could squeeze it in. but as hard i tried this year, i could not find a way to make it happen.
i won't lie…this was hard for me…it made my sentimental heart hurt.  if you've been reading my blog for very long at all, you probably know by now that letting things go and changing things up is not easy for me at all.  especially when it come to things that are special…like family traditions.
but trying to make this tradition work this year was giving me a fair bit of anxiety.  trying to please everyone, trying to make things perfect…this is what i have come to un-affectionately call my 'holiday hustle' and could feel it starting to creep in.  so i had a major come to Jesus about it.
with prayer, what i eventually made peace with was letting go of something that was special to our family, but that no longer really fits what our family looks like now.  and i have learned over these past few years, that letting go – even when it's hard -is really just making space for something new that will be equally as wonderful.
i suppose that tripp and i could have gone ourselves to the tree farm, but something about that seemed unfair…unfair to us and unfair to the memories.  so instead we opted to get a new, pre-lit artificial tree.  looking forward, an artificial christmas tree will give us so much more flexibility around getting it up and taking down.  plus no one (yours truly) has to worry about watering it.  and no one (ditto) will have to vacuum up a metric ton of dried fir needles.
on saturday, i spent the morning getting it set up and all fluffed out.  one-by-one, as i hung the ornaments on the tree, rather than feeling wistful and melancholy, what i really felt was profound gratitude.  gratitude for my family.  gratitude for the memories we've made.  and gratitude for all of the memories and new traditions that are yet to come.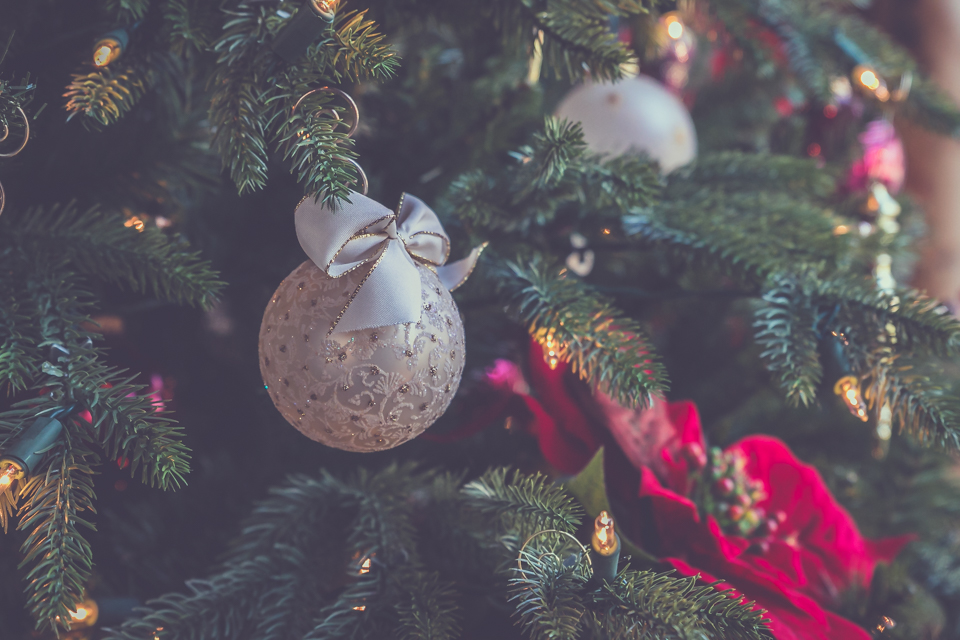 in the spirit of full disclosure, this felt (feels) huge to me.  because i don't want to the be that person anymore that gets so wound up that i stop paying attention.  plus, i don't want to hustle anymore….i'm sick of it!  sick of the perfectionism, the comparison, and the expectation.  but mostly what i'm sick of is letting it rob me of my christmas joy.  because it's not about the tree.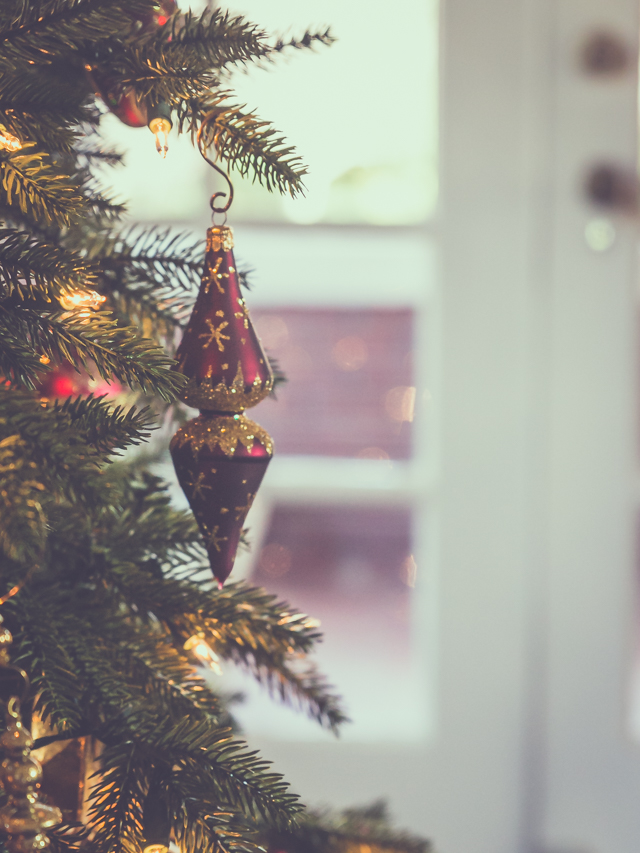 peace, kelly