the weather this past weekend was so pretty.  and so the first thing i did when tripp and i got back from our adventure was open the windows in our upstairs bedroom.  no sooner had i come back into our bedroom…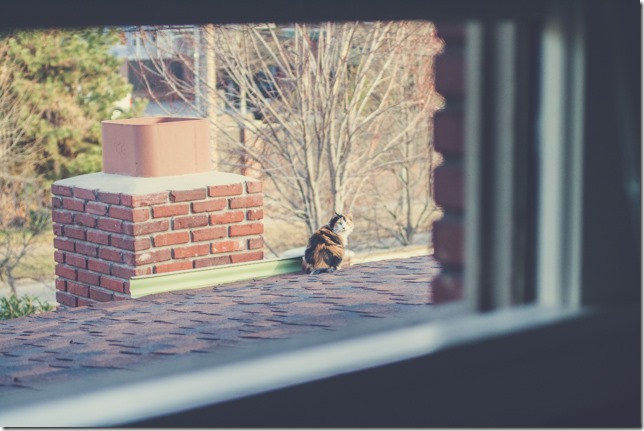 looks like we weren't the only ones who had been feeling a little cooped up.
this was pumpkin's perch for the rest of the afternoon.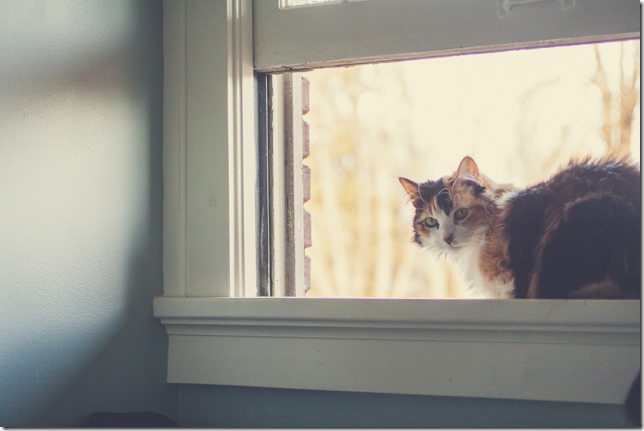 she kept watch over the neighborhood and the cardinal that was in our front yard.
i have to say it was glorious to have windows open.  and i can tell that we have kind of turned the corner on winter so to speak.…the days are ever so slowly getting a little bit longer. the birds are singing in the early morning again.  i saw a couple of honey bees today.
i know there is more winter yet to come.  but i am so grateful for this brief reprieve.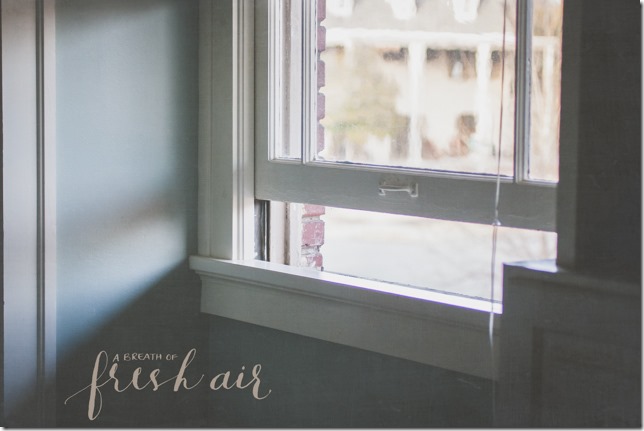 love, kelly