this is my third year to be blogging and my third year to share photos of fall foliage.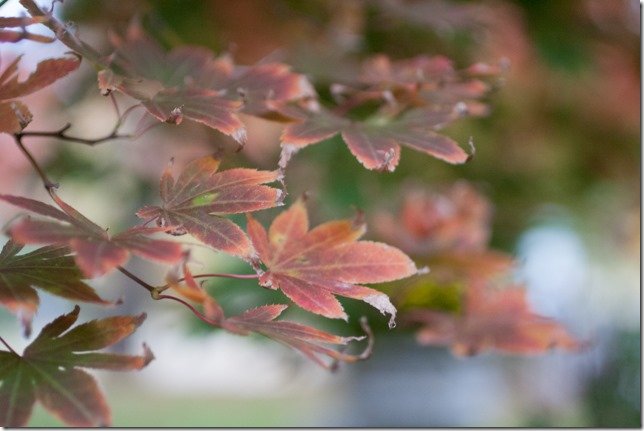 it's kind of funny to me. like, how many different pictures of leaves can you take? how much more can you possibly talk about fall and say something that you haven't said already?
but yet, here i am…three years later. seeing things differently than i did three years ago. the same, but different.
i don't know if that even makes sense.
i guess all i really wanted to say is that autumn still continues to take my breath away. nature still inspires me. amazes me. blesses me.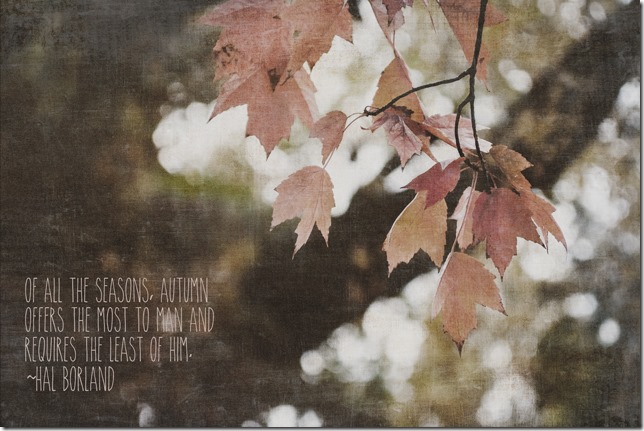 i hope it is a blessing for you too. love, kelly