it's always the same question whenever i get back home from the beach….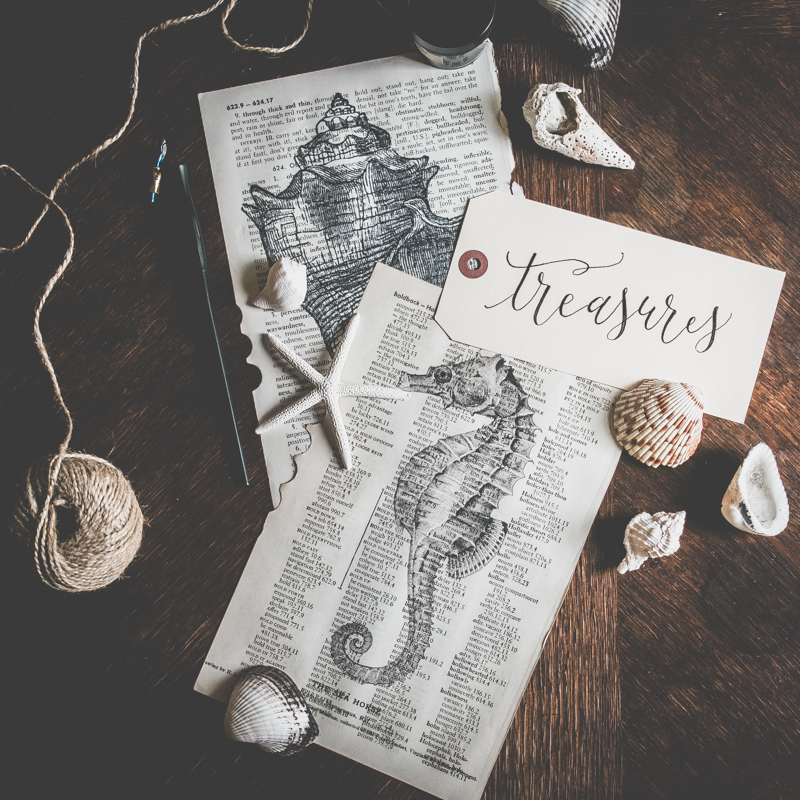 what am i going to do with all these seashells that i collected?
today i'm over at focusing on life sharing a fun and easy DIY craft project for displaying these delightful little treasures…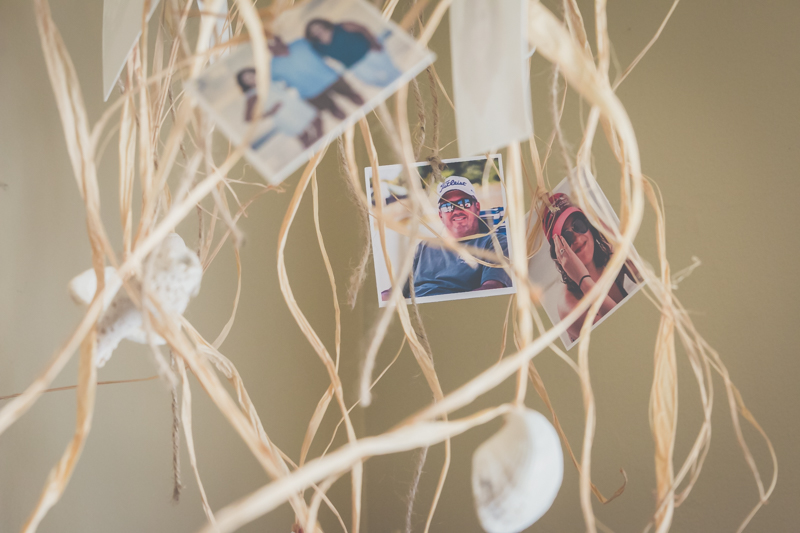 it's like a hanging scrapbook! and i just love it.