have i ever shown you guys pictures of our house when we first bought it?
the minute i walked into this house i fell in love with the wide open entry way and staircase. not to mention the freshly-refinished hardwood floors.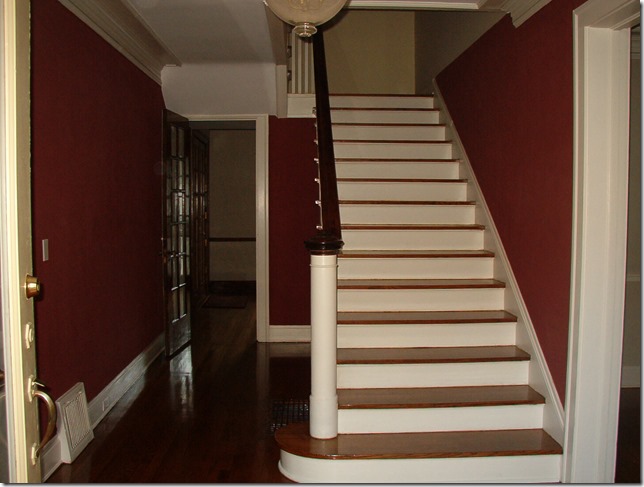 i knew it was THE house.
even with all of its charm and character though, tripp and knew going in that this house would require some renovating. we wanted to keep the old-house feel…it was one of the reasons we loved the house….but it had to work in a more modern way. be more functional for the way we live. and that process started in the kitchen.
it was a total renovation – gutted and started over. but it works now. this is where our family practically lives.
and since that major renovation, we have pretty much redone every room in our house. either by choice. or because of mother nature. as was the case of the 2007 ice storm.
and the winter of 2011.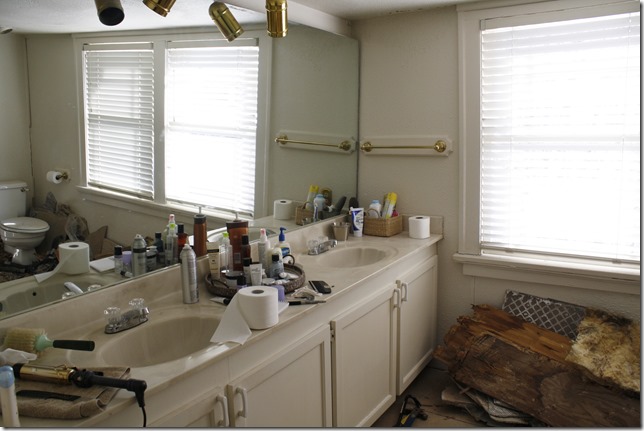 you can read all about that project here on my blog. but be warned…some crazy lunatic wrote those posts.
at any rate, suffice it to say, i know a thing or two about old houses. i know a thing or two about restoration.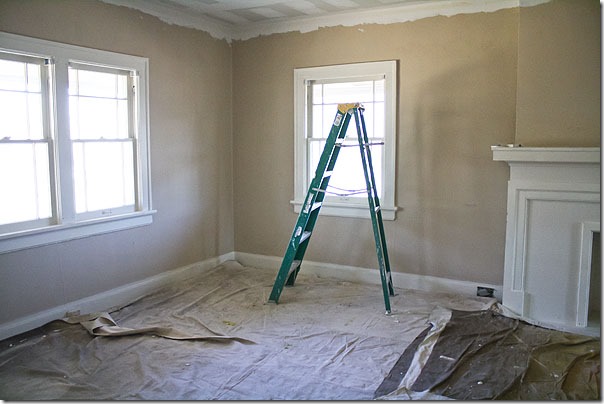 whether it's by choice or by circumstance. whether it's superficial, like slapping on a new coat of paint or a complete overhaul from inside out. i know a thing or two about restoration.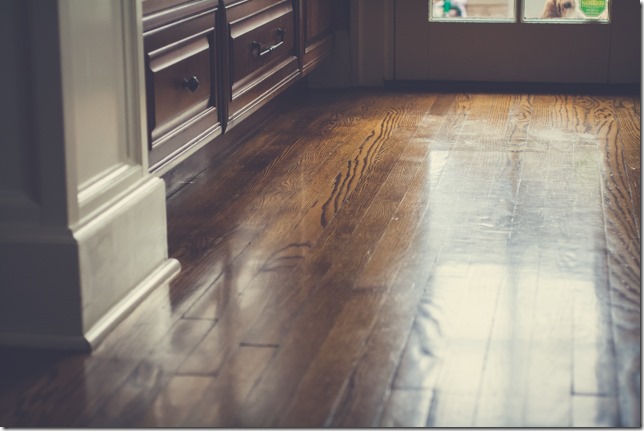 but i chose this house. from the very beginning, i knew that this house had potential. and i believe in this house. even when it's hard. because sometimes it is hard…it's a continual process.
but it is worth the effort.
that's why, at the ash wednesday service this year, when our priest suggested that our lenten journey was a process of restoration, it really hit close to home.
because i know a thing or two about restoration.
i know the how it feels to make relatively minor, superficial changes. i know what it's like to be completely gutted and rebuilt.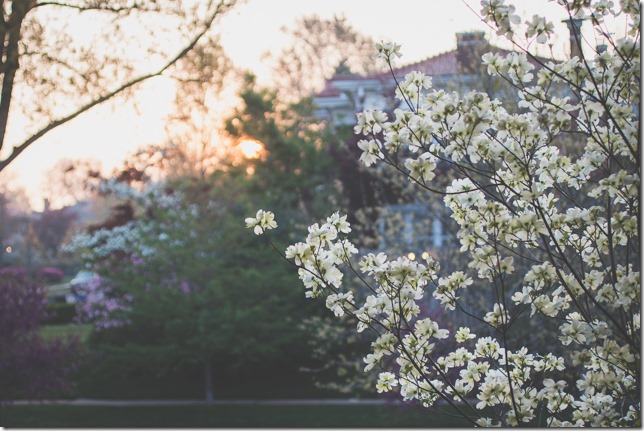 as i reflect on my journey this year, what i feel is enormous gratitude for my Heavenly Father. for His work in my life. for believing in me. and especially today, i am humbled and grateful for His son. my Savior. proof that i am worth it.
For God so loved the world that he gave his one and only Son, that whoever believes in him shall not perish but have eternal life. John 3:16
wishing you a very blessed, restored easter season my friends.
love, kelly