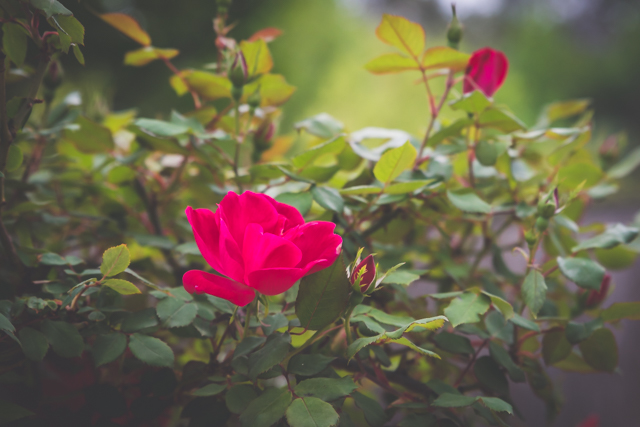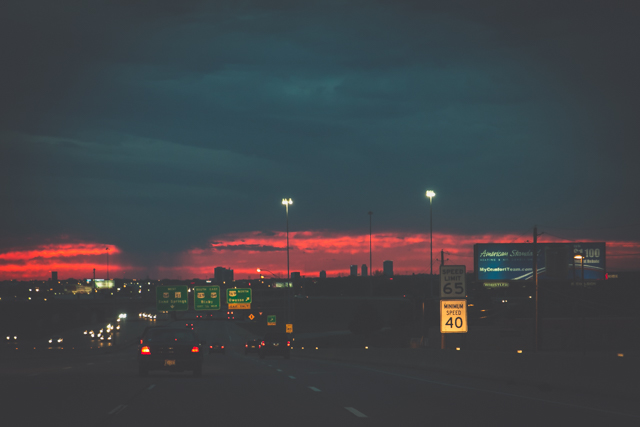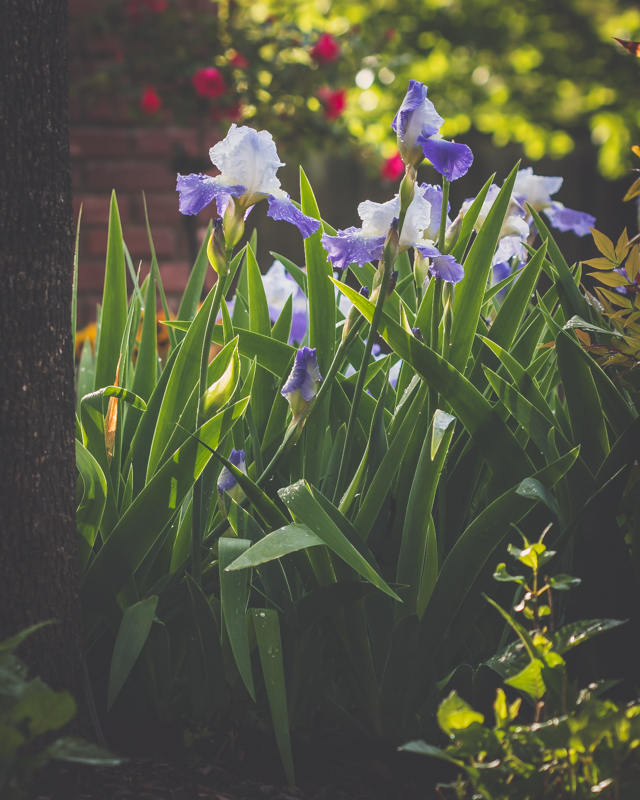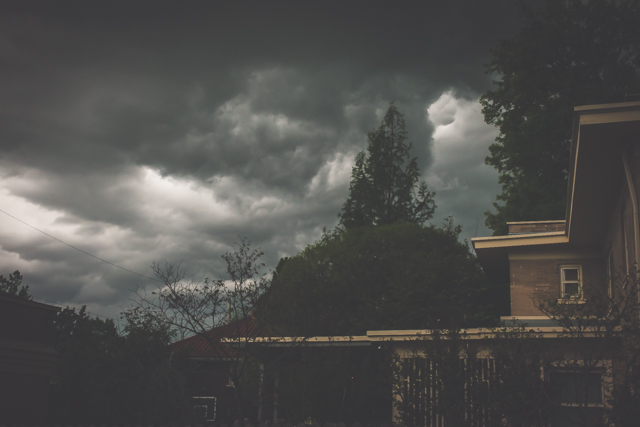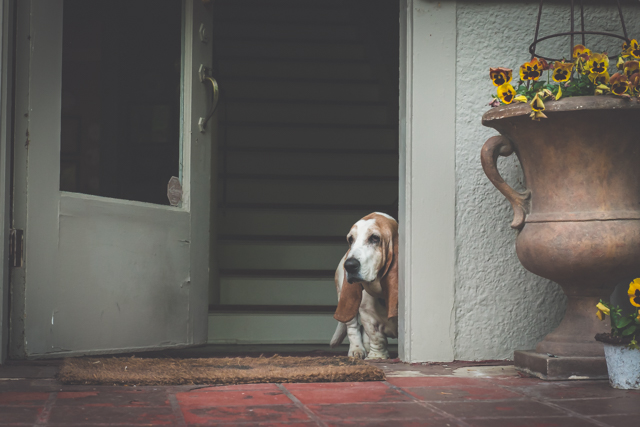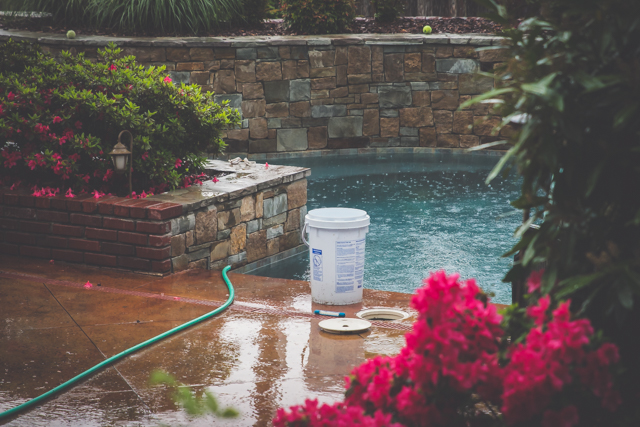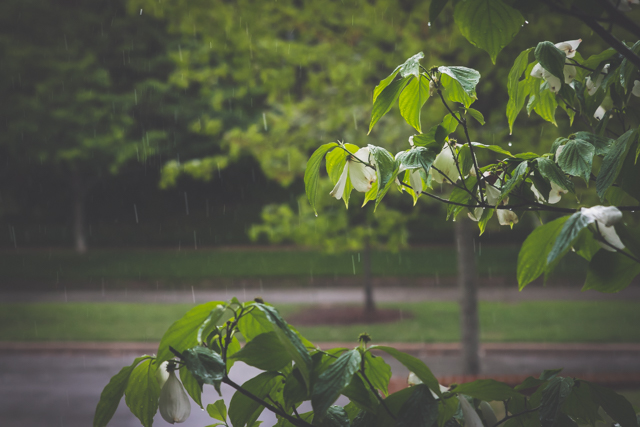 rain then sun.  sun then rain.  this past weekend we had a combination of both.
the past four or five springs have been so horribly dry – drought maps and burn bans and grassfire warnings.
but this is the oklahoma spring i remember.  the flowers and the green.  the verdant fragrance all around.  waking up to the sound of thunder and rain softly falling outside our bedroom window.
this is april.