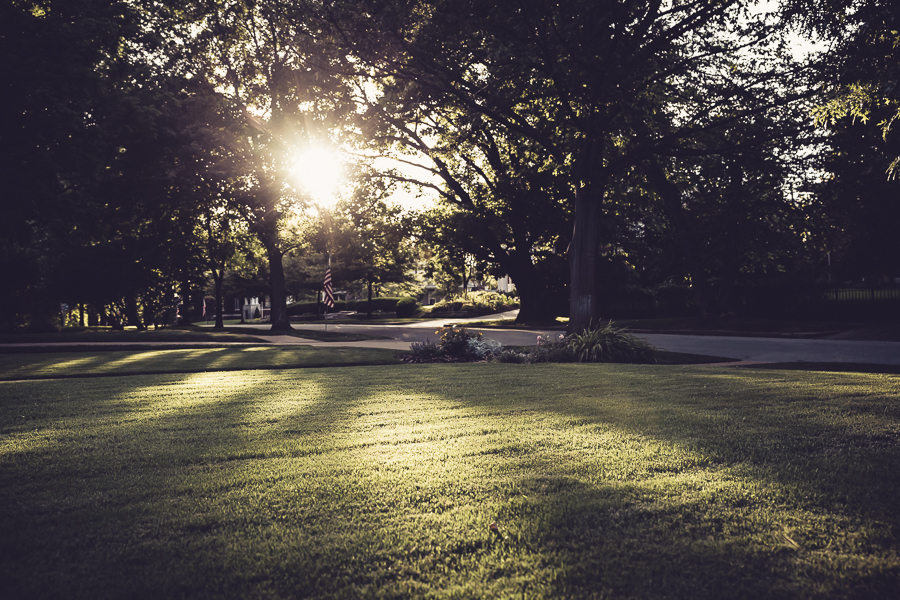 Around here, it's the time of year when the evening sun sets in the northern part of the sky. I love walking out my front door to see pools of golden hour light in my front yard.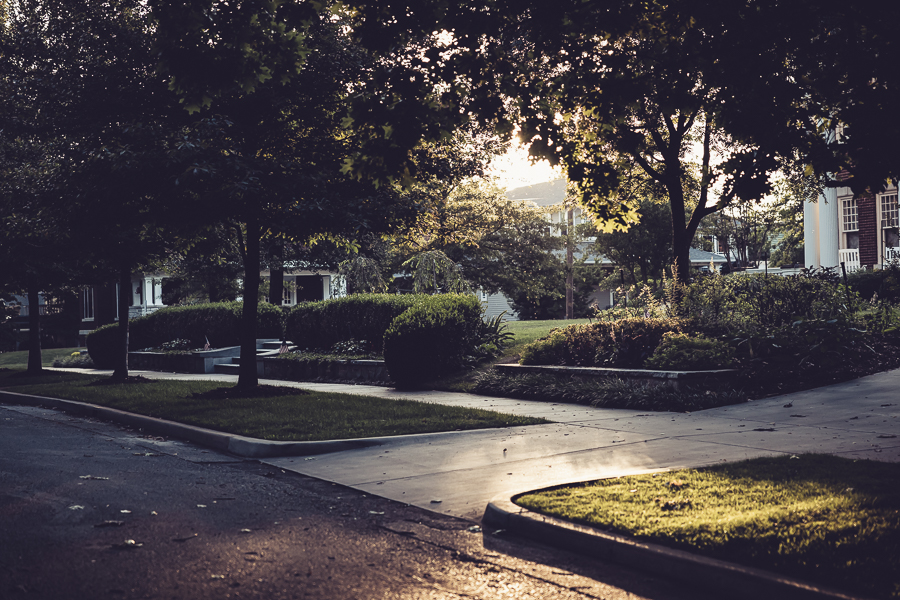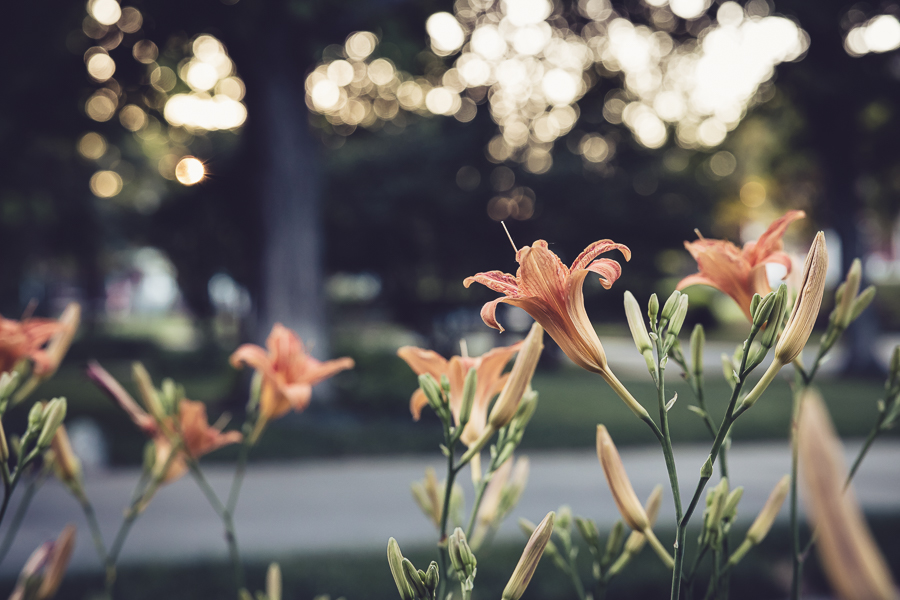 Around here, we are have been in a typical, early-June weather pattern with overnight storms and warm, muggy days. Even though it doesn't do great things for my hair, the neighborhood hydrangeas are thriving and putting on the most amazing show.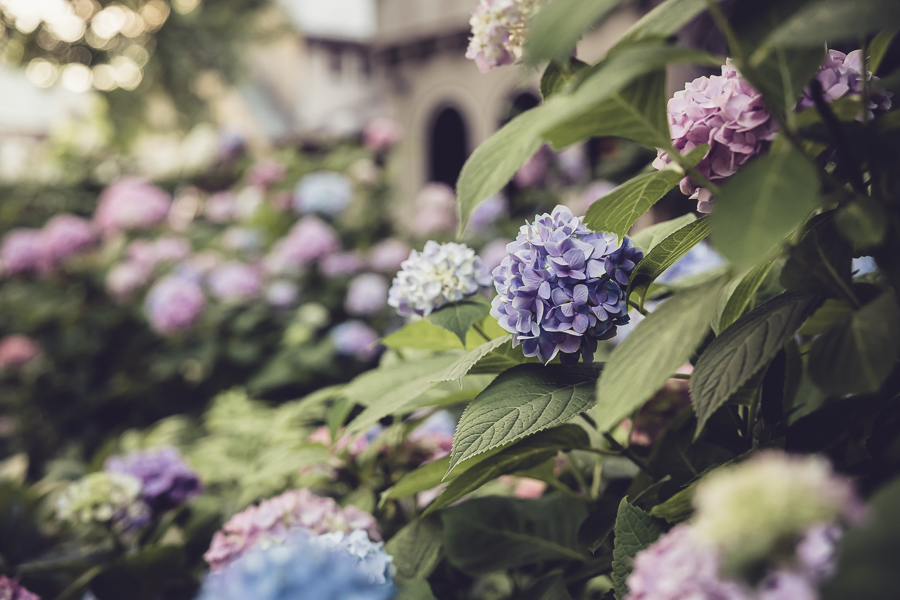 Around here, I decided to give snapdragons another try. This time I sowed seeds directly in the ground at the beginning of March and they are finally starting to take off. These funny little flowers are seriously making me so happy right now.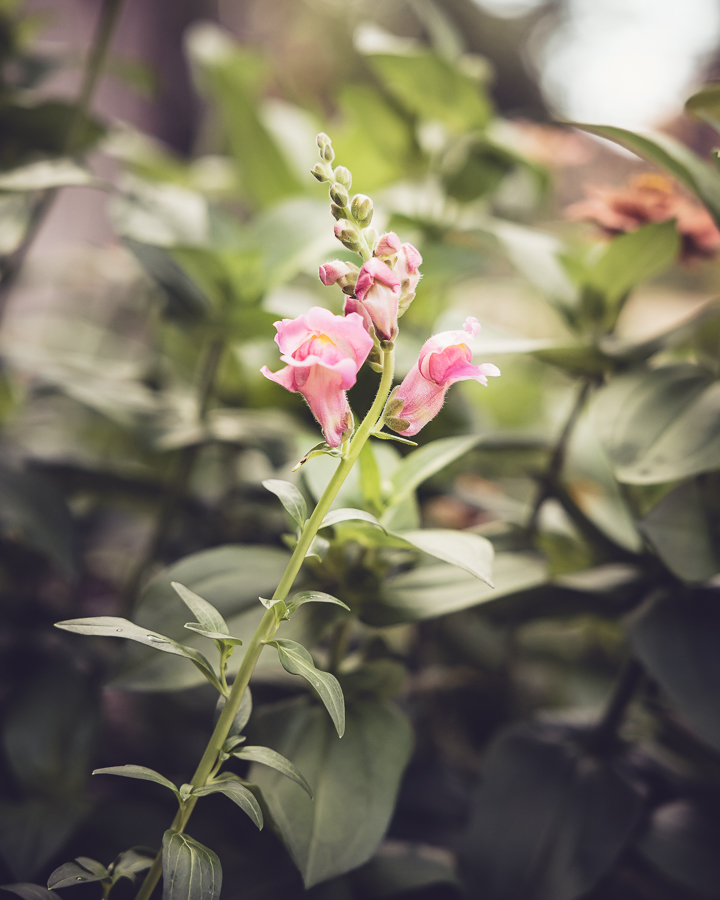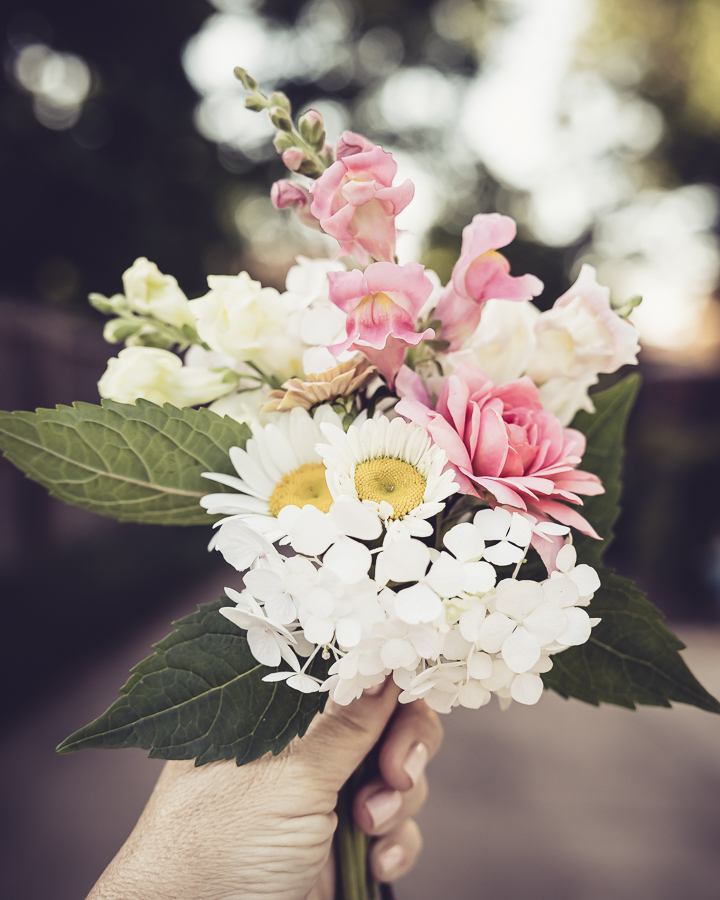 Around here, Daisy has been sleeping in front of the A/C vent in the living room. She's always been a hot-natured little dog and the warmer months are harder on her as she's gotten older. (Girl, I feel ya.) So much love for my sweet-girl.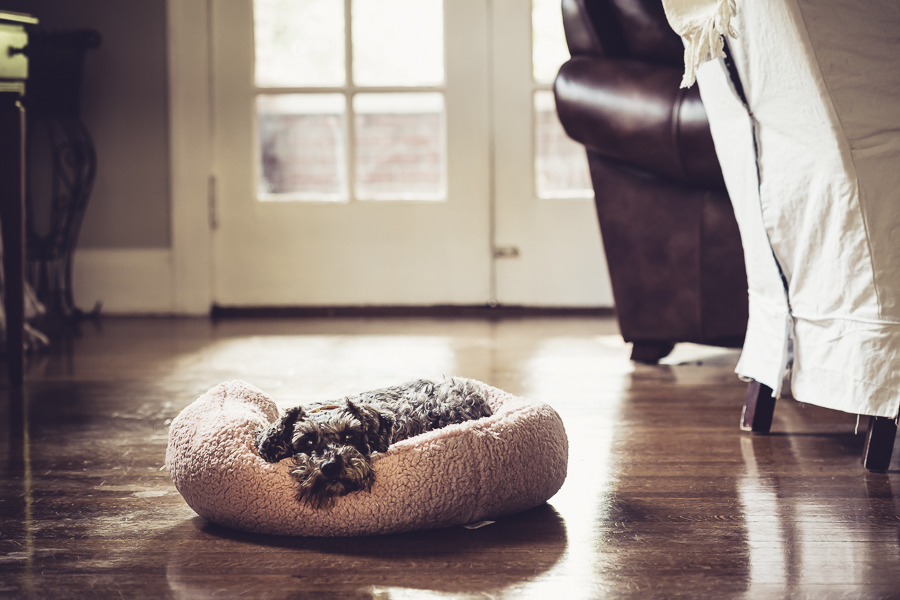 Around here, we are celebrating the Sooners' big win at the Women's College World Series. I don't really consider myself a huge sports fan, but man I love watching women play softball. It's a special combination of athleticism and heart. I love how they hug and cry and cheer each other on.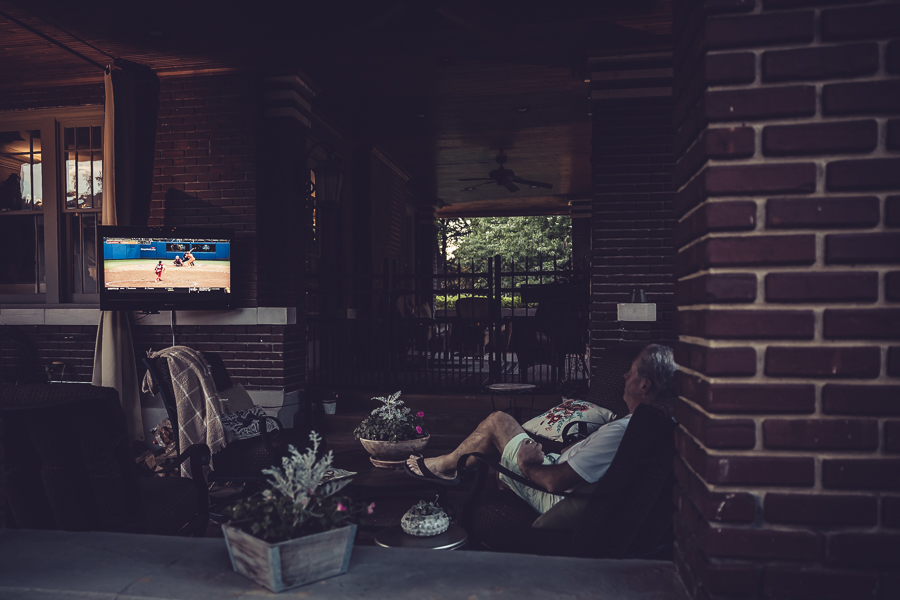 Around here, the sight of Tripp checking pool chemicals makes my heart so happy. This is the first summer in three years that he is home in the evenings. The first summer in three years that I'm not eating dinner by myself and spending the evenings at home alone roaming the backyard. 
Around here, I am taking every opportunity to look for the light and the celebrate the little moments that fill my heart. I'm choosing joy and gratitude.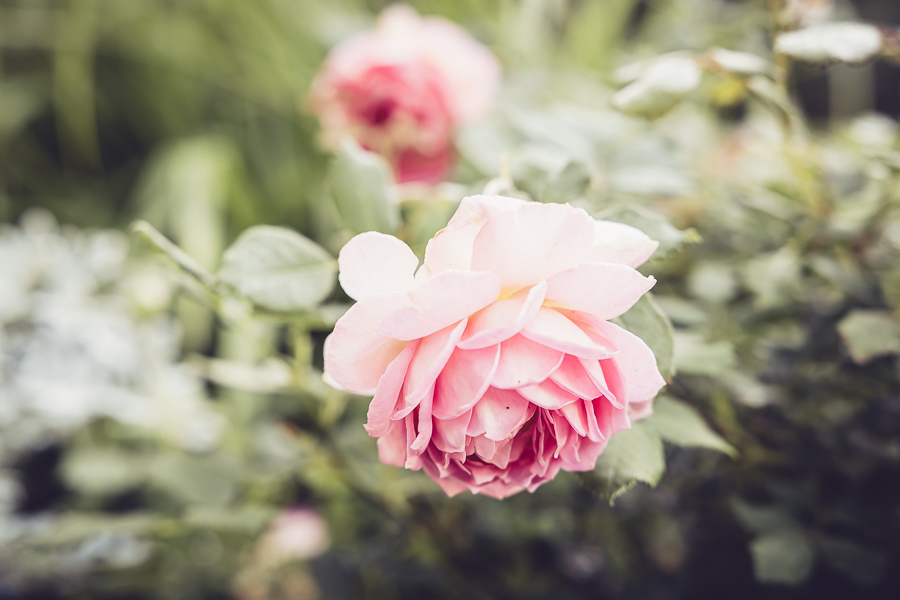 As always, thank you for letting me share them with you.
Love, Kelly