good morning friends!  happy friday!
so how are you?  how was your week?  staying warm i hope!
around here, all is well.  going back to work on monday was not as brutal as i had expected.
around here, it feels good getting back into a routine actually.  feels good to detox from my holiday …shall we say…. indulgences.  and as much as i hate the dreadmill, it feels good to run.
around here, i know it might sound weird…how a regular routine is so comforting to me. to some i suppose it might feel like a ball and chain.  but to me it's like a favorite sweater.
around here, i am back to focusing on ordinary moments.
around here, i am insanely grateful for my coffee pot's auto-timer feature.  totally putting it on my list of top ten greatest inventions of the 20th century. probably after penicillin, but before amazon.com.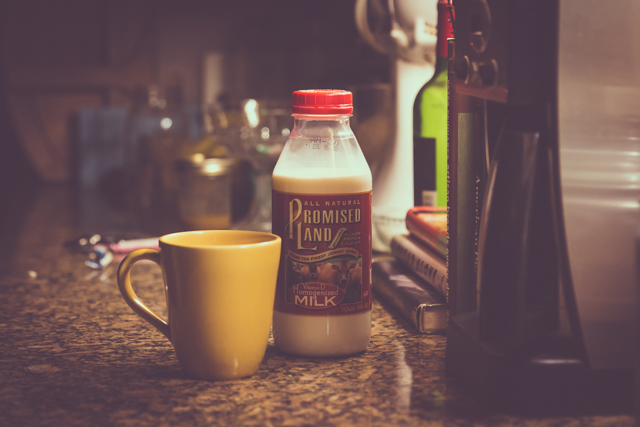 around here, i am completely smitten with my new calligraphy brush pen.  a soft, tombow fudenosuke.
say that ten times fast….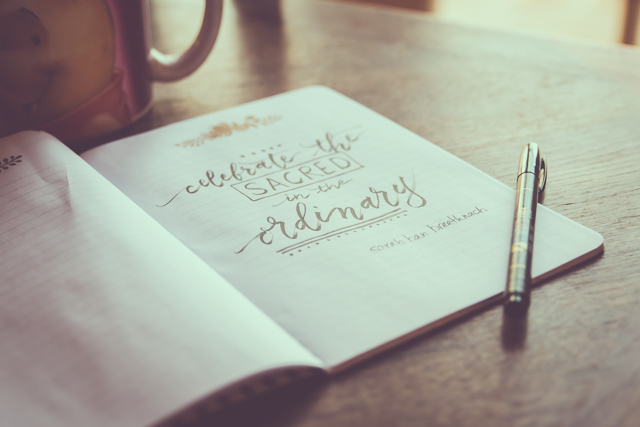 note to self…probably best not to practice calligraphy after three cups of coffee.
around here, it was a completely ordinary week.
around here, i feel like i'm getting my groove back.
hope you all have a wonderful weekend! love, kelly