hello my friends. how you? what's new in your neck of the woods?
around here things are….well…i guess you could say pretty ordinary. but i mean that in very. best. way. possible.
we are enjoying the last of the summer tomatoes. and when i say 'we' i mean 'tripp' of course.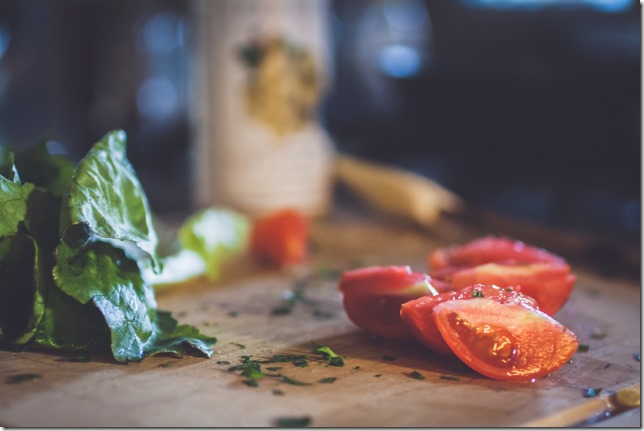 i have been running again. poorly. and my knees and hips are protesting. but dammit if it doesn't feel good to be back out there.
around here i am really working on slowing down. trying to be more present. working on paying closer attention.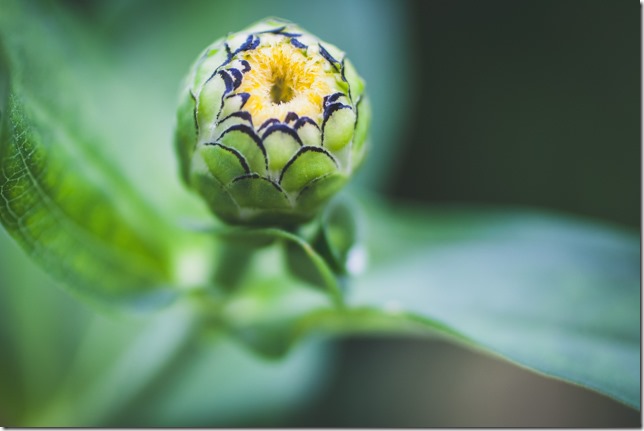 on a similar note, i got out my scrapbook stuff. it sort of fell by the wayside earlier this spring. i don't know…i got busy with vintage market days and then summer. and all the sudden i blinked and here we are almost half way to september.
anyway, i got a new core kit – the kraft edition. and then i gave myself a good talking to about not reinventing the wheel and making things harder than they need to be. just photos and memories. not going to worry about embellishments and my need to make it uniquely mine…it's my pictures and my thoughts. it's already unique. giving myself permission to NOT be an overachiever.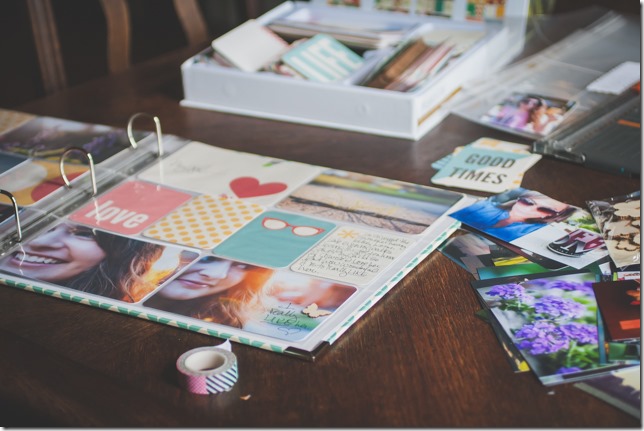 around here summer has decided that it wants to stick around for a while longer.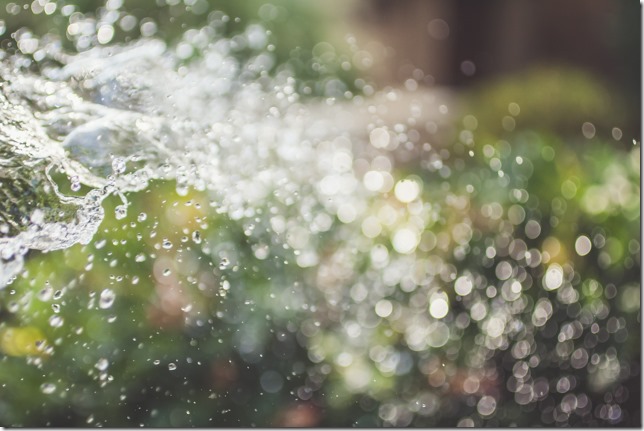 around here i have been sleeping pretty well. #thankyoujesus feeling more like myself. so, so thankful for that. i think part of that is having some hard stuff in the rear view. a little space. yes…thank you jesus.
around here i am savoring this magical, late summer light.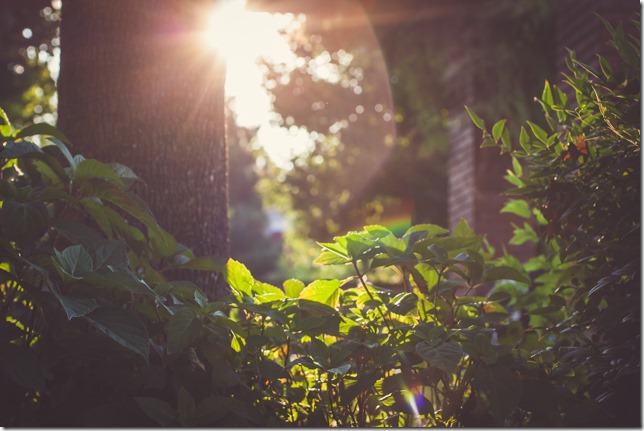 love the way the morning sun pours in through my french doors.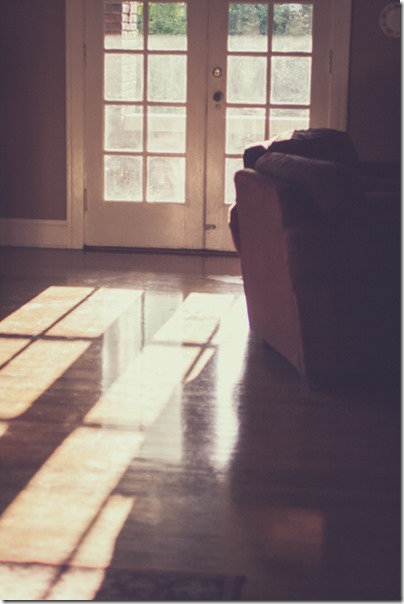 thank you for not noticing my dirty floors and windows.
around here they days are getting shorter…i noticed it when we had to start turning the lights on over the table when we eat. i see it in the evenings getting dark earlier.
around here i am thinking, brainstorming, pondering. lots of ideas. wondering how to put it all together. at the same time showing my inner-critic the door.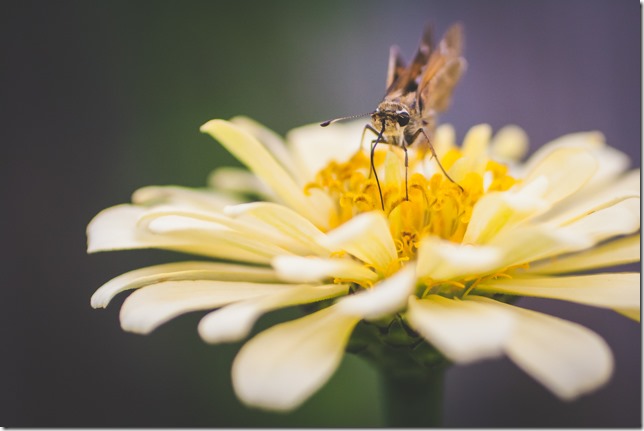 lately i find myself experiencing that strange combination of missing the company and companionship of my girl, yet also finding a little comfort in the quiet rhythm of my days.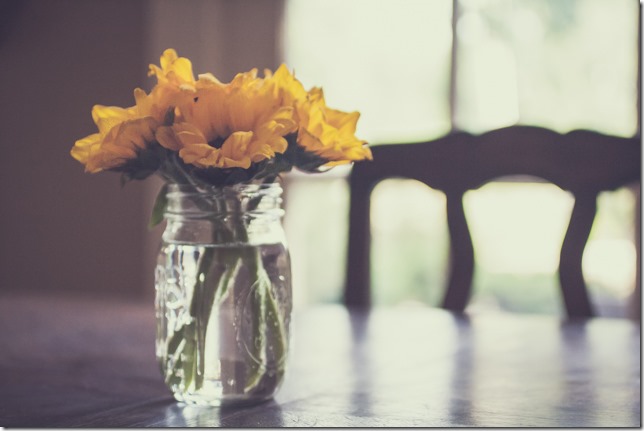 around here i am remembering.
and feeling grateful for my ordinary, wonderful life.
peace, kelly