well my friends…here it comes.
so naturally i went to the store today. as did half of midtown tulsa by the looks of the milk case.
but all is well that ends well. i managed to make it home with the essentials….you know bread, milk, eggs…
but i have a confession…i am secretly looking forward to the snow. as long as it's snow and not this.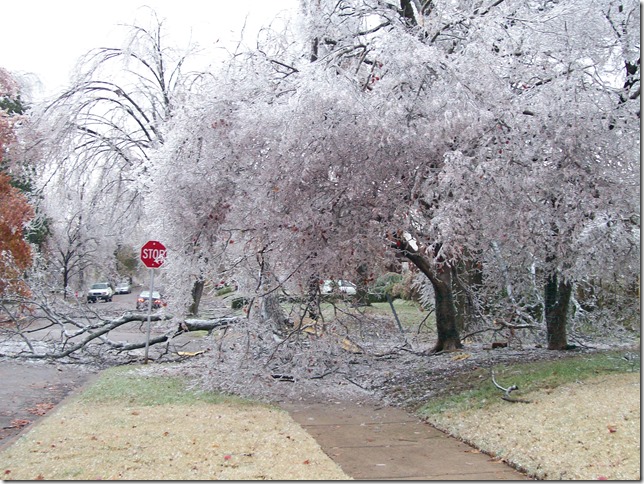 either way though, i've got a warm home and plenty of chocolate to last a day or two. hoping you have everything you need too.
love, kelly