hello friends.  how are you?
as i type this, i am currently huddled in my upstairs office with a blanket and a cup of hot cocoa keeping me warm. winter storm goliath has been hammering us with massive amounts of cold wind and rain these past few days.  and even a little bit of snow today.
my husband and daughter are at the gym, a trip to which i politely declined.  not that a few hours on the treadmill wouldn't hurt mind you, but instead i opted to spend a few quiet moments at home to catch up on my photos.  i've got daisy and riley asleep at my feet, and kelsey's kitten, poppy, playing with the sequins on my desk.  so all is right in my world.
it's been a wonderfully full, busy few days since i was here last.  tuesday was my last day of work and my girl surprised us by coming home a whole day sooner than we expected.  on wednesday i put her to work helping me make sugar cookies.
i'm 90% sure that she does this every year just to humor me…but i'm incredible thankful that she does, because it's probably one of my very favorite christmas traditions.
also, my kitchen pretty much looked like this for two whole days.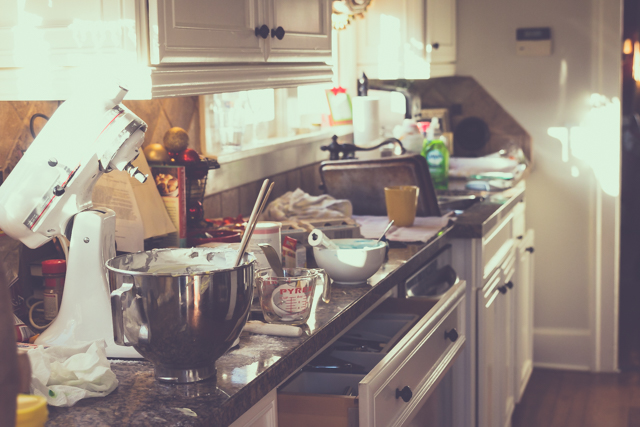 but the light…
it is a delightful antidote to the shorter days.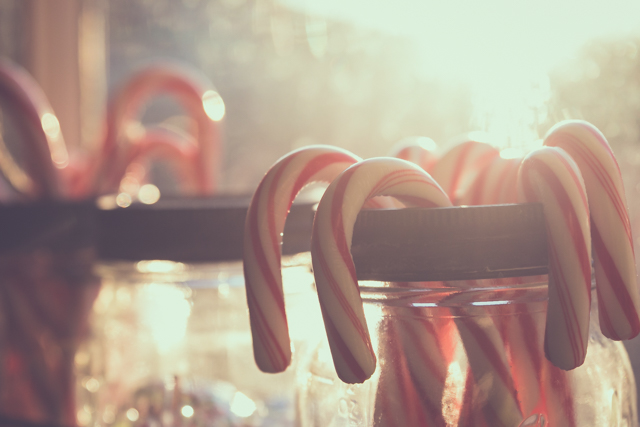 on christmas eve, kelsey and i ran a few early morning errands (i.e. one last trip to the store to get all things i had forgotten the previous day plus bubbles for our christmas morning mimosas).  we also stopped by whole foods for some fresh flowers – handmade, custom arrangements are just one of the perks of having a daughter who is a floral designer!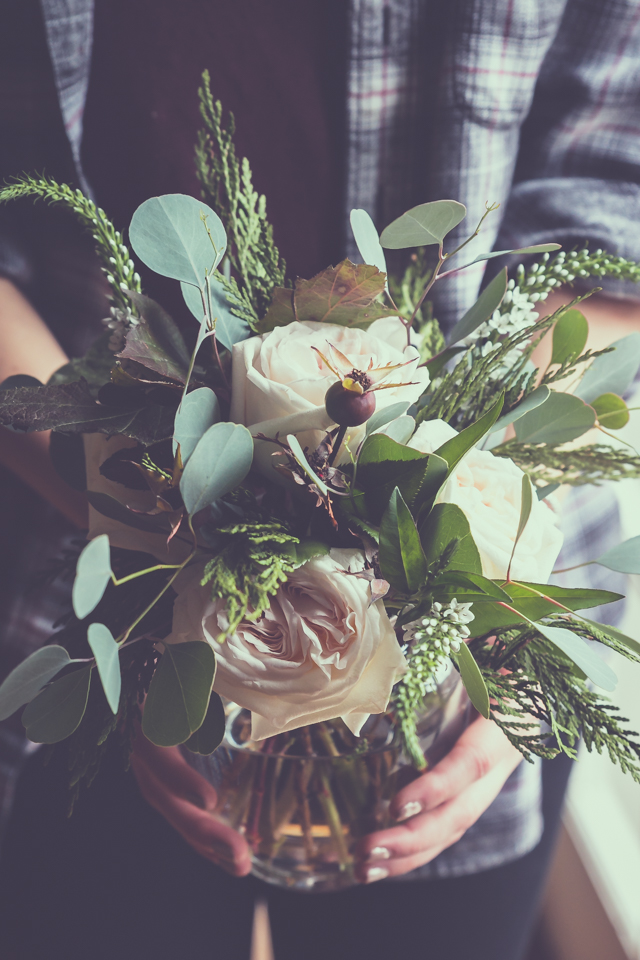 later that evening we went over to my parent's house.  we spent the evening with them and my brother's family.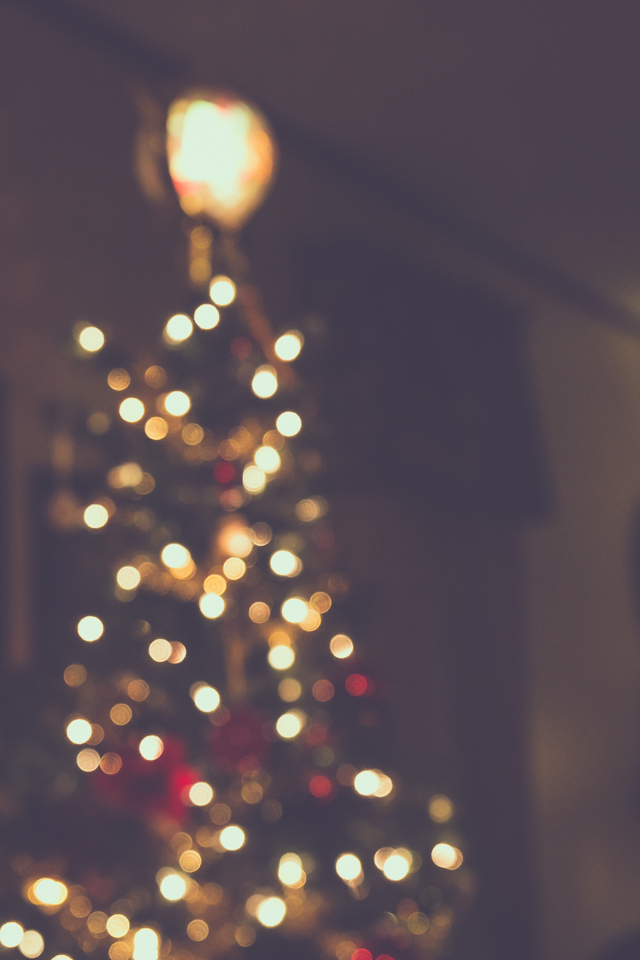 kelsey and my nephew chase accommodated me and my need for a couple of golden hour photos.
lots of good memories were made.
we spent christmas day at home – a lovely, quiet day with family.
in what seems to be a trend in these situations,  i picked up my camera very little.  which in truth doesn't really bother me much at all.
the rest of weekend was spent hunkering down, weathering this miserable winter storm.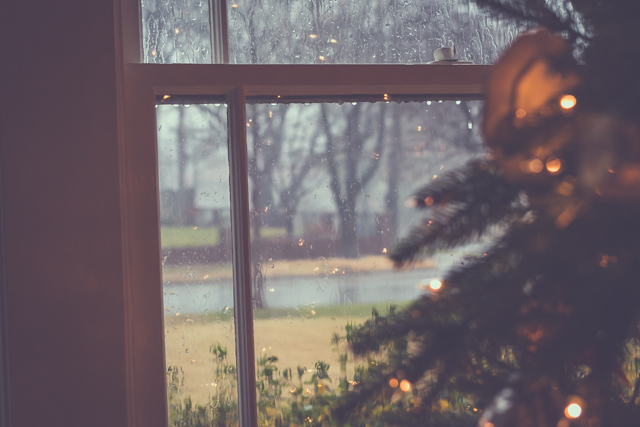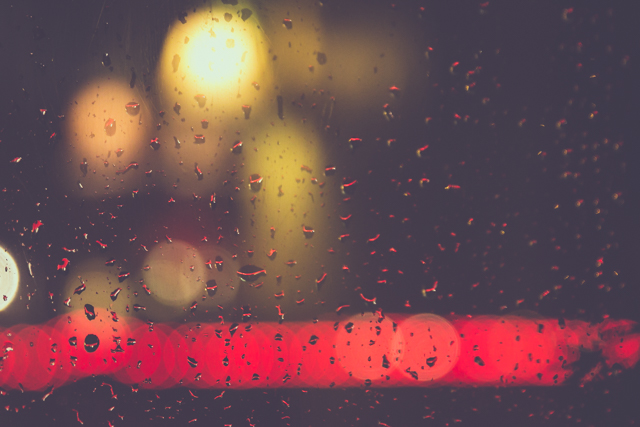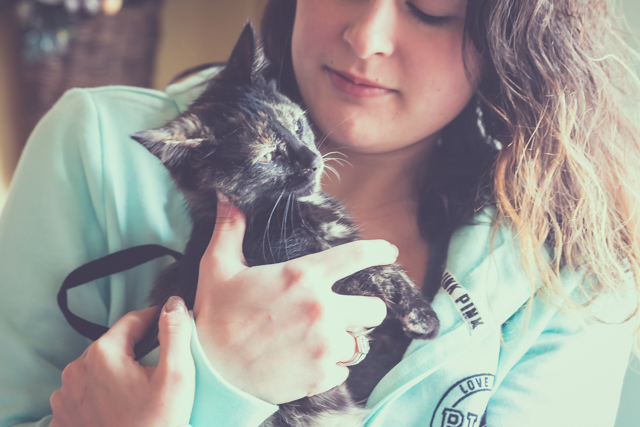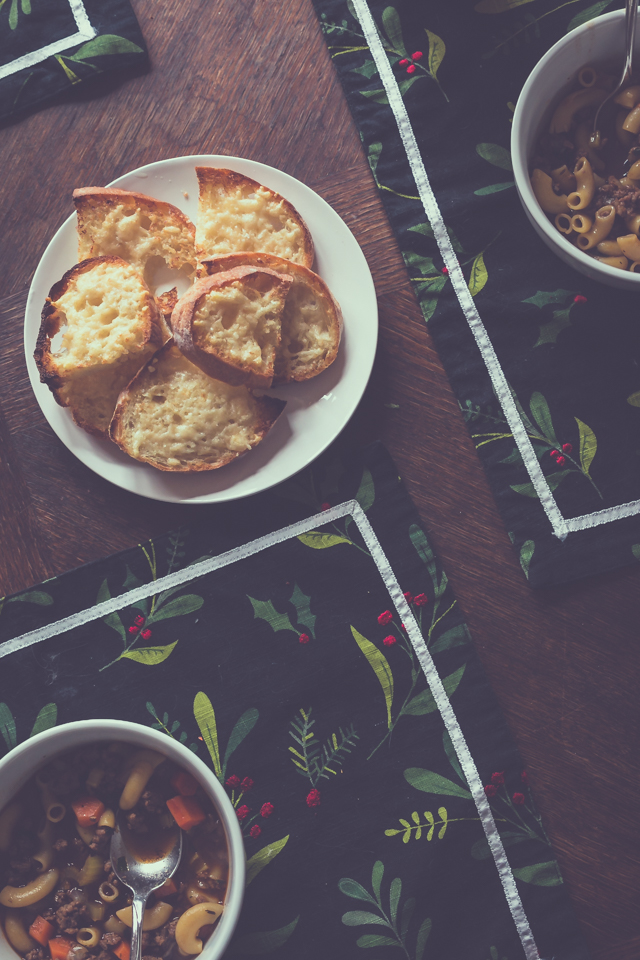 not pictured, tripp and myself digging out the french drain in the pouring down rain saturday night, tripp taking shifts shop-vacuuming our basement, and a trip to home depot to buy a pipe to redirect our gutter runoff.
appears that not only am i a blogger and mess-maker extraordinaire, but also a waste-water management specialist!  
and so now you are up-to-date with all the excitement around here.  of course, i'm using 'excitement' in the loosest form possible.
i am looking forward to being off of work this week – PTO – my three favorite letters of the alphabet!  in years past, i have often (unsuccessfully) i might add, tried to use this time to work on projects around the house.  what usually happens is that i make everyone, including myself, completely miserable. so instead, this year i am going to use this time to rest and recharge.  reflect on the past year and look forward into the next.
but mostly what i hope to do is spend time with my family….watch a lot of netflix and catch up on some sleep.  take some pictures and connect with my ordinary, wonderful life.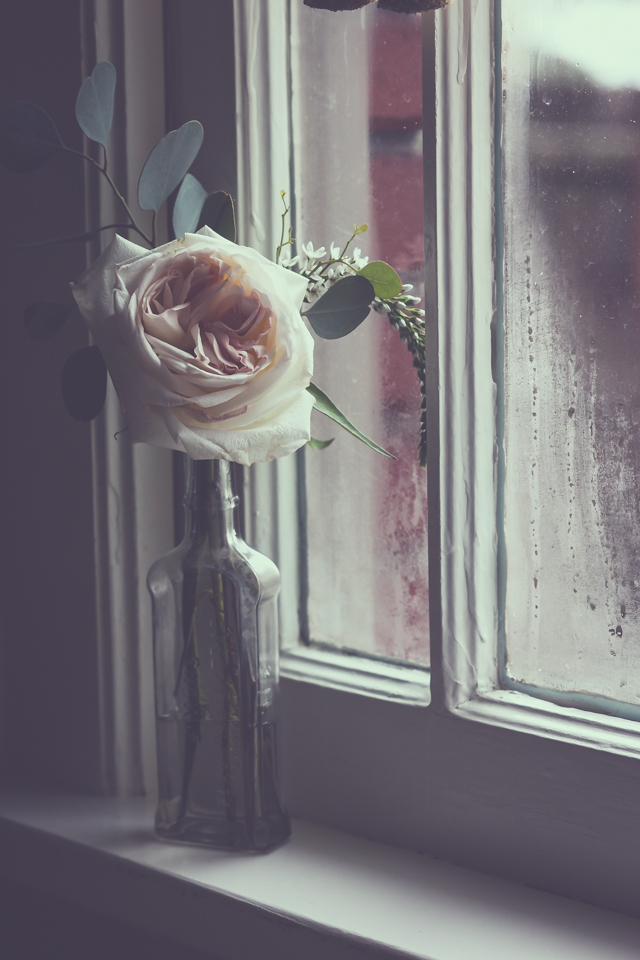 i hope you had a wonderful holiday, full of the things and the people you love the most.
love, kelly