every spring is the only spring – a perpetual astonishment. ~ ellis peters
it was one of those weekends.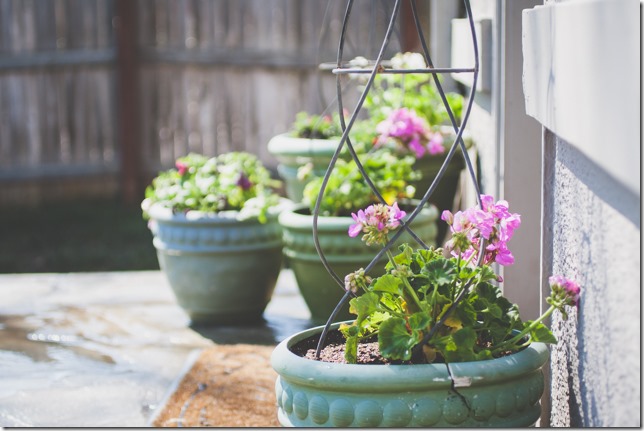 on saturday, i got up early and went out back with my coffee. just putzing around in my slippers. i noticed something twinkling out of the corner of my eye and when i went over to check it out, i could see that there were teeny little dew drops clinging to the tops of my irises.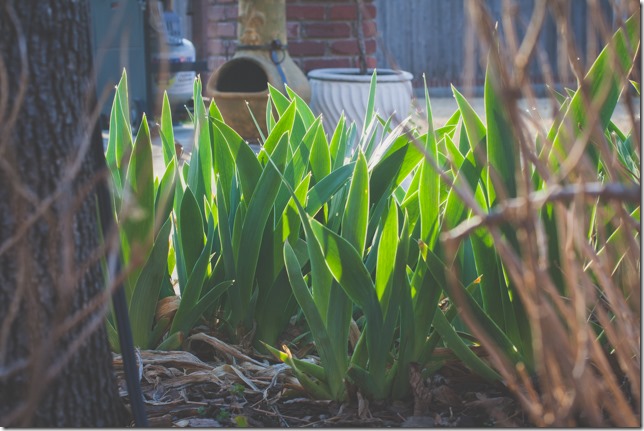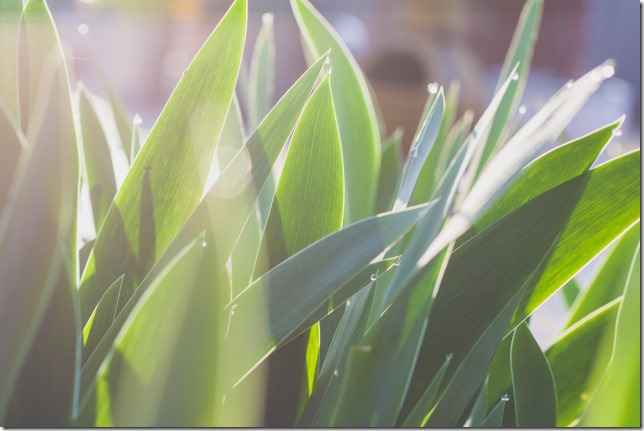 and when the light hit it just right, oh my gosh. it was magical. so of course i had to go inside and get my camera. and when tripp got up, he laughed when he saw me out there in the flowerbed on my hands and knees snapping pictures.
i know it must sound silly for me to get so excited about dew drops. but i'm going to plead spring fever.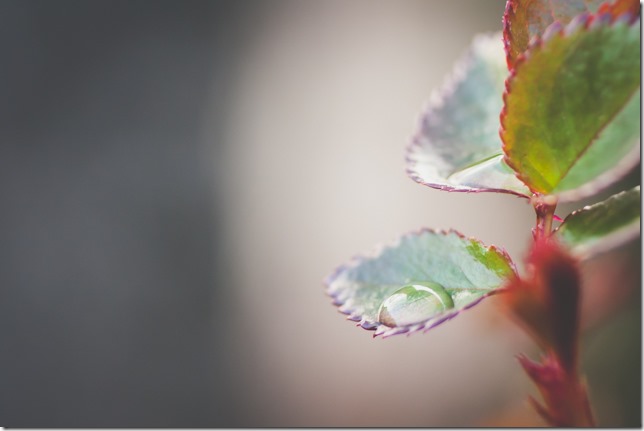 tripp and i ended up spending the whole day outside on saturday…it was so perfect. warm, sunny, no wind (the later a rarity in oklahoma this time of year). and while tripp was cutting back the monkey grass, i was cleaning out my flowerbeds. finding lots of new growth shooting up out of the ground.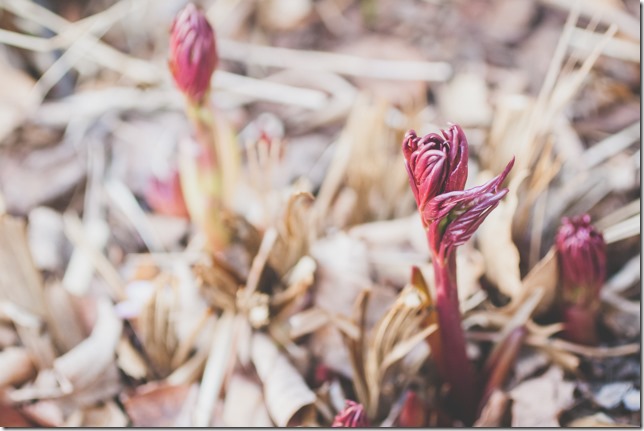 after this miserable winter, i was just sure so sure that i had lost a bunch of my perennials. but here is my clematis…boldly climbing its way up the trellis.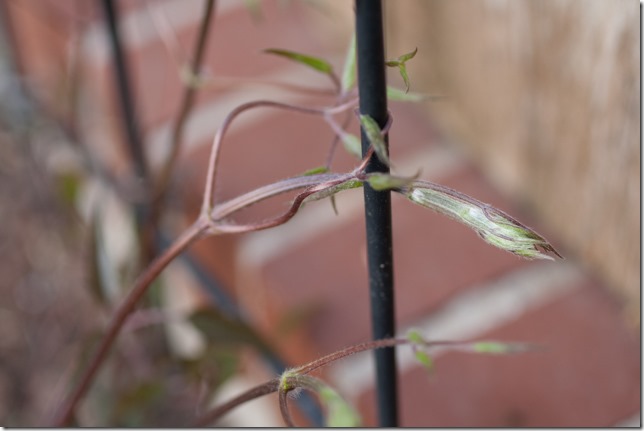 i am always amazed by the tenacity of spring. it's bold and courageous eagerness.
as i was getting the photos together for this blog post, i realized that this is the fourth spring that i've documented here on my blog.
can you believe that?
like i shared not too long ago…it's always fun for me to see how my photography has evolved over the years.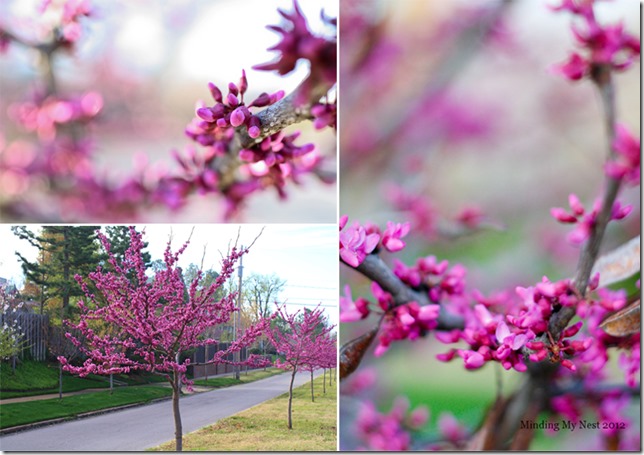 and as i've been sitting here typing this out…i mean how many times can tell you something wonderful about spring that i haven't already? or that you don't already know know for yourself?
but isn't that sort of the wonder of spring? that no matter how many springs you've seen, it's always new. it's always wonderful.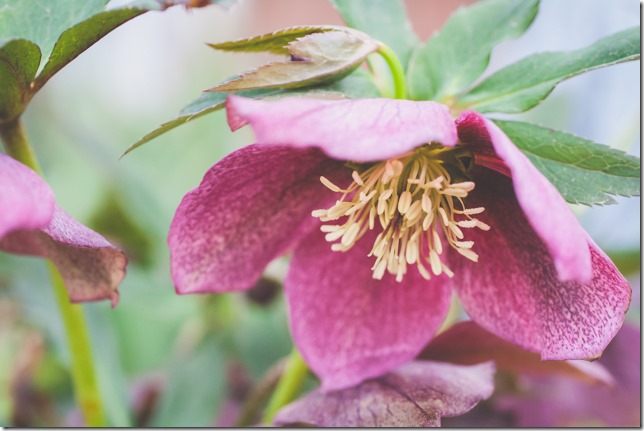 i am perpetually astonished.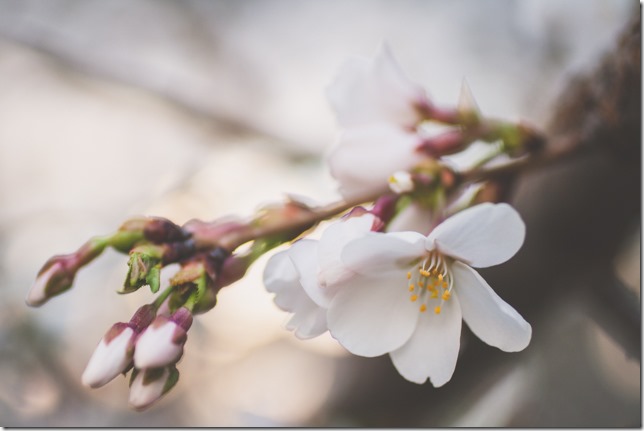 thank you march.
love, kelly