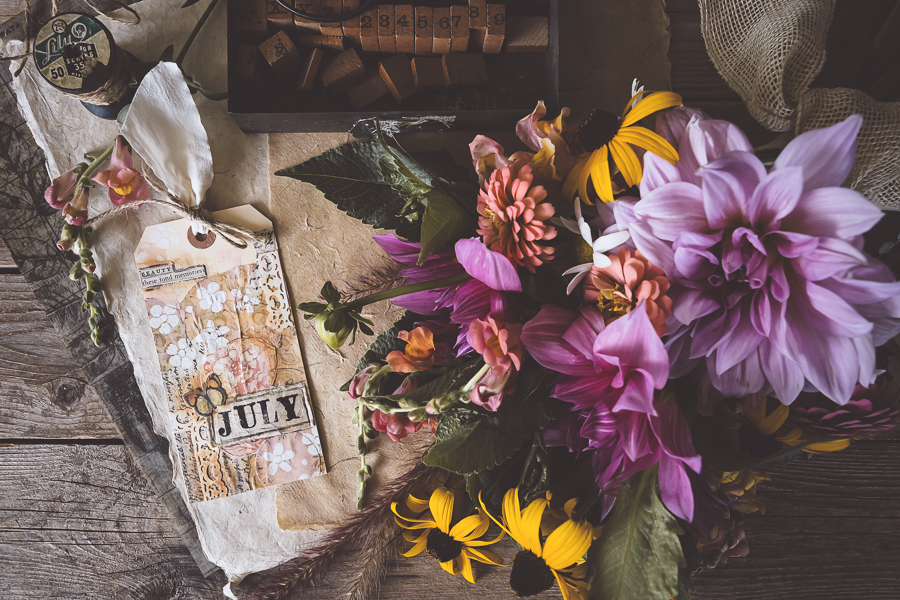 July looked liked bodacious bouquets and lots of garden goodness.
July looked like long, hot days that stretch into sultry evenings.
July looked like watching the baby bunnies happily munching away on the grass in the front yard. Little moments of delight and whimsy in my otherwise very ordinary days.
(And for the record, yes, I am putting bunnies in the "delight" and "whimsy" category at the moment because they are eating grass and not the tops off my pansies and tulips. But that's probably another story for another day.)
July looked like pausing to notice the light on my evening walks.
July looked like taking time to rest and recharge.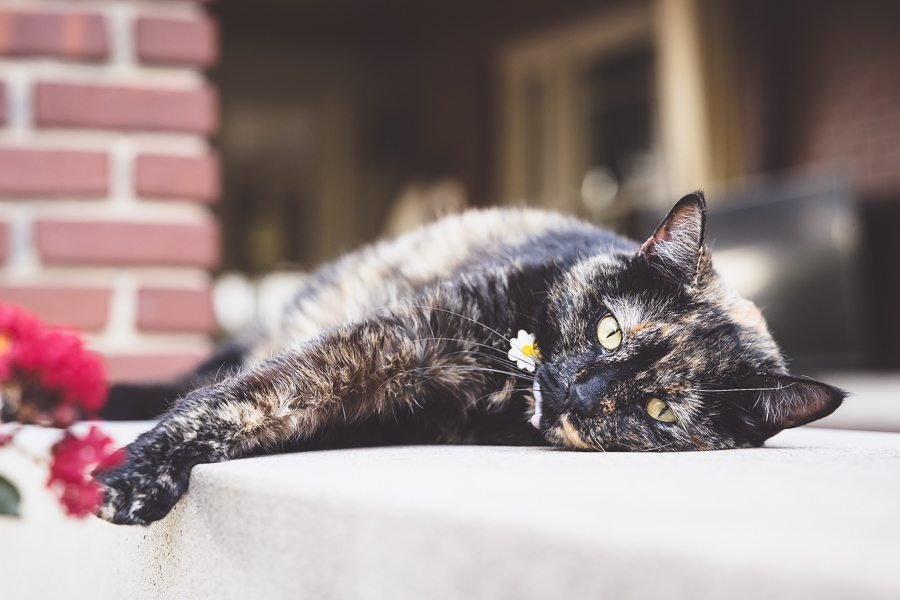 I have come to love these end of the month reviews. One last opportunity to reflect on the goodness of July before stepping into August. As always, thank you for allowing me to share my memories with you.
Love, Kelly