Because sometimes you need to change things up.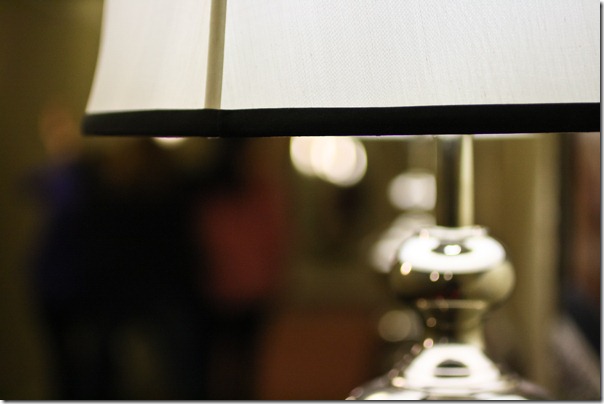 Because sometimes a mom needs to mother.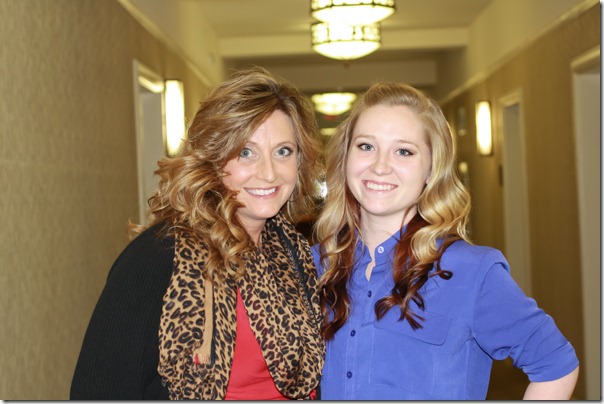 Because friends make life better.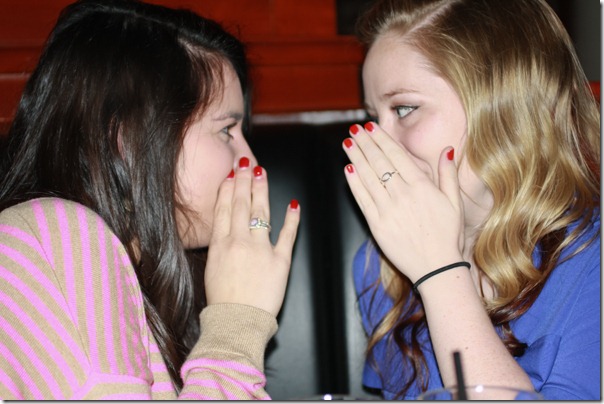 Because just about all of life's biggest problems can be solved with chocolate and a good glass of red wine.
Because laughter is the best medicine.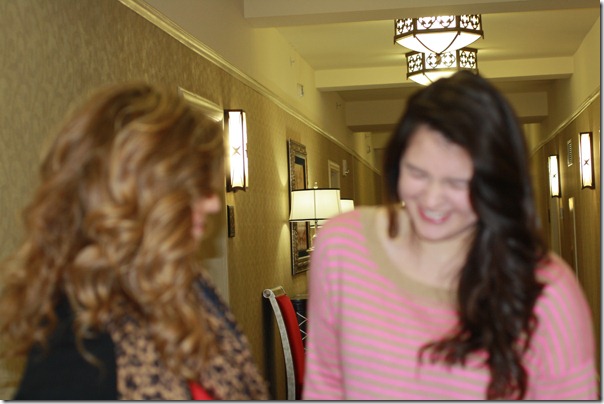 And sometimes just because.
Peace, Kelly