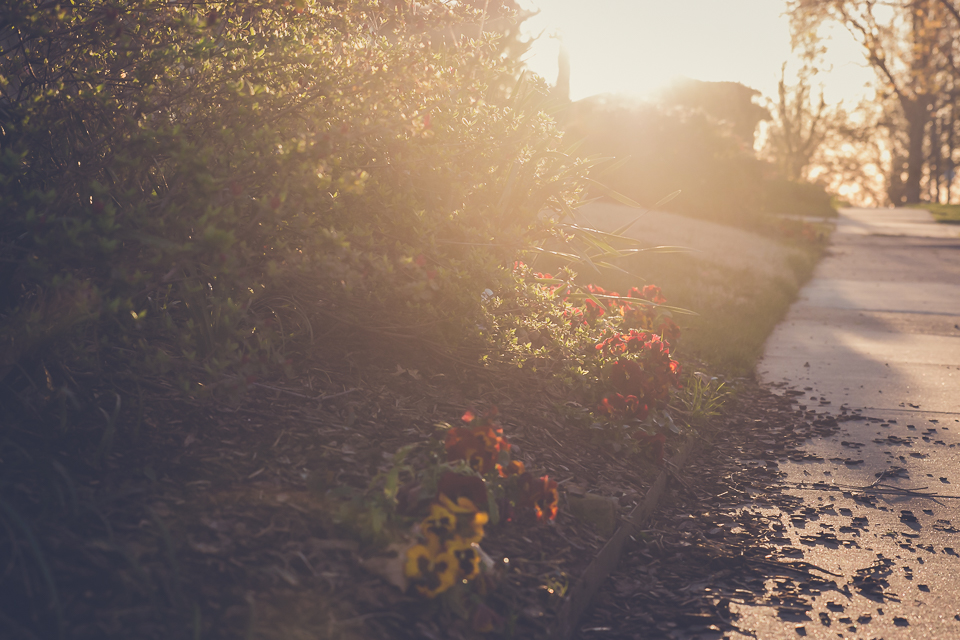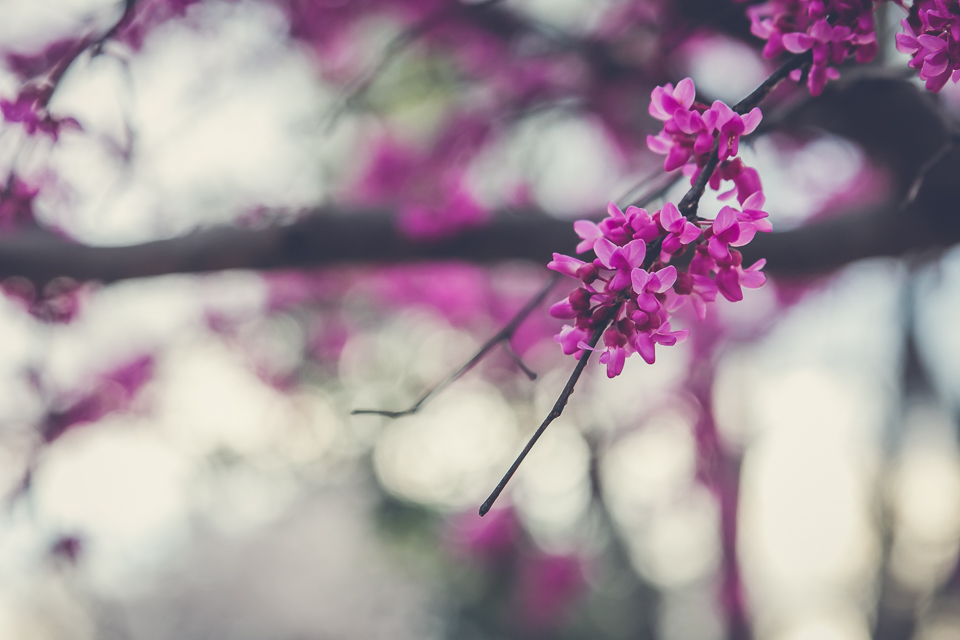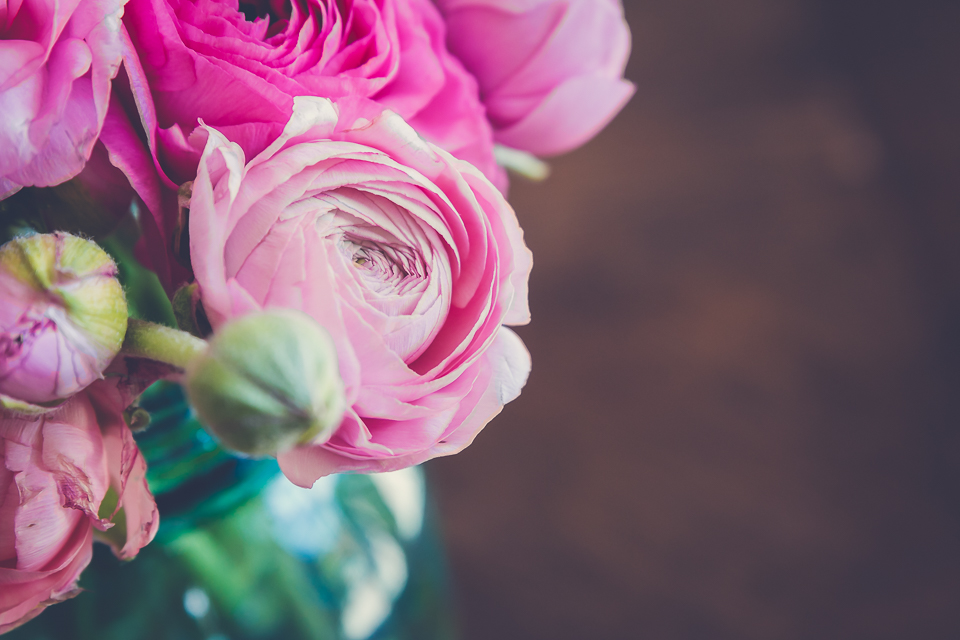 "hey…it's me… i didn't want anything."
"…nothing too exciting going on around here."
"a pretty ordinary day."
"just calling to say hey."
"all is well"
"just checking in"
"love you"
i have used and have heard these expressions many times when talking to my daughter or my family.  because a lot of times, there really isn't anything exciting to tell.  there aren't any funny stories to be told.  no big problems to solve.  no major decisions to make.  but we still call.  we still say hi.  it's how we stay connected.
i could tell you any number of things about the week.  like the fact the the time change (which i dearly LOVE) is kicking my ass.  or that my husband has decided to go on the adkins diet for a couple of weeks.  which means i am sort of going on the atkins diet.  or i could show you a million pictures of the blooming trees in my neighborhood which bring me so much joy and simultaneously are causing me to sneeze my head off. or i could go on about how much i love buying flowers at trader joes.
the truth is there is nothing too exciting going on around here.
AND I AM TOTALLY OK WITH THAT.
and so today, i just wanted to say hi and check in.  stay connected.  tell you that i love you.
hope you all have a wonderful weekend!  xoxo