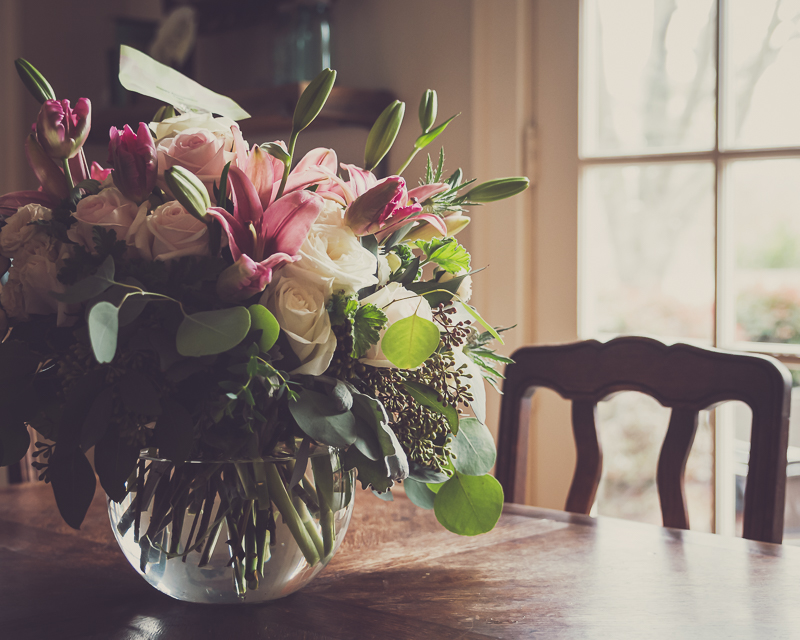 Over the weekend, Tripp and I celebrated our 28th anniversary. He was fighting a nasty cold. I did laundry and went to the grocery store. Oh and we think we might have finally gotten the upper hand with the little "pest" that we have been dealing with.
Everyday life at its finest, right?
Sunday morning we were sitting in the living room reading the paper. And all I could think was how incredibly grateful I was. Because there is no one that I would rather do this ordinary life with than him.
Love, Kelly