May looked like birthdays and celebrations and lots of time with my favorite people.
May looked a busy momma robin and her babies in the saucer magnolia tree in the backyard.
May looked like the honeysuckle that scrambles along my neighbor's fence and me stopping by frequently to take in its heavenly scent.
May looked like an embarrassment of riches in the garden.
May looked like my summer annuals really taking off too.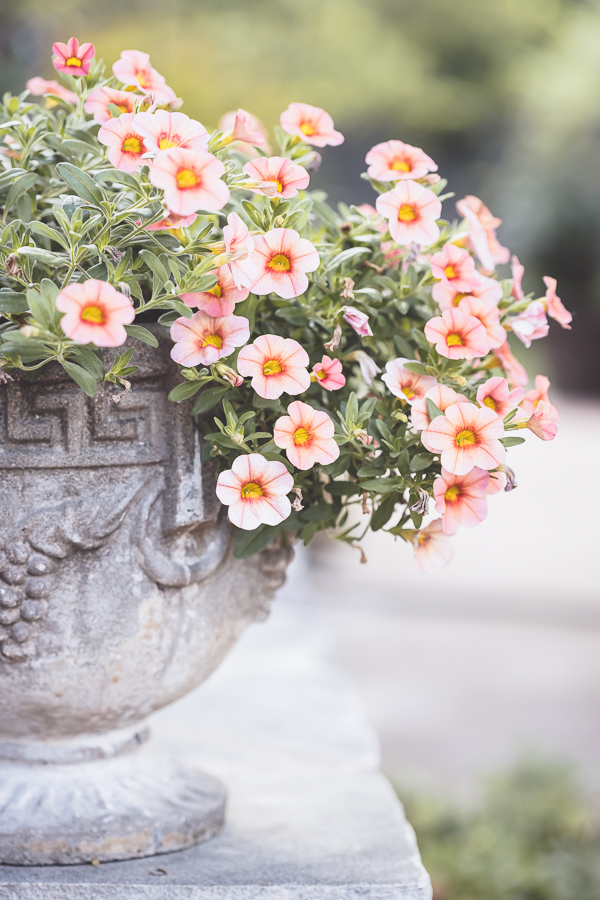 May looked like ordinary life and quiet moments to savor all its goodness.
I hope the month of May was good to you too.
Love, Kelly