this is so not the blog post i was intending to write tonight.
i was planning to tell you about our ou/tx weekend. how much i loved spending time with my girl. how much fun we had with our friends.
but as i sit here tonight, trying to think of funny and clever things say about our weekend, i'm just coming up short. guess my heart's not in it.
it's not that our weekend wasn't all of those things, it's just that sometimes everyday life has a way of overshadowing even the best of times.
seems like lately, my family and my friends have all been suffering in some way, shape, or form. losing loved ones, illnesses, stress. everyday real life stuff. and i guess for me, the helpless feeling – knowing there's nothing i can do – is weighing on me.
so tonight i'm just offering up a little prayer with the hope of brighter days ahead.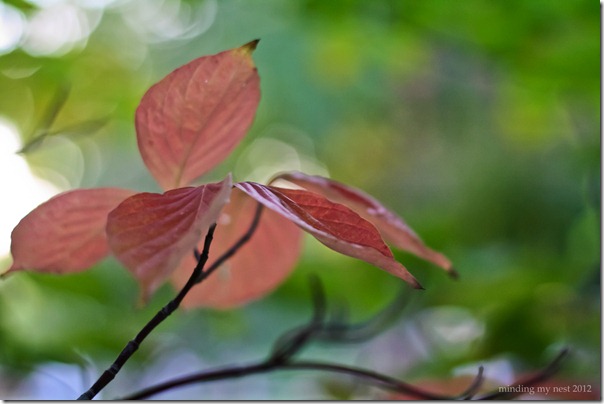 love, kelly