I wonder what it would be like to live in a world where it was always June. ~L. M. Montgomery
There is something about June.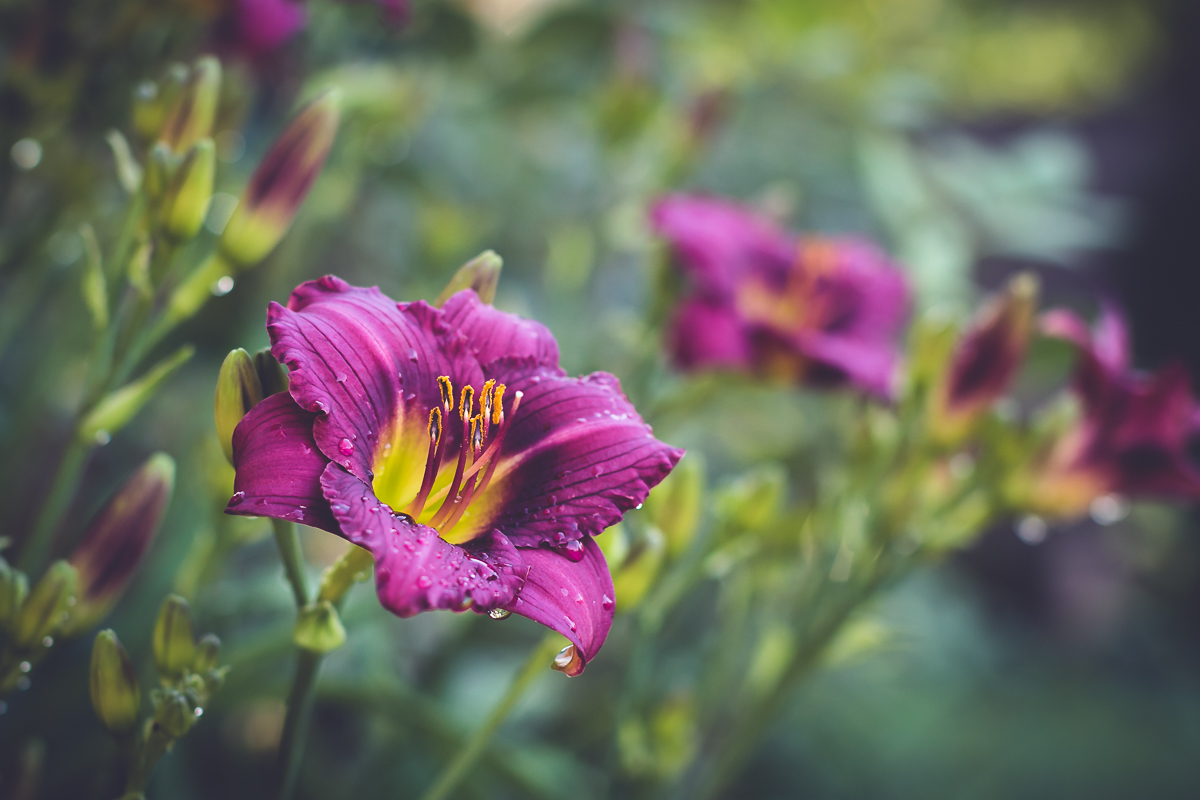 Even with the stifling humidity and heat, I love this month. Summer flowers are blooming. The neighborhood birds are singing their songs. The landscape is lush and green. I know that in another month, it will be a different story, so I am going to soak up all this early-summer goodness while I can.
Happy Monday friends! Hope you all have a great week!
Love, Kelly
SaveSave